This Week's Family Meal Plan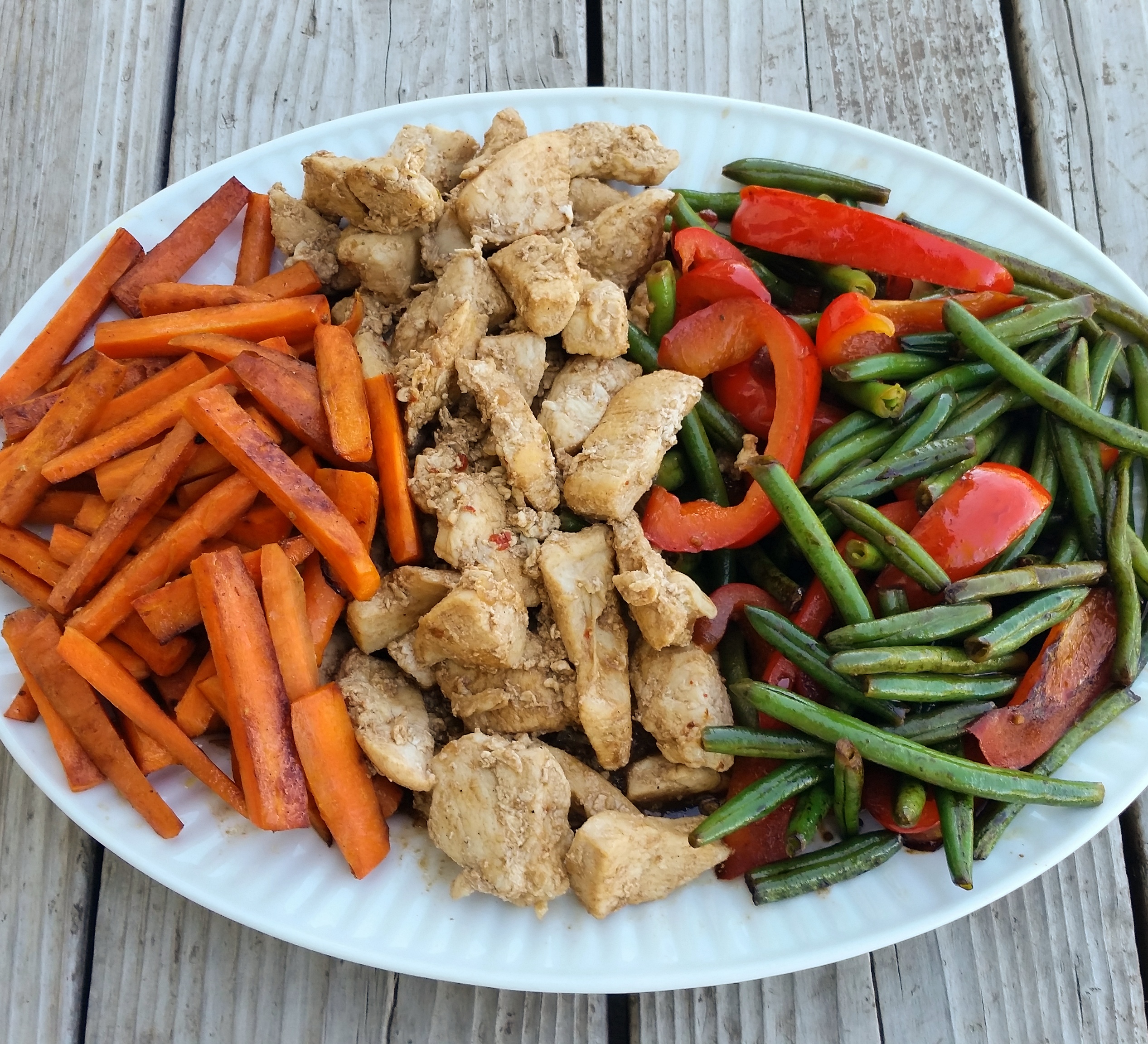 Summer is settling in and we are loving the long days and warmer nights to play and work in the yard. Swimming lessons start this week and the kids have scout camps and dance classes to look forward to. We need some good meals to fuel all our fun, so here goes:
Monday
Tuesday
Wednesday
Thursday
Friday
Saturday
Sunday
CLICK HERE to download the FREE Prepear App on your desktop, tablet, or phone and get the shopping list for this week's meal plan!