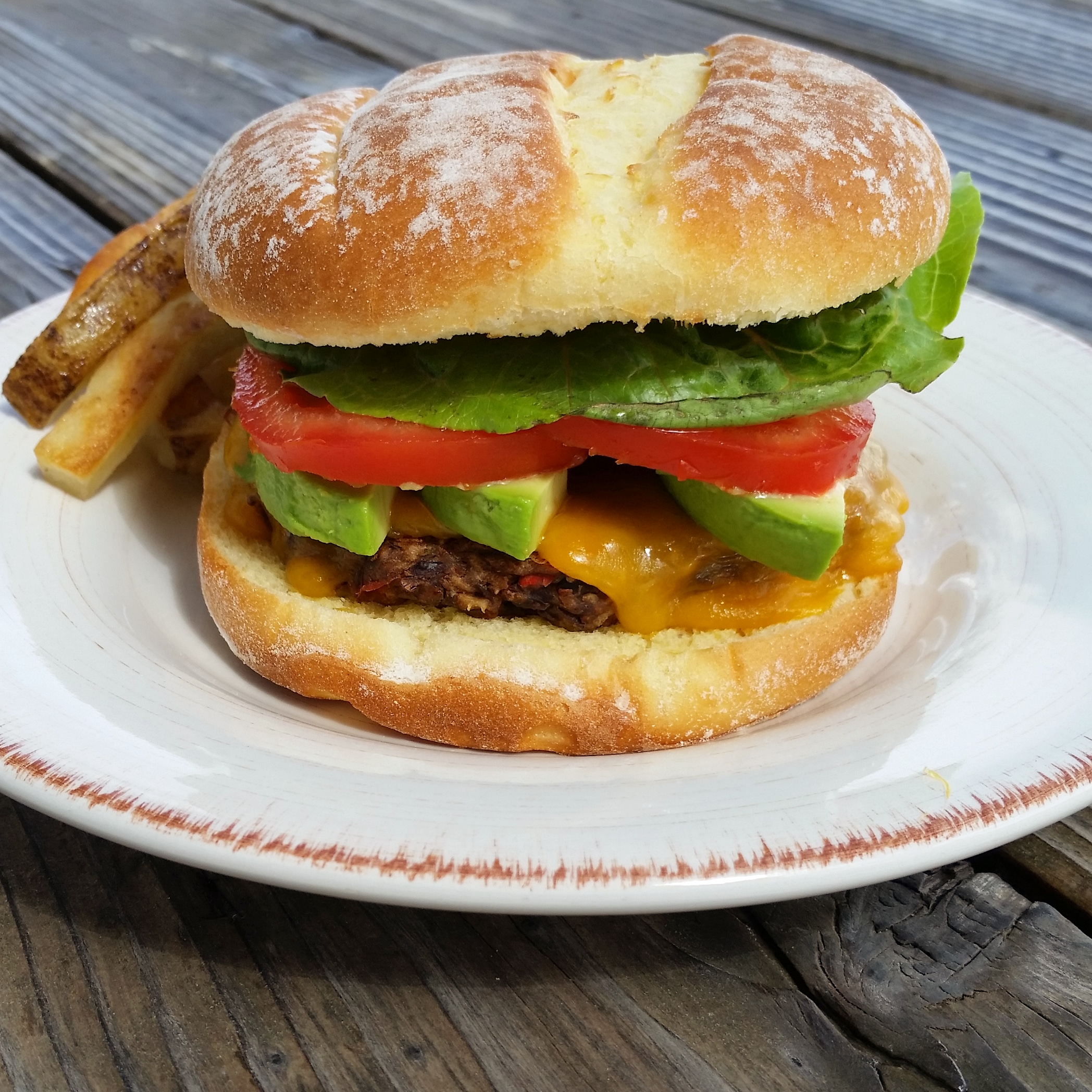 Anyone else grinning and bearing it through January? We are experiencing a crazy winter storm here in Utah that is motivating me to spend the Monday MLK Day inside! To keep things interesting, I have lots of fresh meals planned for dinner this week. And, HEADS UP! I have received such a great response from my weekly meal plans that I am partnering up with an app to make meal planning even easier for you. Stay tuned for that. Here is what's on tap this week:
Monday, January 21
I made tons of food for last night's Engagement Anniversary dinner, so we are eating leftovers and our favorite, Sweet Pea and Bacon Ranch Salad tonight.
Tuesday, January 22
Wednesday, January 23
Wednesdays are always "Italian Night" at our house. Minestrone is as Italian as it gets, right? For the salad, I am subbing out the strawberries because they are not in season right now. I will use pears instead.
Thursday, January 24
Thursday is one of those tricky days when I need to feed my kids AND I need to bring food to a Relief Society Activity where I will be teaching (you guessed it) meal planning! So, the kids get to eat sandwiches.
Friday, January 25
Saturday, January 26
Sunday, January 27
Sunday dinners are always "comfort food." This recipe from "Show me the Yummy" is the closest to the Chicken dumplings I usually throw together. The only difference is that I make the buscuits from scratch. One of these days I will share my recipe on here too.
And there you have it folks! A whole week of dinners. And, remember to stay tuned for my meal plan in "App" form next week.