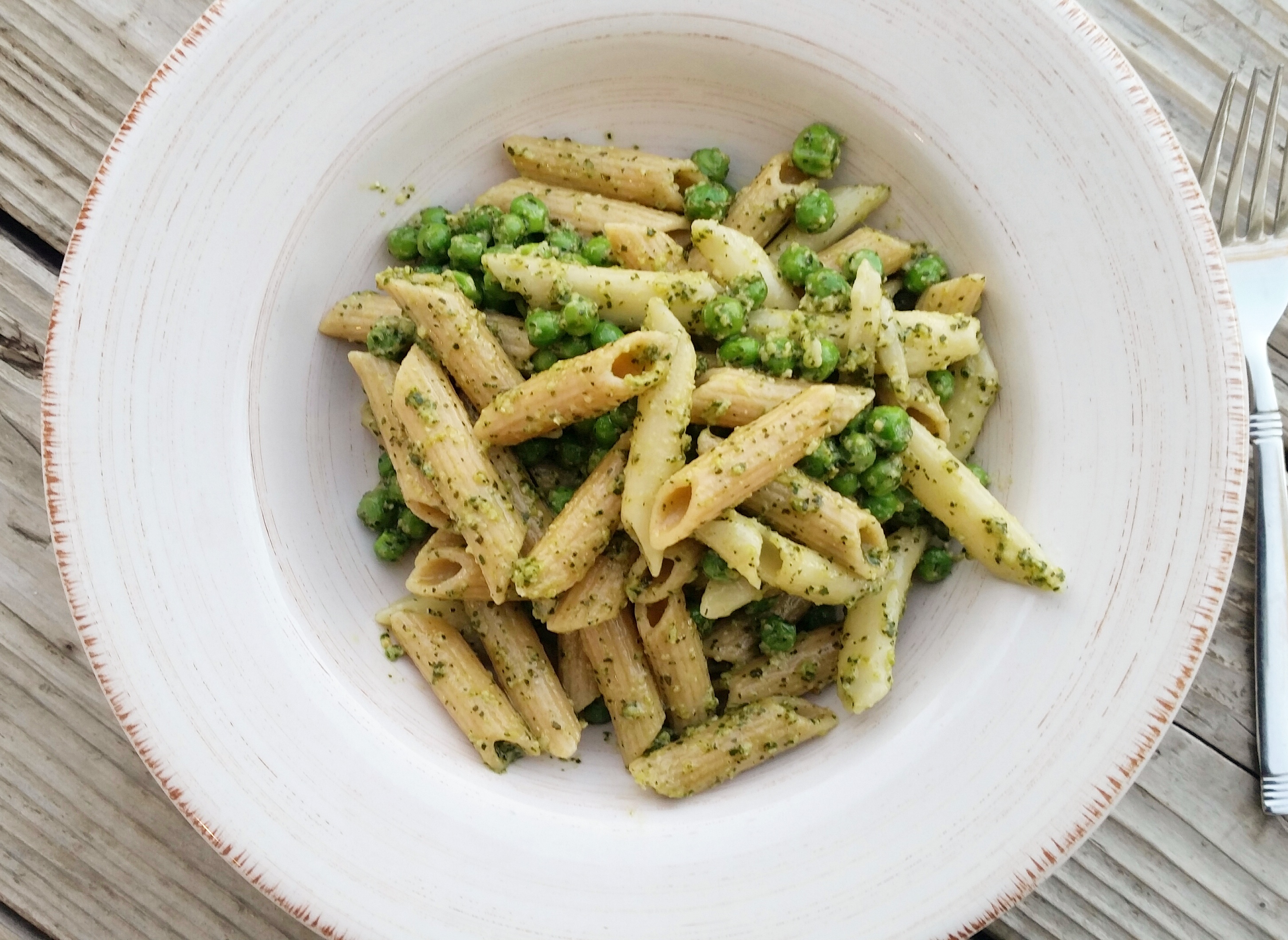 Last week's Monotony Breaker celebrating Utah's Statehood went off so well. Although it was a lot of extra work for me, it sure broke up the January blahs. So…. I am planning one more fun Monotony Breaker this week. This time we are celebrating the very beginnings of the Megan-and-Neil-Andersen Family. On January 20, 2007, Neil asked me to marry him after (*ahem*) helping to fix a delicious meal for me. (He was a bit too nervous and flustered to make it all on his own, so his very kind roommate stepped in and did most of the cooking.) I will be replicating that meal for our Sunday dinner this week. Now, if you are still reading this, I hope you will feel free to pick and choose from whatever meals sound good and plug them into your own meal plan this week. You will be glad you did!
Monday, January 14
Tuesday, January 15
Wednesday, January 16
Thursday, January 17
Thursday is recipe-testing day. My plan is to use the recipe below as a starting point and work on a way to make it in the Instant Pot. Wish me luck!
Friday, January 18
Saturday, January 19
Sunday, January 20
Engagement anniversary! I will use my whole wheat pizza crust recipe to make Chicken pillows. I'll try to remember to take pictures and write down the recipe to share later. Below are [my variations on] the sides that Neil helped cook on that magical night 12 years ago.