5-Step Meal Planning For Busy Families
The biggest obstacle to eating healthy usually comes at the dinner hour when you are faced with no plan and no time to cook a homemade meal. Tell me if this scenario sounds familiar:
You walk in the kitchen after a busy day and you have exactly 30 minutes to make and eat dinner before you need to be out the door again for little Johnny's soccer game. Assessing the contents of the fridge, you have lots of fresh food but no idea how to throw something together on time. Thus, you resort to hopping in the car and zipping to the drive-thru for a burger. You and the family scarf down your meal in the car as you drive to the soccer field. And there your dinner sits like a brick in your stomach while you cheer on little Johnny.
Maybe your scenario looks a little more like this one:
The dinner hour is fast approaching, and everyone is starving! You flip through Pinterest and find something that looks quick and easy. Unfortunately, half way through the meal prep, you realize you don't have any onions for the white sauce. You cannot eat an onion-less white sauce, so now you are running to the store for an onion. Meanwhile, the kids are at home ransacking the snack cupboard and filling up on crackers and cereal. You are so hungry that you grab a bag of chips from the check-out line. As you finish the homemade Pinterest-worthy meal, you munch on the chips to satisfy your growling stomach. Now you nor your family is really that hungry for the dinner you just made. You all eat it anyways and go to bed feeling overstuffed and not all that content with your dining experience. And then tomorrow, it happens all over again.
We have all been there! Early in my marriage and as a young mom learning the ins and outs of homemaking, I used to be an emotional wreck by the time I got dinner on the table. I was frantically trying to pull ingredients together to make a meal each night. I can't promise that I never get a bit frantic in the kitchen anymore, but the agony over what to make each night has been removed from my life. Ever since I started meal-planning, our family eats healthier, more diverse, and less expensive meals than before. Now, I am going to show you how it's done in five simple steps.
1. Theme each night.
It's easy to get stumped when planning meals, so I assign a theme to each night which I know my family will enjoy. It helps me have a place to start when deciding what to make. Here's how I set up our week:
Sunday: Crockpot Comfort Food
Monday: Baked Dishes (Winter) Grill (Summer)
Tuesday: Mexican
Wednesday: Italian
Thursday: Chinese or Soup
Friday: Pizza
Saturday: Breakfast for Dinner or Dine Out
---
2. Plan your meals.
Now that you have a starting point with themed nights, take inventory of your freezer and pantry. According to what you already have on hand, start plugging in meals to each night. I don't do anything fancy with my meal planning. I just have a note in my phone with the meal plan on it. This is what ours looked like this week:
3. A meal is never complete without a FRESH vegetable.
A fresh vegetable includes cooked veggies whether they were raw or frozen to begin with. It does not include ketchup or potato chips… Many times I plan the salad or veggie first and then the main dish to go along. Other times I plan two or three salads and we have side dishes for dinner. Here is our final meal plan with recipe links:
Sunday: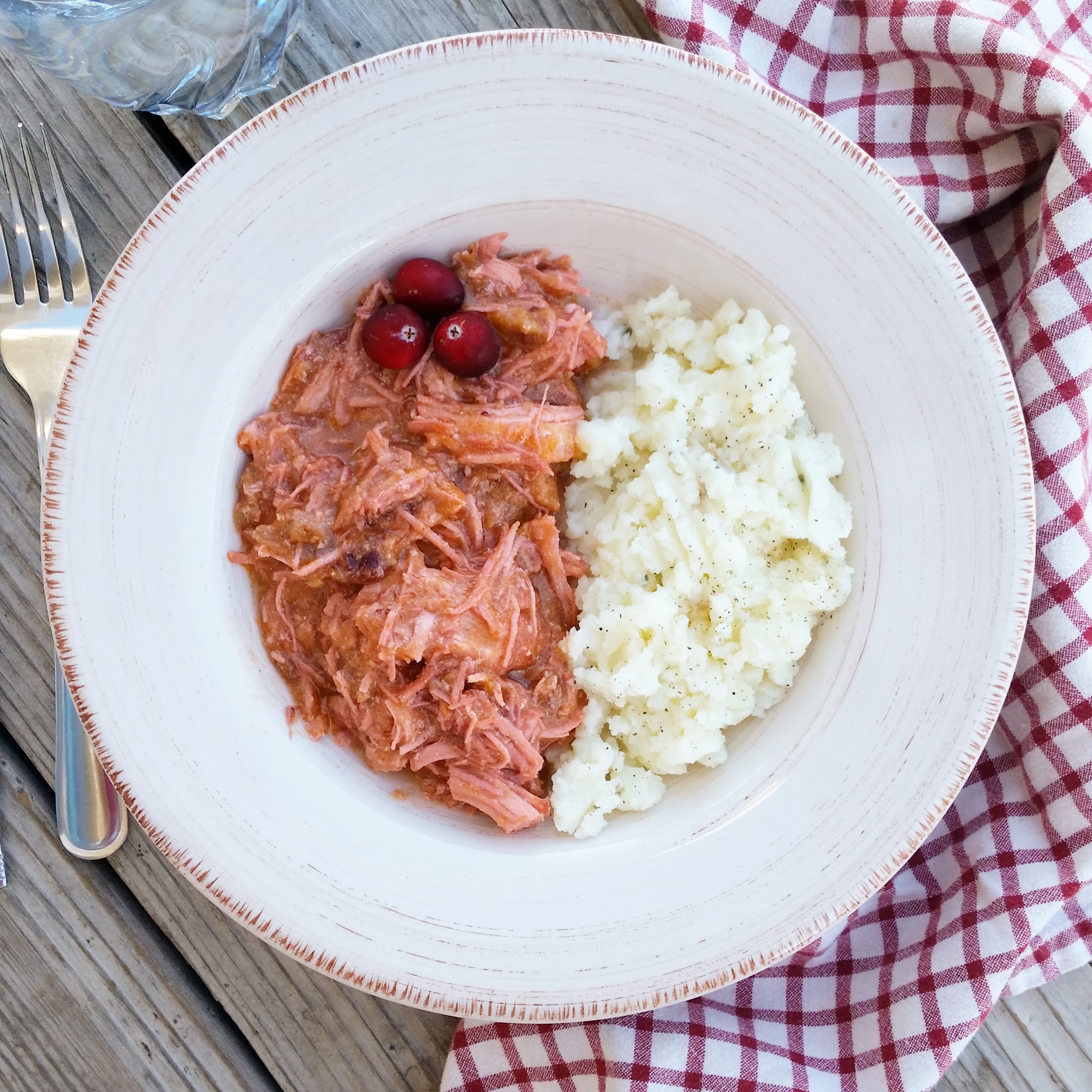 Garlic Mashed Potatoes and Broccoli Salad Mix
---
Monday: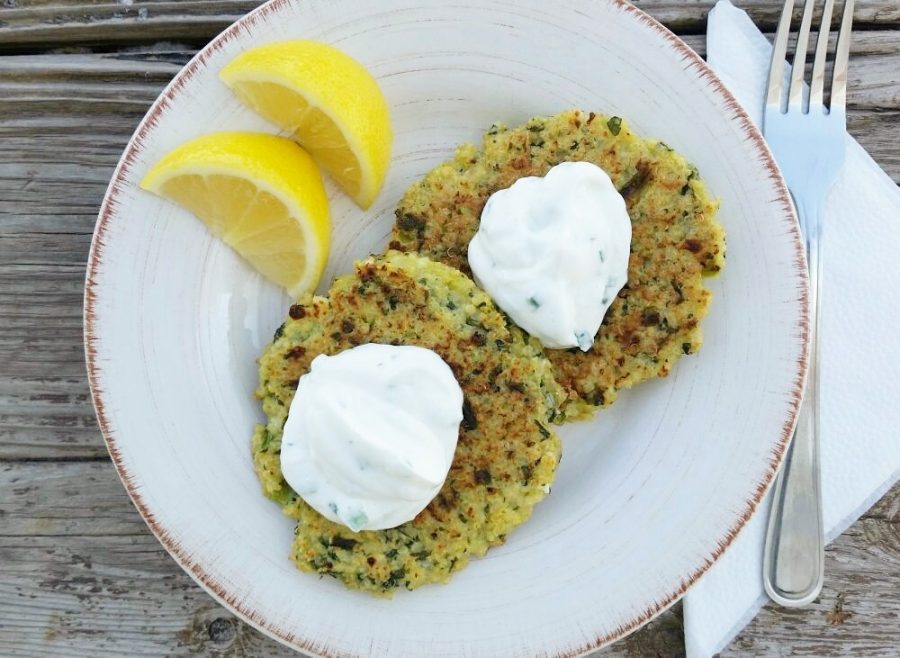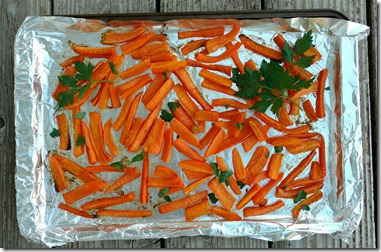 ---
Tuesday: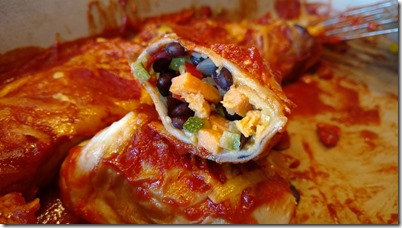 Black Bean Vegetable Enchiladas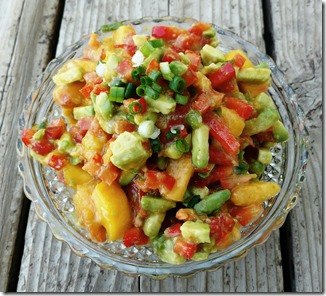 ---
Wednesday:
Cheesy Polenta with Roasted Vegetables
---
Thursday: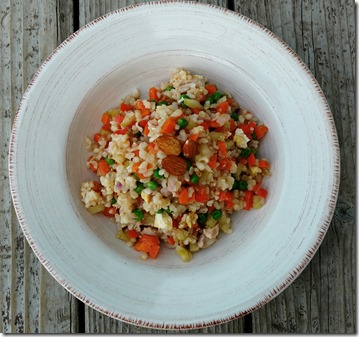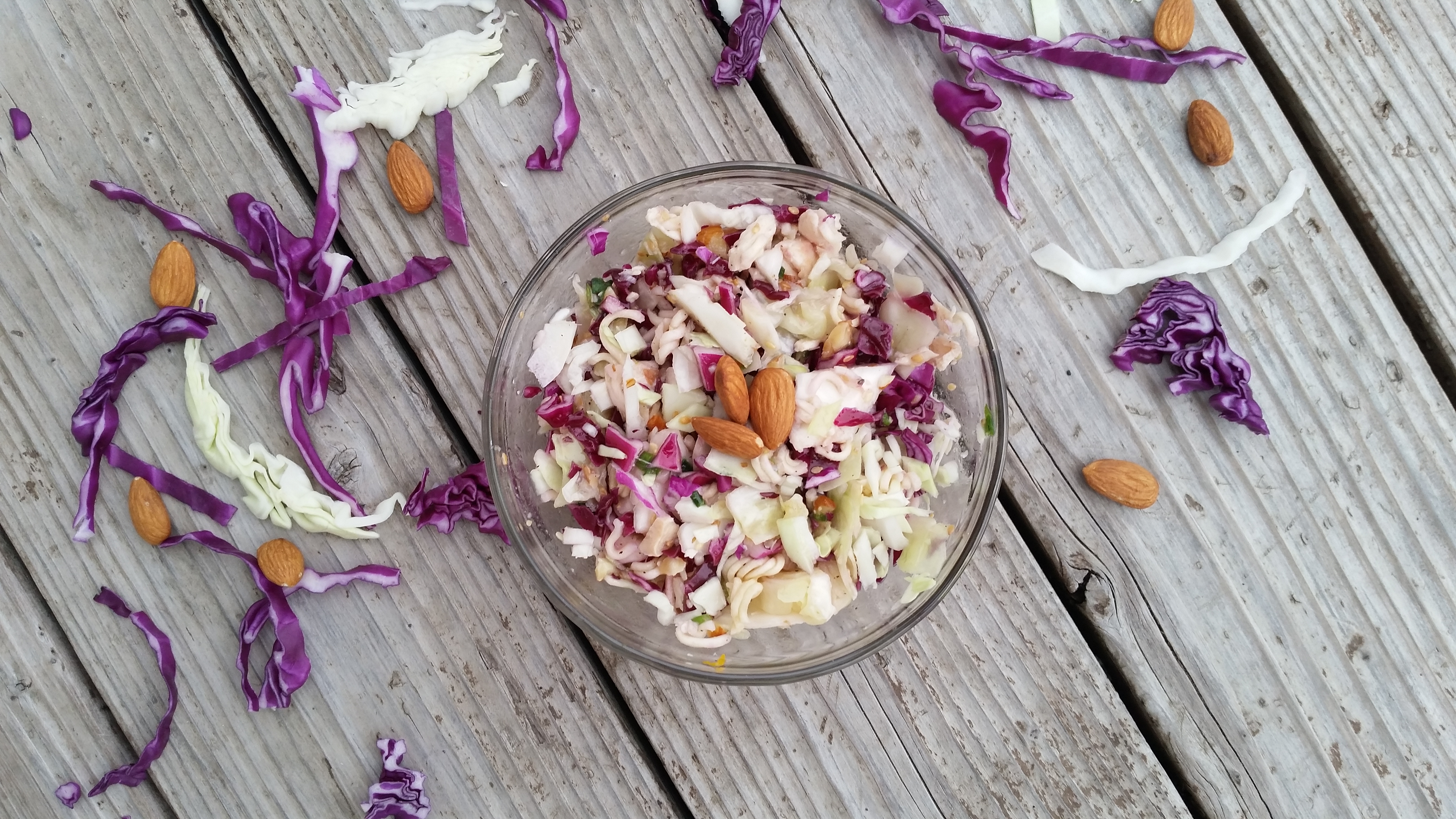 Oriental Chicken Cabbage Salad
---
Friday:
Whole Wheat Pizza and Salad
---
Saturday: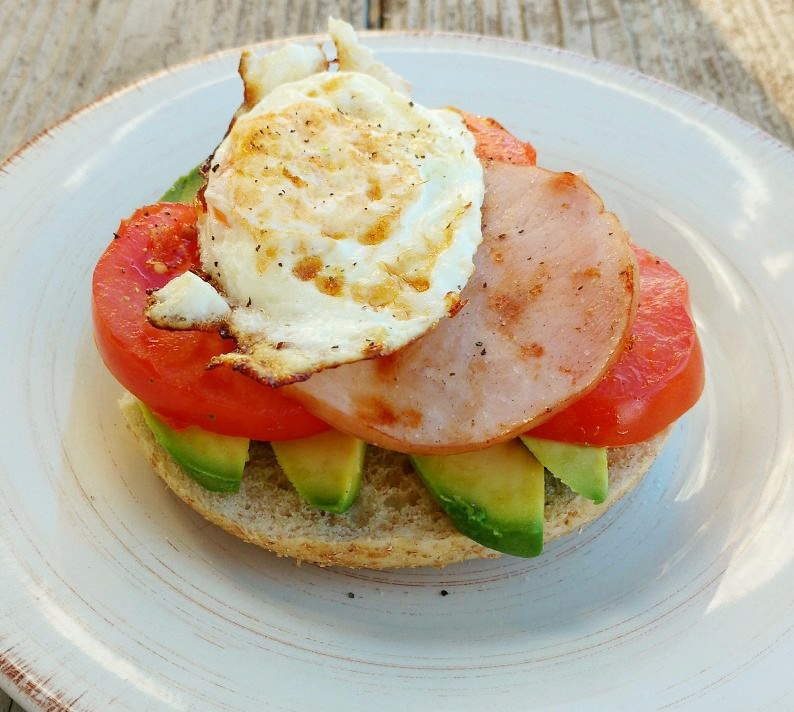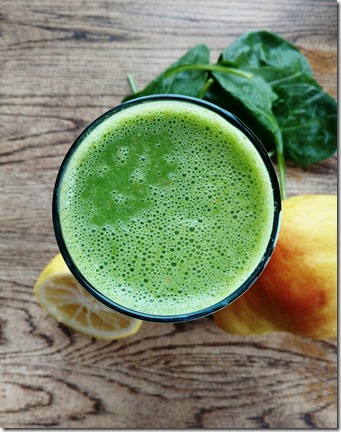 ---
4. Make your grocery list out of the ingredients needed for your meal plan.
I have an ongoing note on my phone for things I notice throughout the week that we are out of. Then, on Saturdays or Mondays when I sit down to meal plan, I add the ingredients we need for each night's dinner. After that, I log into my online grocery store account (Smith's ClickList) and order all my groceries online. This is totally optional, but it saves me a LOT of time and grief, wrangling my toddlers in the grocery store. I also feel like it saves me money, even with the $4.95 pickup fee, because not going into the store prevents me from making impulsive purchases. I order my groceries at least four hours before I need them, and schedule a pick-up time that works for me. The grocer comes to my parked car, reviews my order, loads my groceries in the trunk, and sends me on my merry way. The process takes less than 10 minutes. And it has changed my life.
5. Each evening, check out what is needed for tomorrow's dinner.
Spend 15 minutes chopping veggies, marinating meat, assembling your crock pot, or whatever you need to do to be one step ahead for dinner the next night. Put your prepped ingredients back into the fridge. Yes, you can even put your entire Crock Pot or Instant Pot bowl in the fridge so the next morning all you need to do is place it inside the heating element and plug it in. You will come home to a dinner either totally cooked or half-way finished, and that is a lovely feeling!
Now, unless you accidentally burn your quinoa to a crisp while you are distracted helping someone with an equally important task (happened on Monday…), you have no excuse for eating out more than once this week. Happy meal planning!