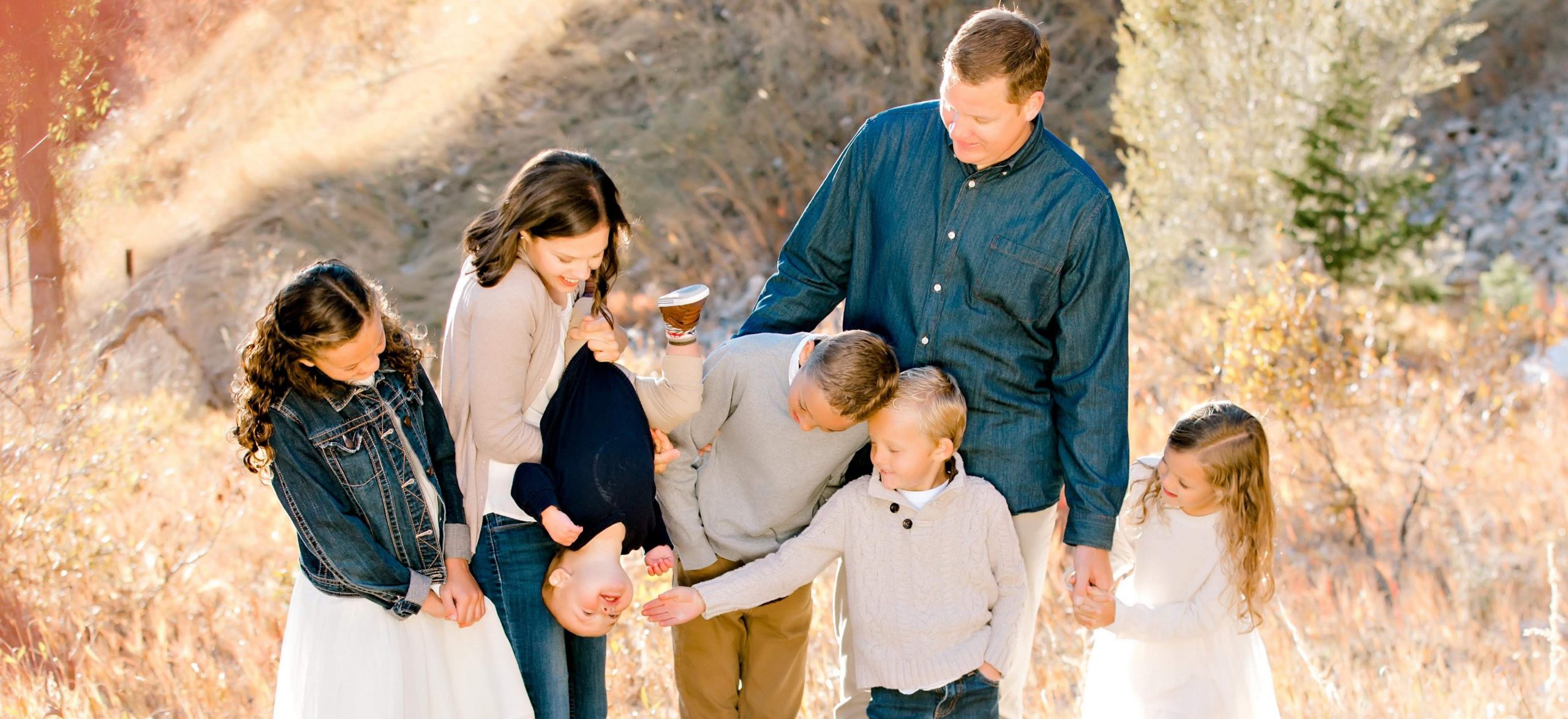 Thinking about the New Year and my goals for life and Hearty Smarty, my initial thought was, "I want to just keep doing what I'm doing and leave it at that. Life is pretty good right now." However, after having an unexpected yet beautiful conversation with my 11-year-old, I changed my tune.
It happened like this: We were taking down the Christmas tree, and my daughter commented, "We should just give this tree away. Half the lights don't even work any more." I quickly agreed, because I don't love our fake Christmas tree. I grew up hiking for hours in the woods near my home, searching for the "perfect" tree to chop down and bring home for the season. My daughter replied, "But, did you see the real tree our neighbors had this year? It looked so weird! At least this one has the right shape."
"Well, of course it has a perfect shape!" I quipped. "It's fake!" Then, (I'm so grateful this thought popped into my head at that moment) I explained, "Unless you are Jesus, perfection is fake!"
I have been chewing on that thought for the last week as I have solidified my New Year's goals for 2020. My Christmas tree analogy has been the backbone of how I want to approach this year. I can try all my life to shape my life and my self as perfect as a fake Christmas tree, but all I will be left with is just that- fake. If I try to mold my aspirations to match what I see on Instagram, I will be trying and failing for the rest of my life, because real life is messy. Real life is rarely "Instagram-worthy" without a filter and the right angle. Real people are not perfect. Even the perfect models we see on magazines and social media don't actually look perfect in real life. Trust me! I was in the Miss America program in the early 2000's when air-brushed head shots removed even my favorite freckle from my face!
"Unless you are Jesus, perfection is fake!"
Through my own journey of coping with perfectionism and anxiety, I have realized that admitting my weaknesses and imperfections actually allows me the freedom to try and fail at new and old pursuits. Last year I put together a volleyball team of ladies from my neighborhood–something I have never done before. We lost several games and made LOTS of mistakes, but we had a blast because there was zero pressure to be perfect. I mean, come on, it was rec league! I also decided on a whim to try out for a community play with my daughter. We both got in and had so much fun singing and dancing and making countless mistakes in front of hundreds of people on stage. Because we weren't expecting perfection, we were free to win and lose a few scenes on stage. And the show turned out beautiful.
With all that [lengthy] explanation in mind, here are my goals for 2020. I am sharing them here for my personal accountability, and to help you know what to expect from Hearty Smarty this year.
2020 Goals for Hearty Smarty
Use only my designated time to work on my website. Once the time is up, close my laptop and go back to being wife and mom.
Publish and make available my food substitutions reference for home cooking.
Continue publishing my ongoing meal plan for the Prepear App, and create one more digital cookbook.
2020 Goals for Megan
Please don't judge me. 😉
Talk about ideas instead of people. Zero gossip in 2020!
Go outside every day. Even when it's freezing this winter!
Read from a printed book instead of my phone before bed. I have noticed I sleep better at night when I do this.
Some of these goals are downright hard and/or scary for me. It's going to take a lot of getting-out-of-my-comfort-zone to make these things happen, but as I challenge myself to strive for my best instead of perfection, I'm excited to see what happens.
Now, I REALLY want to know what goals you have made for 2020? How will you push perfectionism out of your way to accomplish your goals for 2020? Chat with me on Instagram or Facebook or in the comments below.
Happy New Year, dearies!