This Week's Family Meal Plan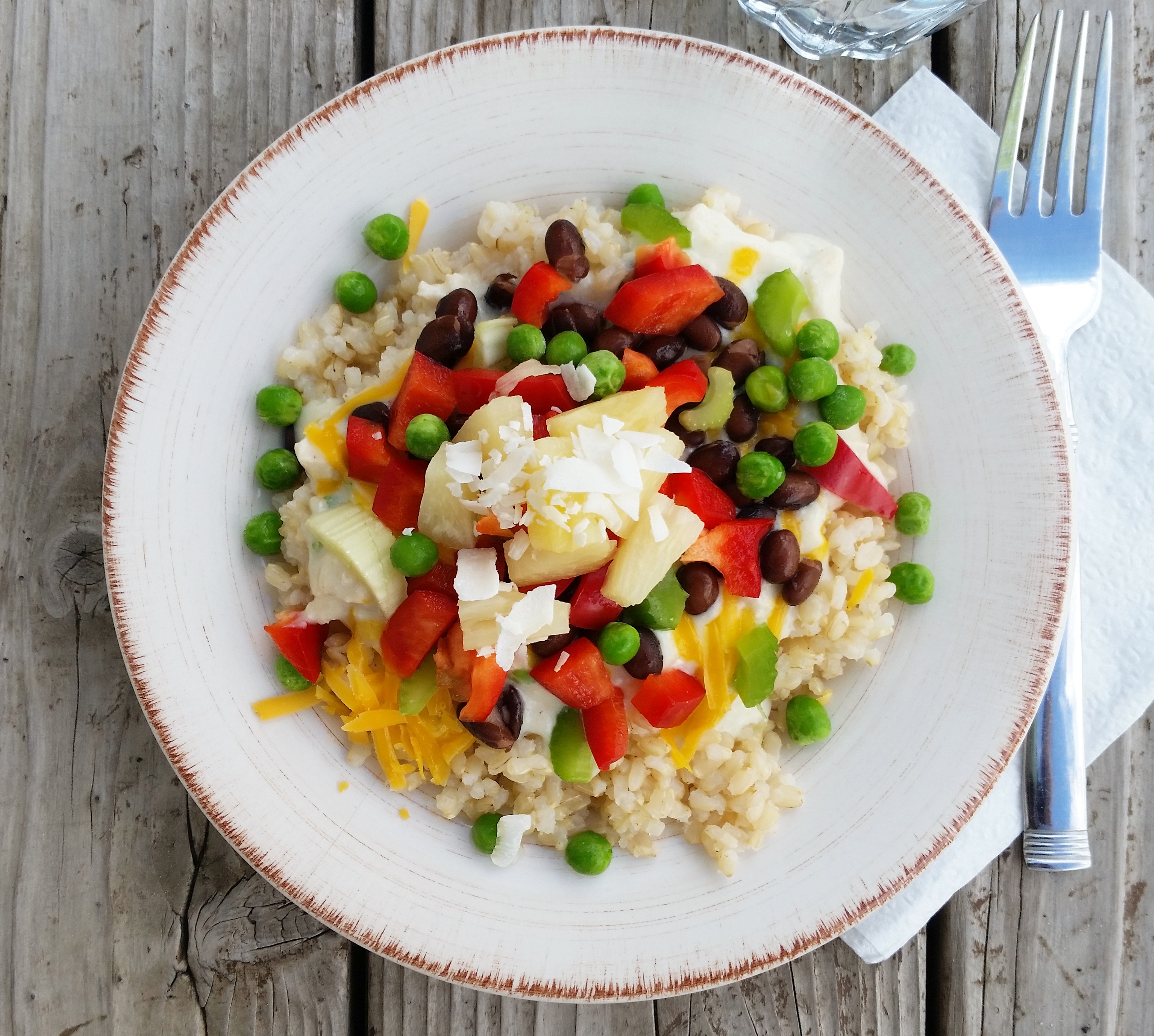 Whew! We are only 3 days in to Summer vacation, and I am already struggling to keep the cupboards and fridge full! My meal plans are becoming even more crucial on these summer days when the kids are home with their friends. They need guidelines for what foods are free game and what needs to be reserved for meals later on. The meal plan is helping with that. Here's what's on tap this week:
Monday
Tuesday
Wednesday
Thursday
Friday
Date night–so the kids get Mac and Cheese and someone else makes my dinner. Win-win.
Saturday
Sunday
CLICK HERE to download the FREE Prepear App and get the shopping list for this week's meal plan!