This Week's Family Meal Plan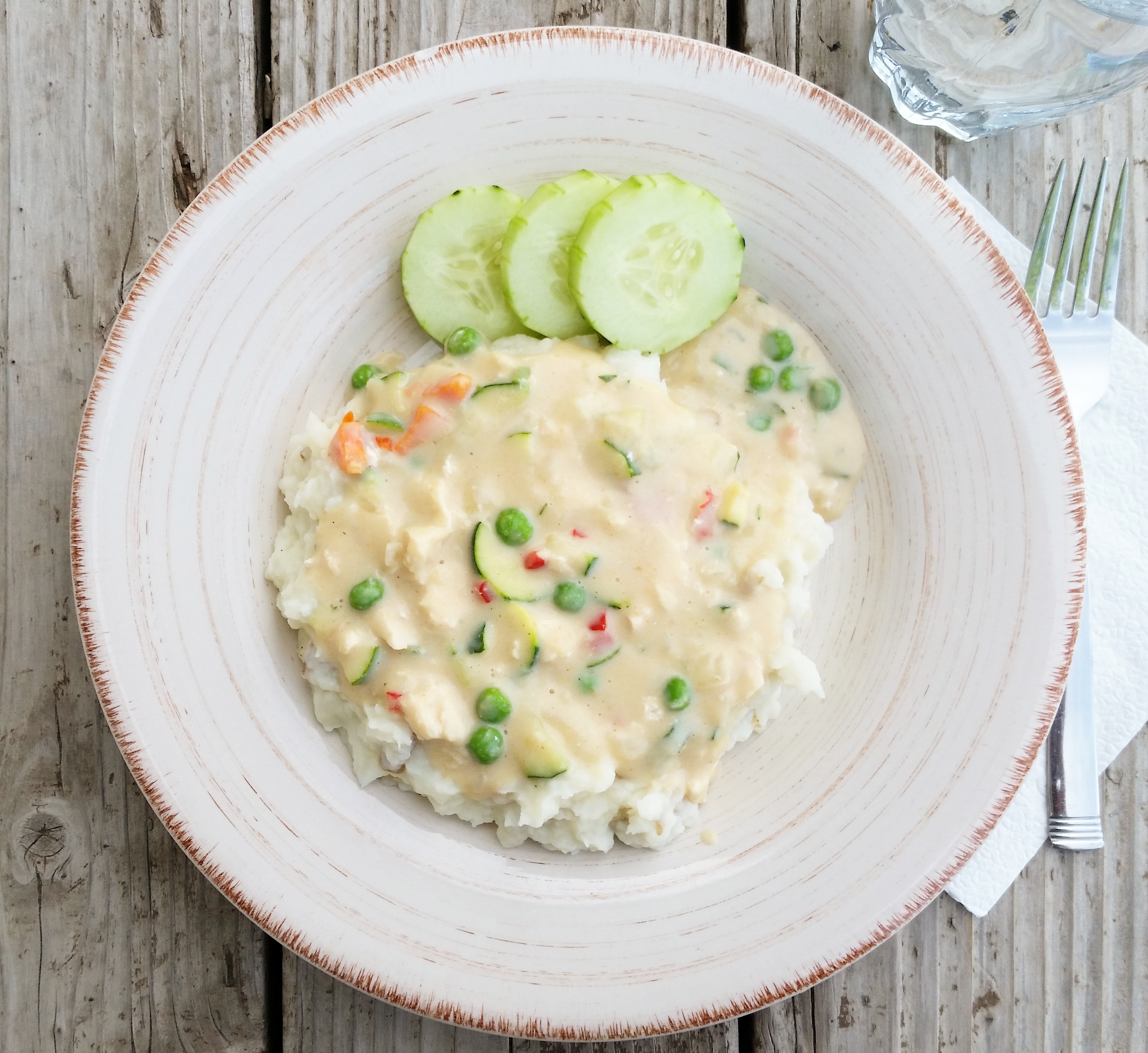 It's warming up in Utah and barbecues and outdoor parties are in full swing. Thus, several Summer salads are in the works for this week's family meal plan. I made THE MOST DELICIOUS mango berry salad last week and put it in this week's meal plan again because everyone at my dinner table loved it. I hope my meal plan provides some inspiration for your family dinners. Here's what's on tap this week:
CLICK HERE to download the FREE Prepear App and get the shopping list for this week's meal plan!
Monday
Tuesday
Wednesday
Thursday
Pool Party Contribution:
Friday
Dine Out
Saturday
Barbecue Contribution:
Sunday