This Week's Family Meal Plan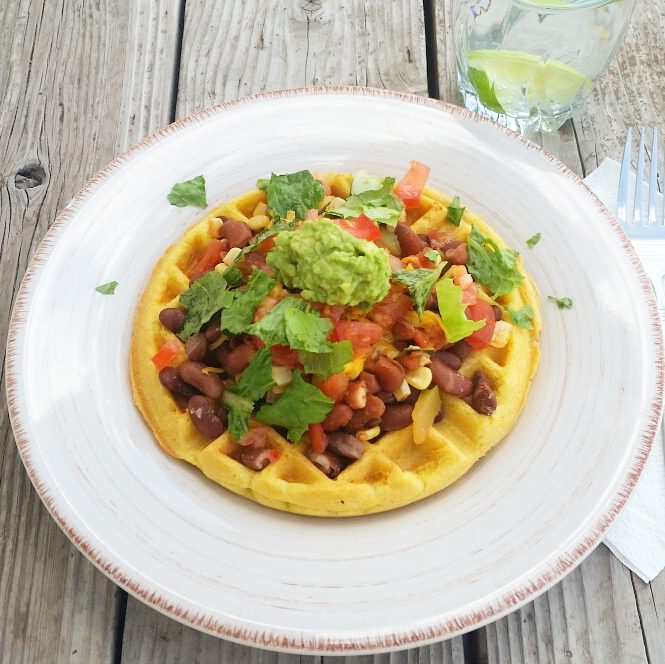 After a fun weekend of weddings, barbecues, and a movie (Toy Story 4 was so cute!), I am ready to get back into the kitchen, making fresh meals for the family. Here's what I am making for dinners this week:
CLICK HERE to download the FREE Prepear App and get the shopping list for this week's meal plan!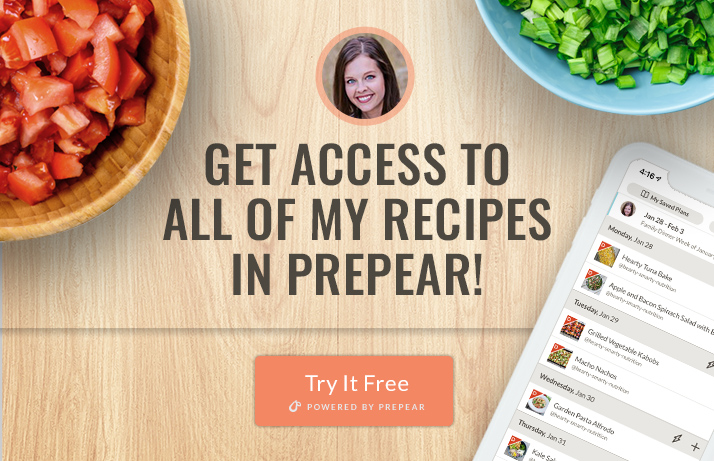 Monday
It is still a bit chilly here in Utah from a cold snap we got last week. That's why I am feeling ok about turning on the oven to bake a casserole tonight.
Tuesday
Wednesday
Thursday
Friday
Saturday
Sunday
Family Gathering–Sweet Salsa Chicken Salads