This Week's Family Meal Plan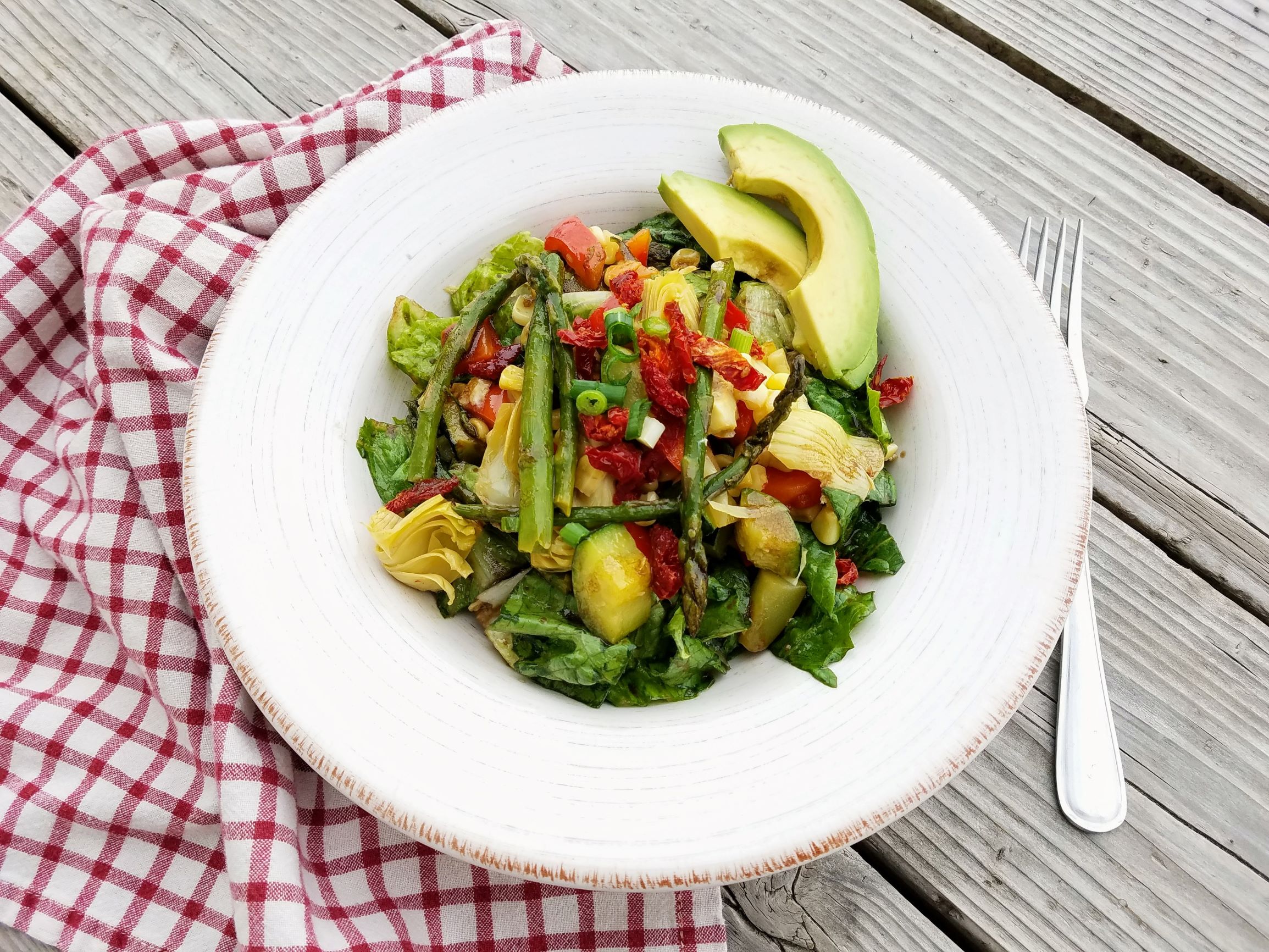 It's Meal-Plan Monday and time to share what's for dinner this week. We were away on vacation last week and I didn't have time to compose a post telling you what our dinner plans were–sorry about that. However, since I am a Prepear Pro, I ALWAYS update my ongoing meal plan on the paid version of the app. So, it ever I don't share here on Hearty Smarty, you can subscribe to my meal plans here. But, this week, I am a bit more on top of things, so here's what's cookin' this week:
Monday
Tuesday
Wednesday
Thursday
Friday
Saturday
Sunday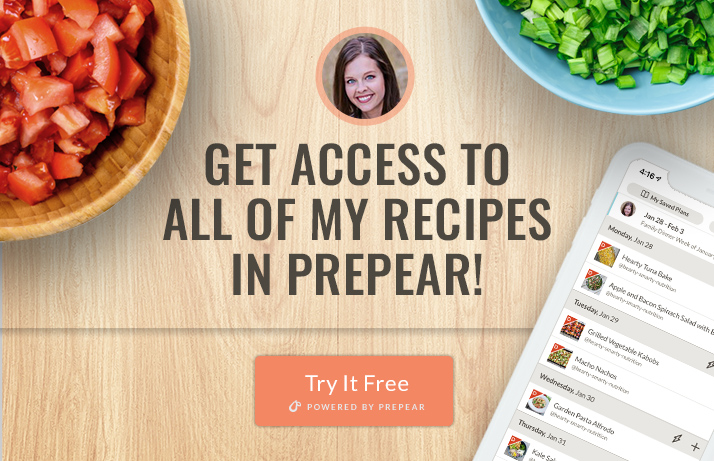 CLICK HERE to download the FREE Prepear App and get the shopping list for this week's meal plan!