This Week's Family Meal Plan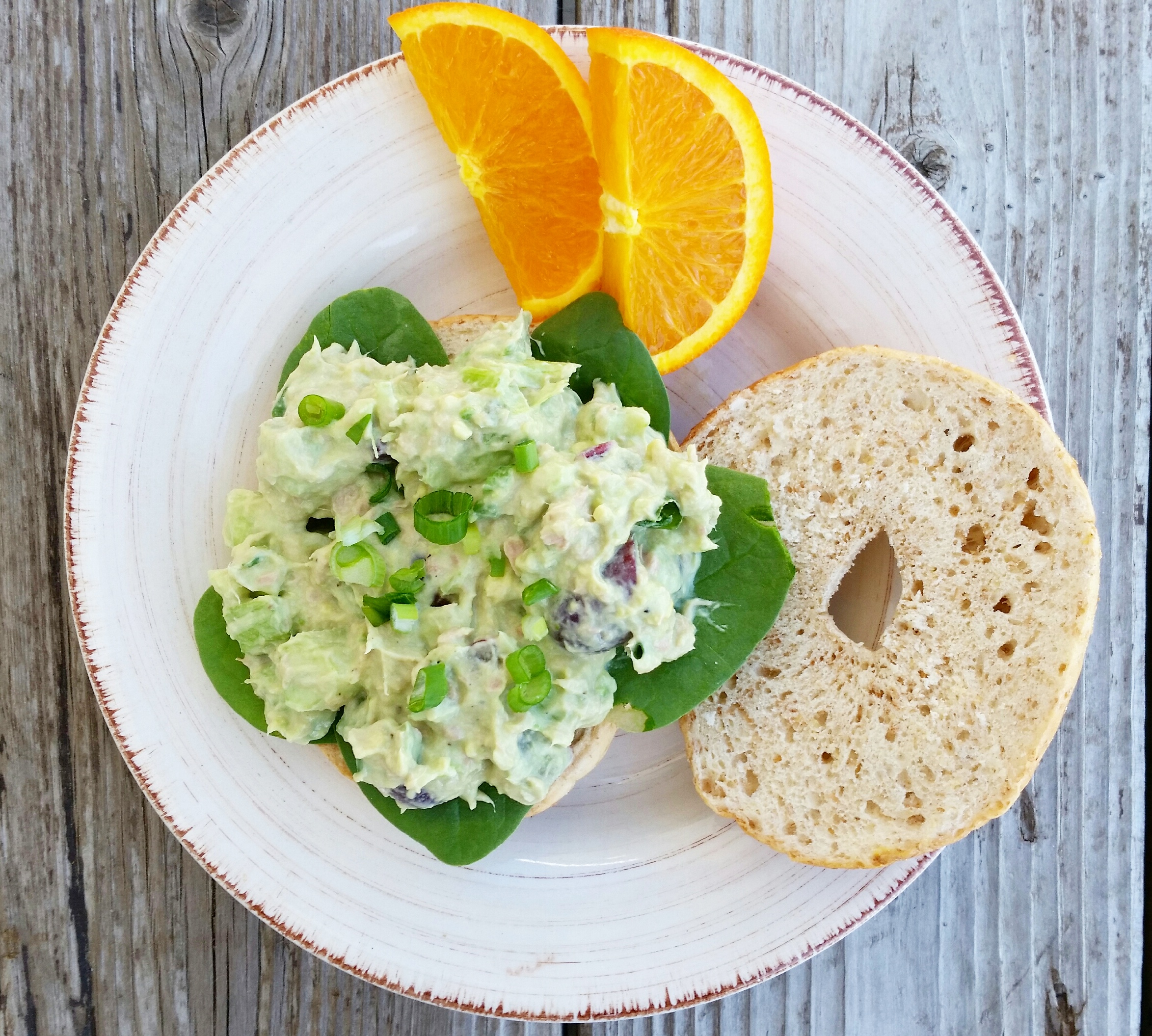 Because this week is Spring Break, the meal plan is super simple. Surprisingly, I'm actually looking forward to the fact that we have zero plans to go anywhere this week. Hopefully that means that we can have some spontaneous time to play together as a family. However, even though we have no plans for activities, I don't dare leave the meals up to spontaneity– that would be a disaster. Besides, I have to take advantage of my last opportunity to shop Smith's Clicklist before they stop taking Visa cards this Wednesday. As always, you can also access this week's meal plan (including side dishes and desserts) by following me on Prepear.
CLICK HERE to download the FREE Prepear App and get the shopping list for this week's meal plan!
So, here's what's on tap this week:
Monday
Tuesday
Wednesday
Thursday
Friday
Saturday
Saturday