This Week's Family Meal Plan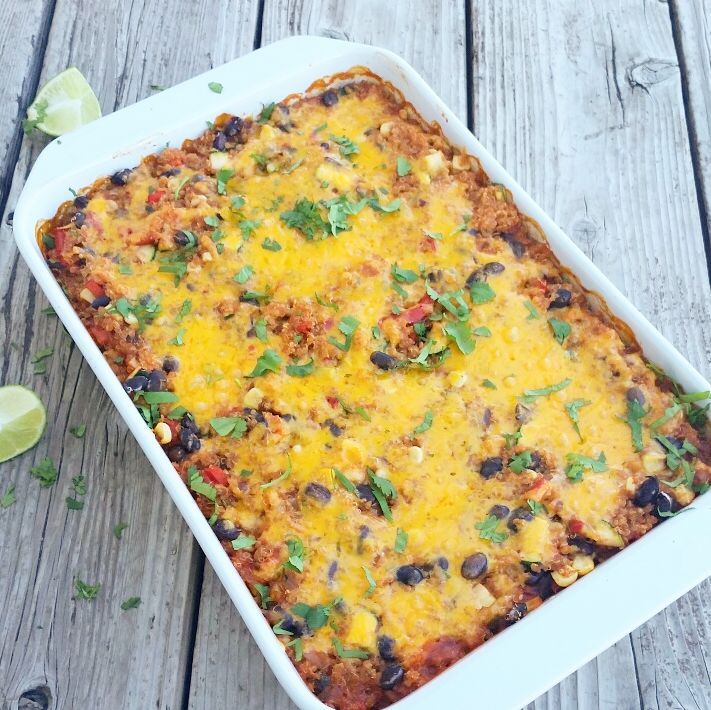 Boy, howdy! Am I looking forward to a new week or what?! Last week was pretty nuts. Complete with two blow-out diapers, three wetting through clothes, three soccer games, three dance rehearsals, two school projects, about 15 loads of laundry, and one very rainy day. Phew! It is a new week with a fresh new meal plan to fuel our adventures–planned and unplanned.
This is Holy Week where our family will celebrate the days leading up to Easter Sunday. Our traditions are pretty simple with a short devotional each morning, a special meal on Passover Friday, and a big feast to celebrate Easter Sunday. As always, I hope you find something here that you and your family will enjoy. Here goes:
CLICK HERE to download the FREE Prepear App and get the shopping list for this week's meal plan!
Monday
(Served with Cheesy Garlic Toast)
Tuesday
Wednesday
Thursday
Passover Friday
Saturday
Easter Sunday
With our Easter Ham: