This Week's Family Meal Plan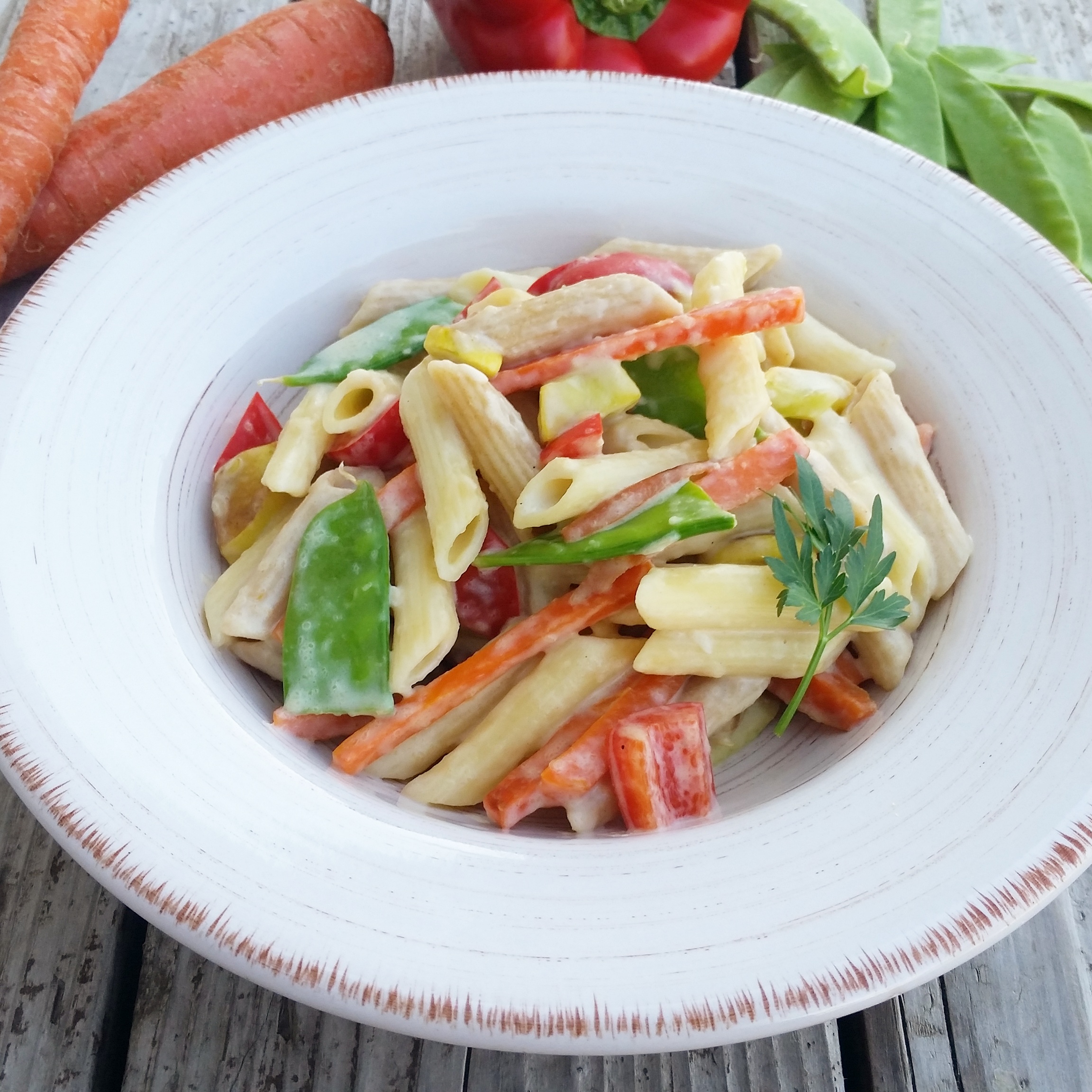 It's been such a refreshing Easter weekend full of family and inspiring reminders of the Plan of Happiness that our Savior has in store for us. Now, we get back to the grind, and this week is going to be a doozy. Now begins the craziness of end-of-school-year activities. We have three soccer games, two dance rehearsals, two field trips, scouts, Thanksgiving Point's Tulip Festival, Piano lessons, work travel (meaning, I am going solo one night), a wedding dinner, a Church gardening activity, school projects due for the kids, a graduation ceremony for Neil (even though he isn't actually graduated yet) followed by more school this weekend for Neil (which means I am going solo for soccer games this weekend as well).
That run-on sentence is enough to give anyone a good bout of anxiety! I'm going to take it easy on myself in the dinner department tonight and keep the meals pretty basic. We will eat some leftover ham in tonight's casserole and Tuesday's Bean with Bacon Soup. Feel free to adopt my meal plan as your own this week if you are trying to keep your sanity in the kitchen as well. Wish me luck this week!
CLICK HERE to download the FREE Prepear App and get the shopping list for this week's meal plan!
Monday
Tuesday
Wednesday
Thursday
Serve with Cheesy Garlic Toast
Friday
Dine out to celebrate Neil's (almost) graduation!
Saturday
Sunday