This Week's Family Meal Plan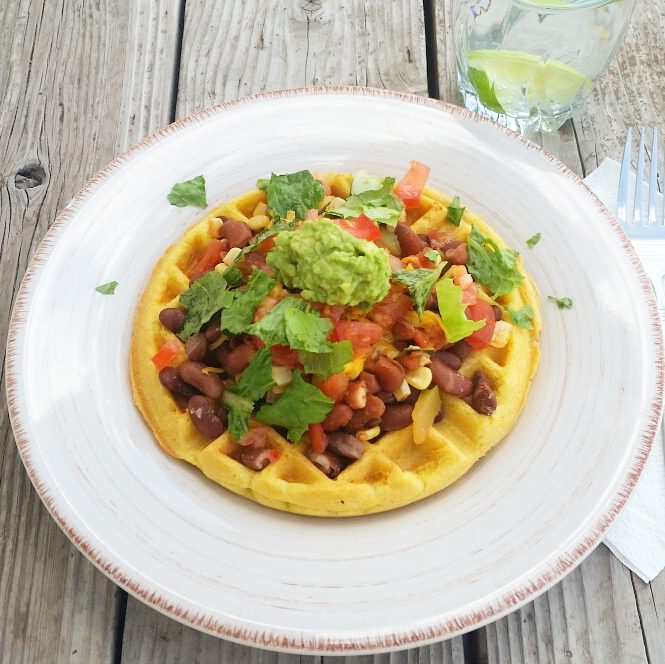 I made it through one of the busy weeks of Spring last week, and now I am ready to take on a new one. Tournament time begins for Soccer on Wednesday. The girls are one month away from their dance recital. And we have just one week left with Dad at home before he leaves for Asia for the month of May.
Those of you following me on Instagram and Facebook know I am going to change things up on here a bit during the month of May. Instead of a nutrition/wellness theme for the month, I am going to share with you some comic relief from some of the crazy days I have been having his Spring. I hope it will provide some stress-relief for you as I share my bloopers and follies of life as a Mom of five. You can also look forward to a GIVEAWAY this month on my Instagram account, so stay tuned for that!
Here is the plan for dinners this week:
Monday
Tuesday
Wednesday
Thursday
Friday
Saturday
Sunday
CLICK HERE to download the FREE Prepear App and get the shopping list for this week's meal plan!