This Week's Family Meal Plan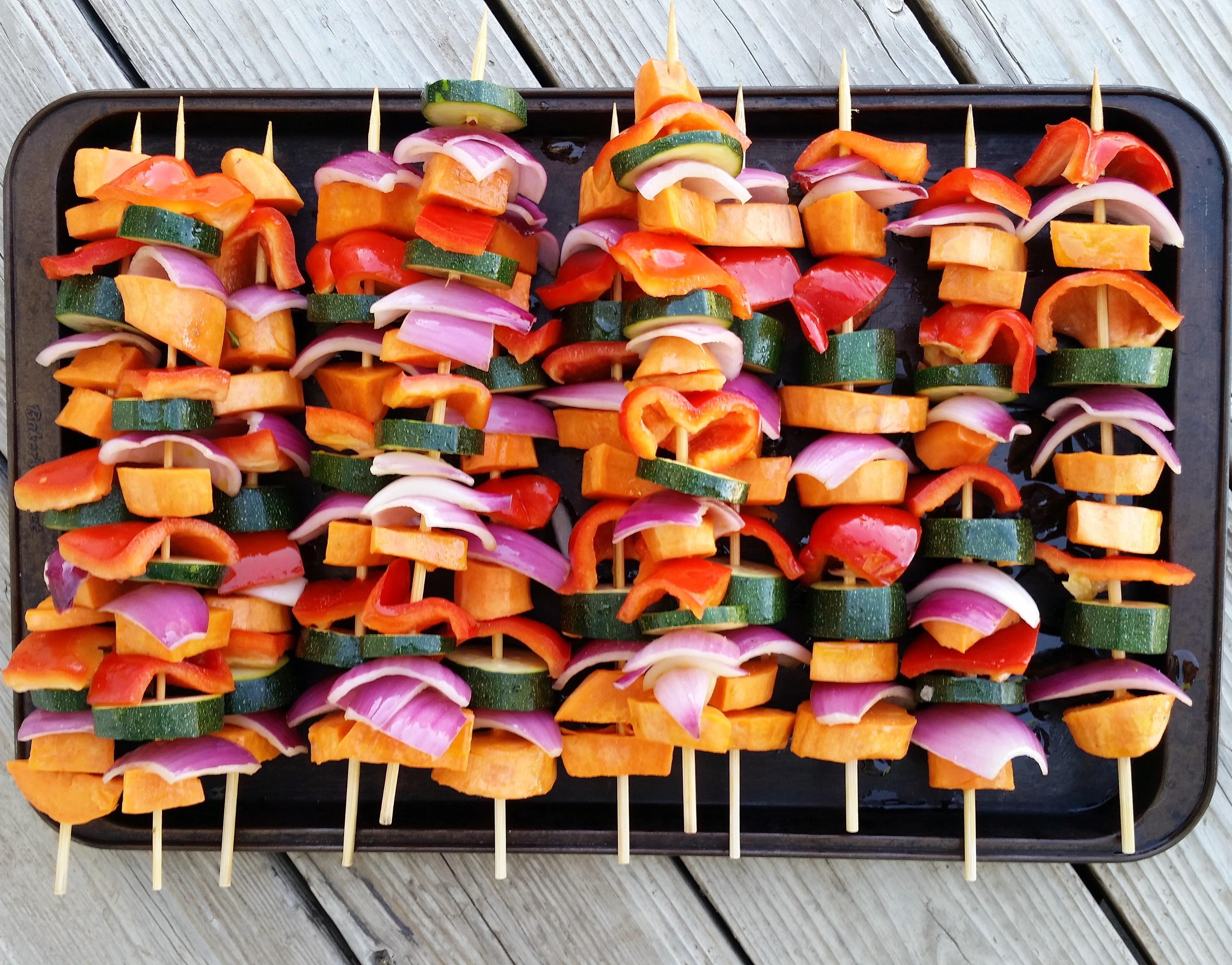 I'll let you in on a little secret: we aren't actually following this week's meal plan. There, I said it! It's wedding week and we are eating out Monday through Wednesday during the festivities. But, I like you all so much that I wrote a meal plan for you this week anyways. Hopefully this will help you tackle another crazy week in May.
Speaking of the craziness of May–I am doing a giveaway to help you get through it! Have you entered yet? I am giving away 14 days of CUSTOM, make-ahead meal plans and grocery lists. I am going to personally consult with you to plan meals that fit your family's dietary needs and preferences. As I bonus, I am throwing in 14 days of school lunch ideas with grocery lists so we can finish out the school year strong. Go to my Instagram Page to enter on the post that looks like this:
Now, here is what's on tap for dinners this week:
Monday
Tuesday
Wednesday
Thursday
Friday
Saturday
Sunday
Have a great week, friends!

Since 2009, Megan has used her Bachelor's Degree in Dietetics from Brigham Young University to help people develop healthy food relationships. She combines evidence-based science, a dash of alternative medicine, and a large dose of practical food preparation to teach individuals how to feed themselves and their families nourishing meals with common ingredients. As a busy Mom of 5, she believes food should be simple, intentional, and HEARTY!