This Week's Family Meal Plan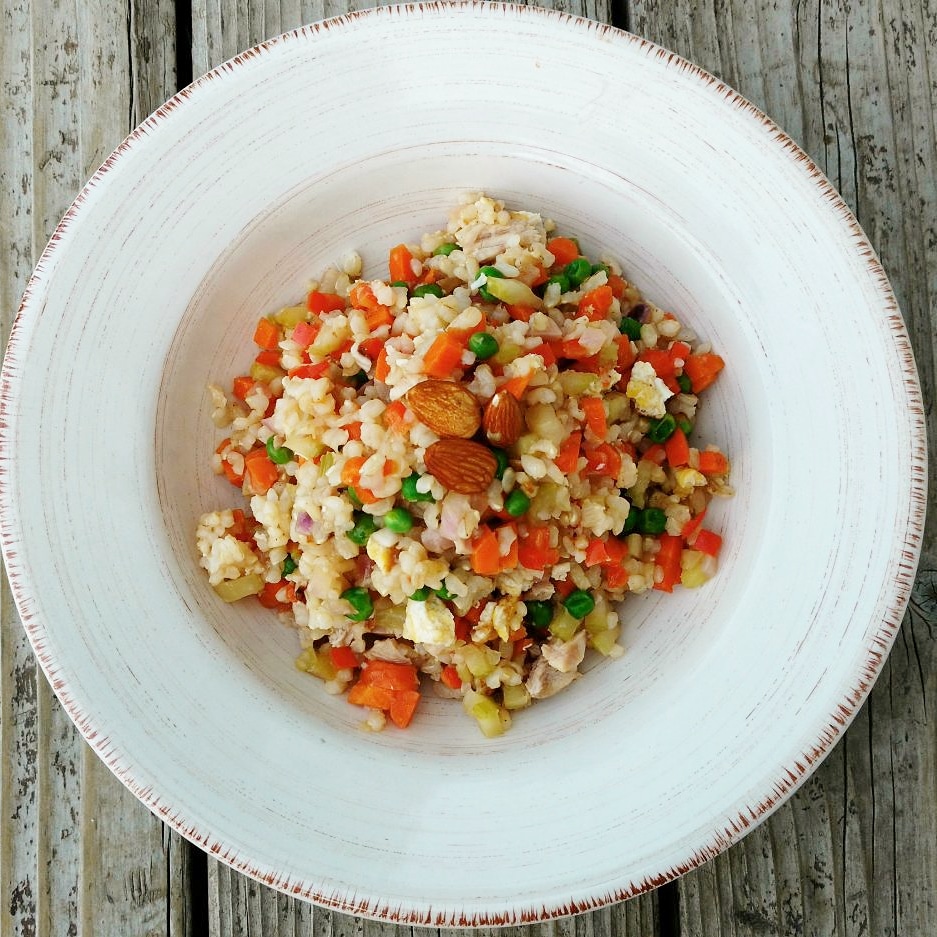 Last week, our family made a quick trip to Phoenix and back, attended a wedding and all the festivities, put Daddy on a plane to China, played two soccer games and one volleyball game, performed in a piano recital, had a mother/daughter date, manicured the lawns, scrubbed three bathrooms, made/cleaned up 21 meals and did 11 loads of laundry. Mother's day yesterday was the perfect way to recover from a busy, fun, yet exhausting week. Since we celebrated without our dad's help, I wasn't expecting anything grand, so you can imagine how my heart melted when I was wakened by the sound of my oldest daughter cutting out paper hearts for me at 5 AM. I went back to bed for three hours and was greeted with a plate of fried eggs cooked by my 9 year old son (his first time cooking them ever). My 6 and 4 year old made construction paper cards and helped set the table. They were all so proud of themselves.
Now we get back to a regular routine as much as we can without Dad this week. We will be keeping thing pretty simple in the kitchen. Here's what's cookin':
Monday
Tuesday
Wednesday
Thursday
Friday
Saturday
Sunday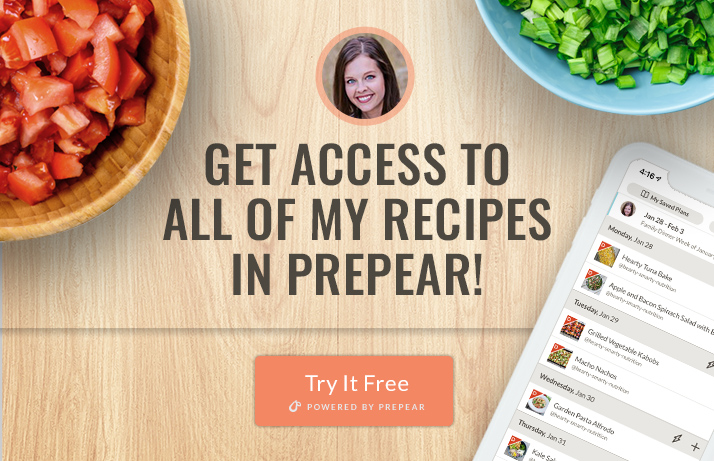 CLICK HERE to download the FREE Prepear App and get the shopping list for this week's meal plan!
Since 2009, Megan has used her Bachelor's Degree in Dietetics from Brigham Young University to help people develop healthy food relationships. She combines evidence-based science, a dash of alternative medicine, and a large dose of practical food preparation to teach individuals how to feed themselves and their families nourishing meals with common ingredients. As a busy Mom of 5, she believes food should be simple, intentional, and HEARTY!