This Week's Family Meal Plan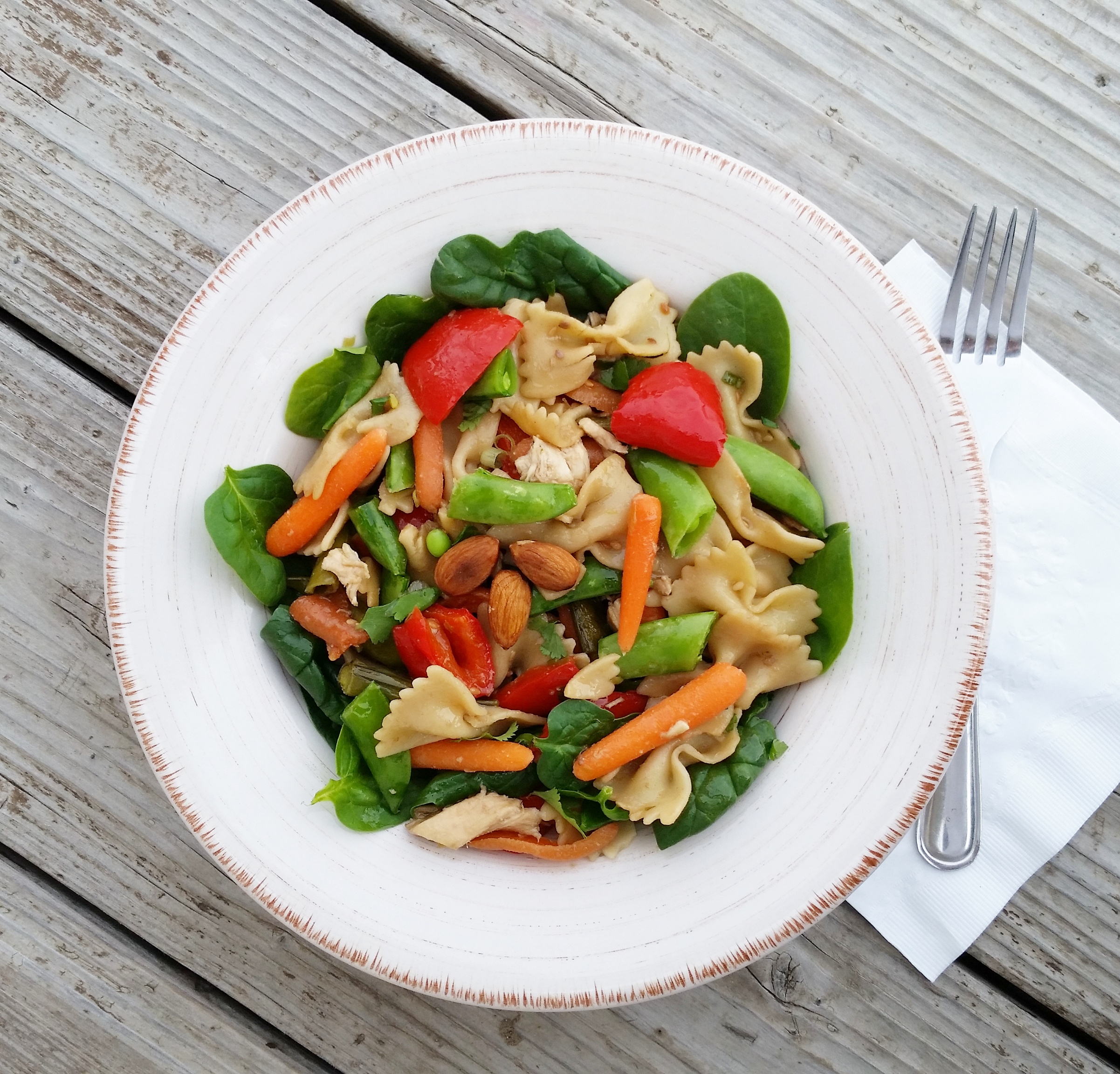 This is our last week with no Daddy at home, and I will say that meal plans have been saving me during this busy time. Single-parenting is NO JOKE! The way I am surviving is keeping to as normal schedule as possible, and family meals have been a big part of that. It has been messy, but we have managed to eat homemade meals most nights, so I call that a win. My 10-year-old daughter even made one meal completely by herself last week while I was busy doing the yard work into the night. Talk about the best day ever when I walked inside, smelling like exhaust and covered in grass to a delicious bowl of corn chowder that I didn't make. Meal plans–I'm telling you! They are magical! Meal plans and helpful daughters, that is.
OK, enough bragging. Here's what we are cooking for dinners this week:
Monday
Tuesday
Wednesday
Thursday
Friday
Saturday
Sunday–Dad comes home!!!
CLICK HERE to download the FREE Prepear App and get the shopping list for this week's meal plan!