This Week's Family Meal Plan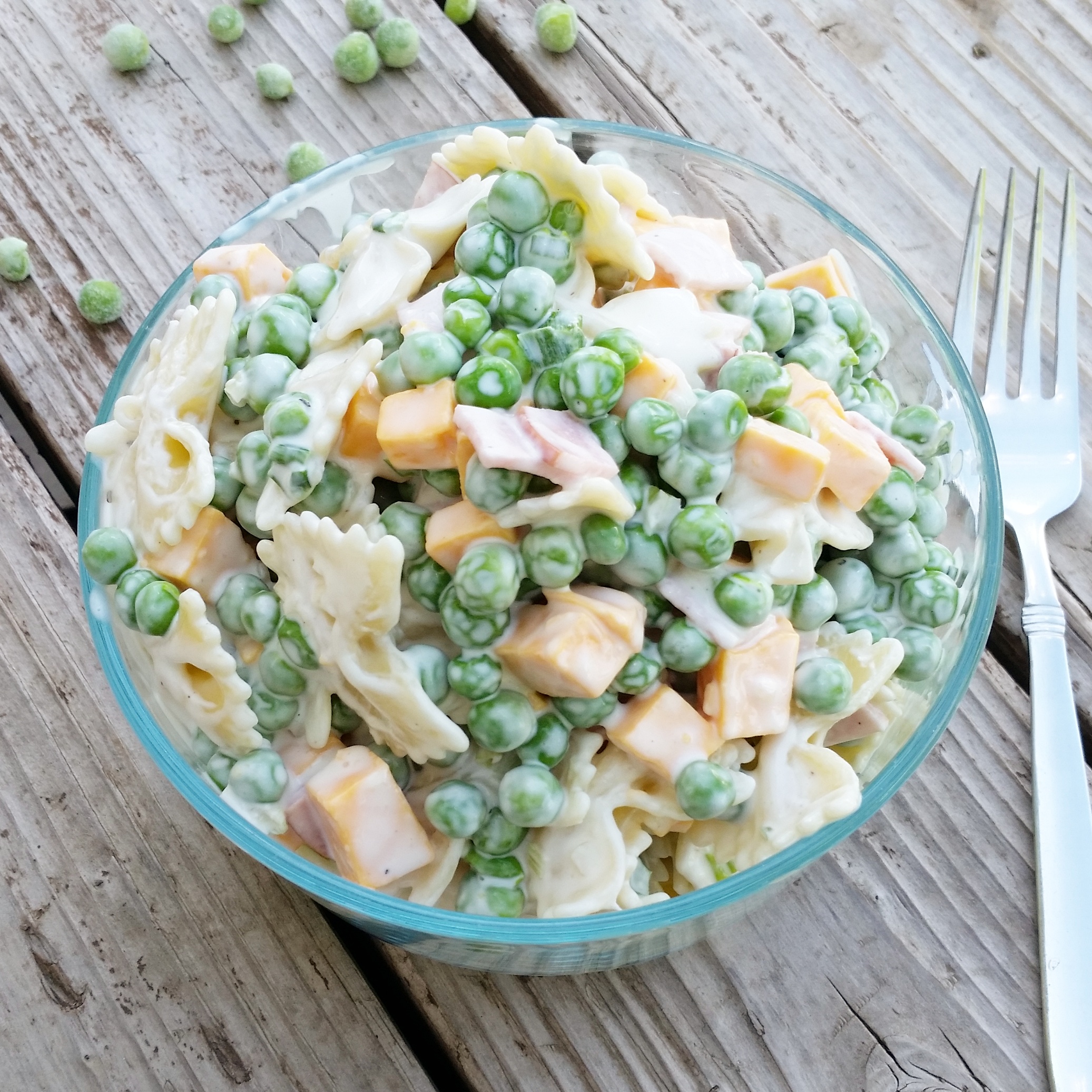 Daddy's Baaaaack! This week I am making lots of Neil's favorites along with lots of make-ahead meals so we can have time in the evenings to play and work in the garden. Here's what's cooking this week:
Monday
Memorial Day Hot Dog Grill
Tuesday
Wednesday
Thursday
Friday
Saturday
Sunday
CLICK HERE to download the FREE Prepear App and get the shopping list for this week's meal plan!