This Week's Family Meal Plan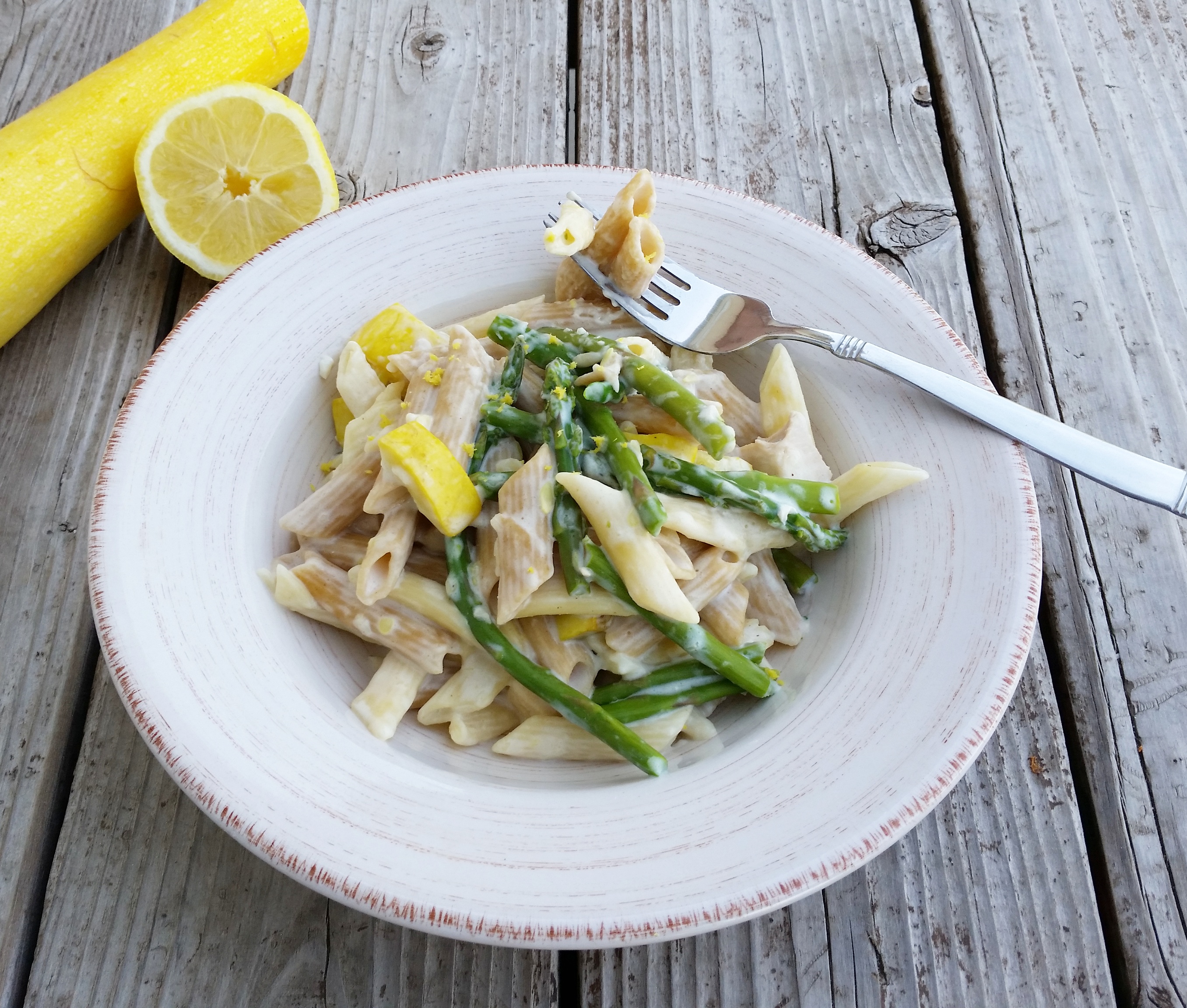 Grandma and Grandpa are visiting us this week from Wyoming, so I'm pulling out our favorite recipes to share with them. Grandpa is particularly fond of red meat, so I am even replacing chicken with steak in our fajitas I have planned for Saturday. If the weather holds up, we plan to spend plenty of time outside in the yard and playing at the park while they are here. As usual, this week's family dinners are simple and healthy, so we can have more time to play and less time in the kitchen. Enjoy this first full week of Spring!
CLICK HERE to download the Prepear app and get a detailed shopping list for this week's meal plan.
Monday
Tuesday
Wednesday
Thursday
Friday
Saturday
Sunday