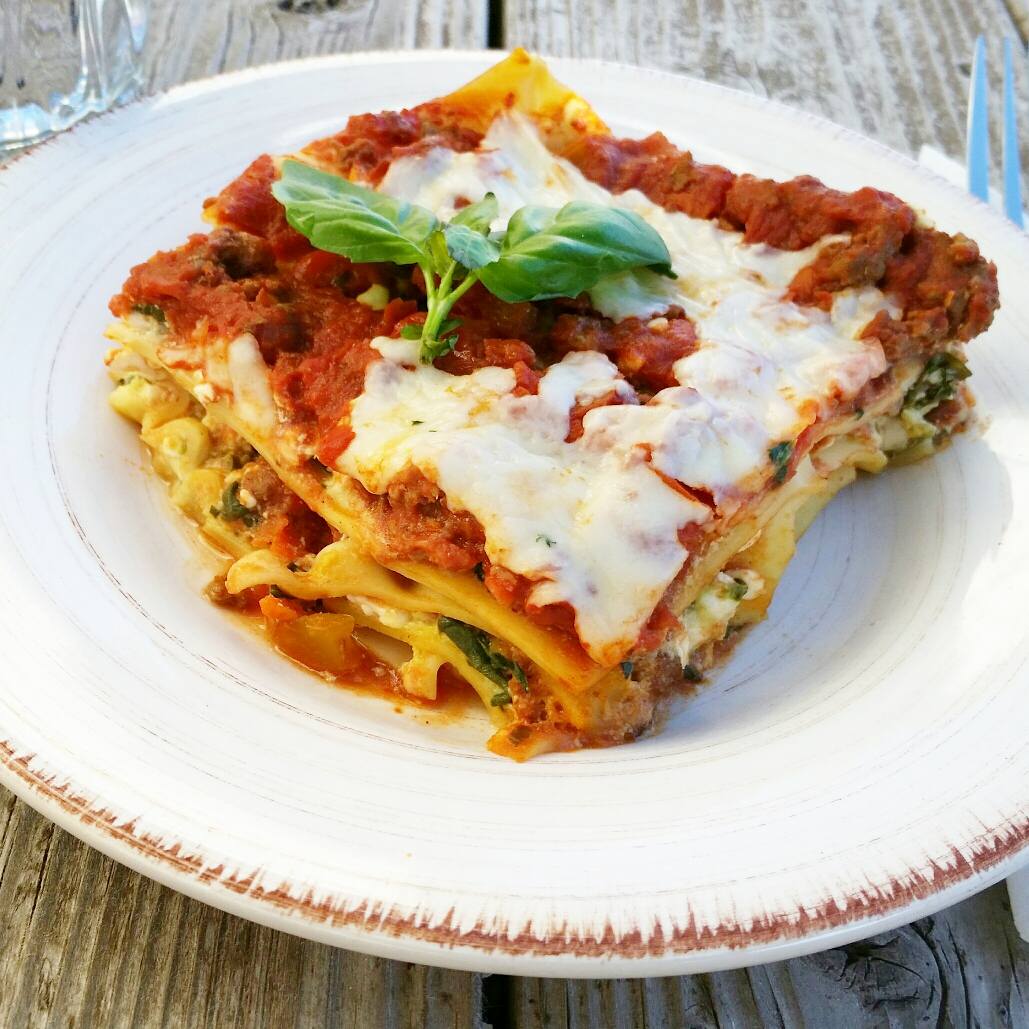 Anyone else feeling the January Blah? It's hitting me hard this year. Thank goodness for a meal plan that keeps me excited about the dinner hour. This week I am making some of my favorites and trying one new recipe. (It's from Mel's Kitchen Cafe, of course.) If you are like me, you might just need a little Monotony-Breaker to keep the Winter Blues from getting you down. I've got one of those coming up on Tuesday. You are 100% welcome to adopt this meal plan as your own this week, or pick and choose from what looks good. But whatever you do, MAKE YOUR MEAL PLAN TODAY! I promise you will be more calm, cool, and collected this week if you do. Happy planning!
Monday, January 7
This meal might seem pretty skimpy, but rest assured. Along with our tuna and salad, we are cleaning out the leftovers from the frige.
Tuesday, January 8
Friday, January 4th was Utah's statehood day, and I totally missed it. To celebrate our state's belated birthday, I will serve Funeral potatoes and green Jell-O for dinner! Ok. Maybe not green Jell-O. How about green salad instead? We'll take a minute at the table to talk about what statehood day means and why we love our state. This ought to be a simple way to break up the monotony of January.
Wednesday, January 9
Thursday, January 10
Friday, January 11
It looks like I might be the only one at home for dinner on Friday night. Thus, I am going to spoil myself with my favorite meal. Unfortunately, no one else in my family loves these Spinach and Feta Quinoa Cakes like I do, so I save them for special occasions when I have the house to myself. Ooooo…I might even get to watch my choice of TV show, too! It's going to be a really wild Friday night this week!
Saturday, January 12
Sunday, January 13