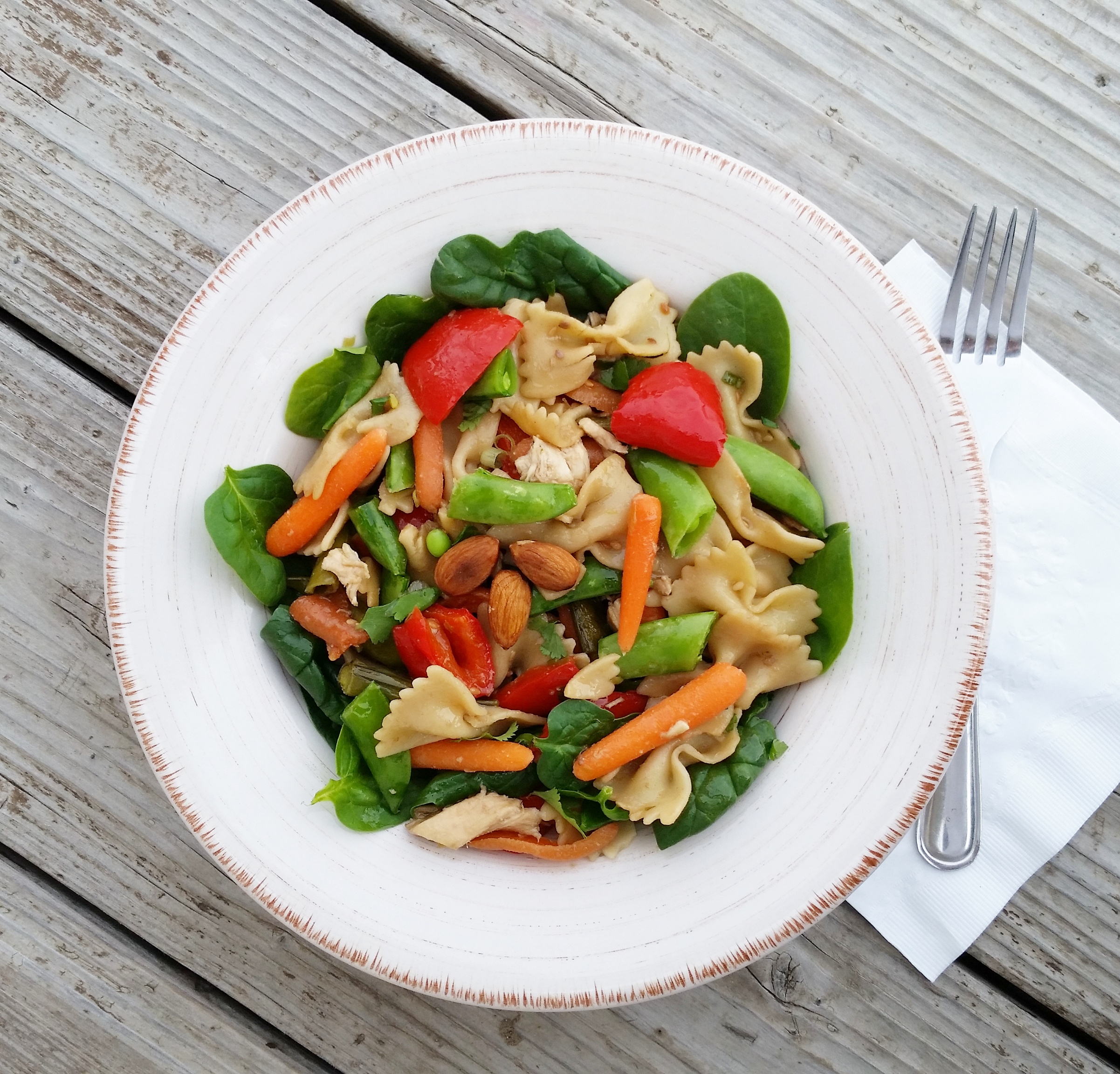 This week, I am most excited for Thursday's Dinner. I have a special monotony-breaker planned to celebrate…. Arizona's Statehood Day! We'll celebrate our LOVE for AZ (Neil's birth state) with Mexican cuisine, and our LOVE for eachother (Valentine's day, of course) with some Strawberry Pretzel Jello. It's going to be GREAT!
Last week I revealed the big project I have been working to improve my meal planning. If you haven't seen it yet, read it here.
I have been working hard to get some great meal plans ready on the Prepear App for you to drag and drop into your own planner. Using the app, a grocery list will automatically generate for you, so all you have to do is plan your meals, and take your list with you to the store! Thus, the Andersen family meal plans (and lots of other custom meal plans) can now be found by clicking HERE. 
And that reminds me: you have about 12 hours left to leave a comment/question on last Monday's Post for a chance to win 1 year of free Prepear Gold Membership. So hustle on over to that post and enter the contest!
I hope this helps make meal times easier for you. Do you have ideas for any other custom meal plans? 30-minute meals? Make-ahead meals? One-dish meals? After-school snack plans? Let me know what you think in the comments. My goal is to make meal-planning a no-brainer for you!
Until next time!
–Megan