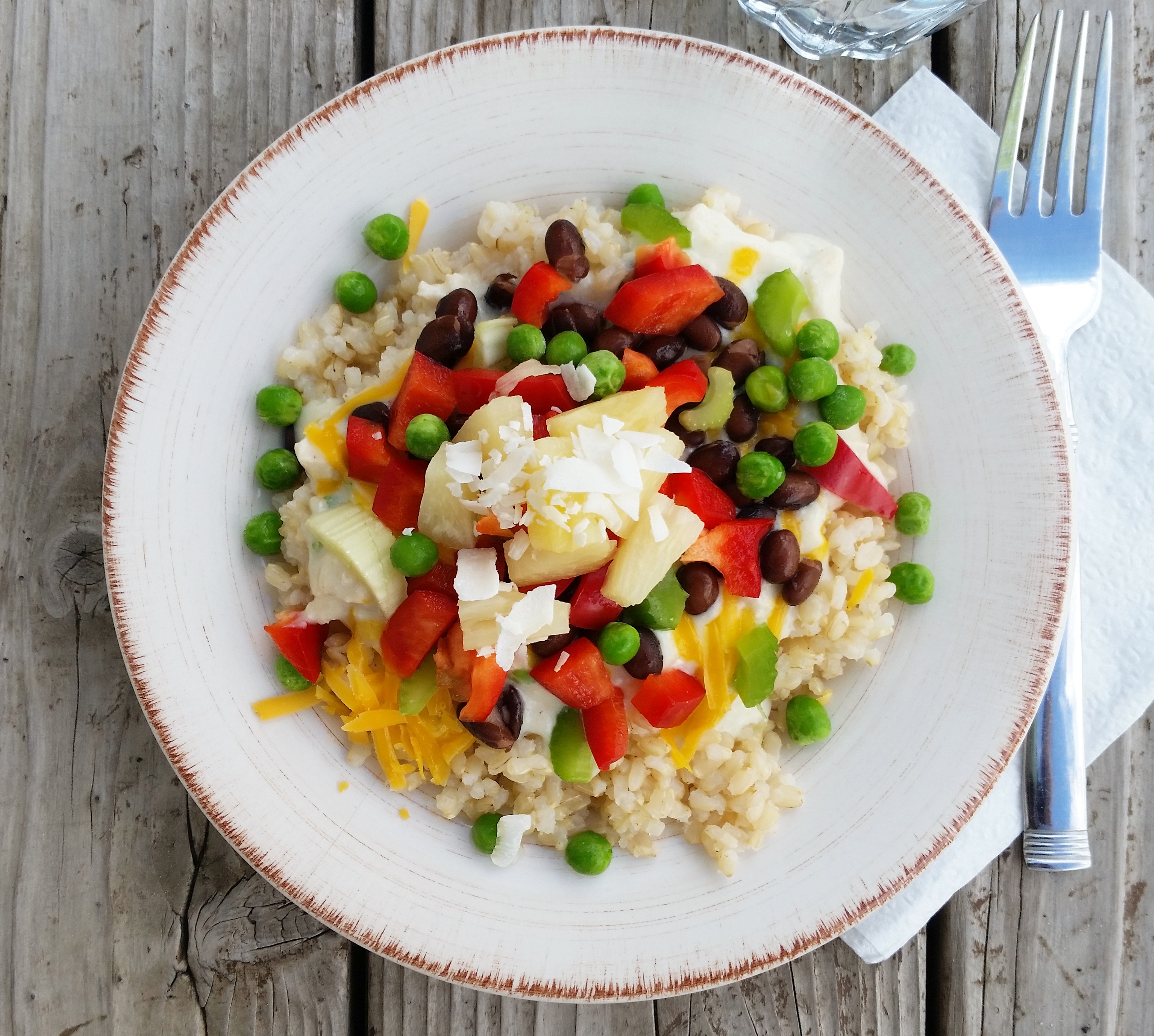 How are you liking my new format for Meal-Planning? I value your feedback so much, so please tell me what you think: do you like my new way of posting a link to my meal plan on the Prepear App? Or would you rather I go back to the old way and post links to each recipe I am making for the week? Tell me in the comments at the very end of this post.
We have family in town for the first part of the week, so I am making my very most tried-and-true, kid-friendly meals in order to win over my little niece and nephew. Thus, breakfast includes my best smoothies and pancakes and dinner includes classics like this recipe for my healthified version of Hawaiian haystacks.
CLICK HERE to view and download this week's meal plan.
I sure hope this week is a bit smoother for you because I helped you do your meal planning. Until next time!
–Megan