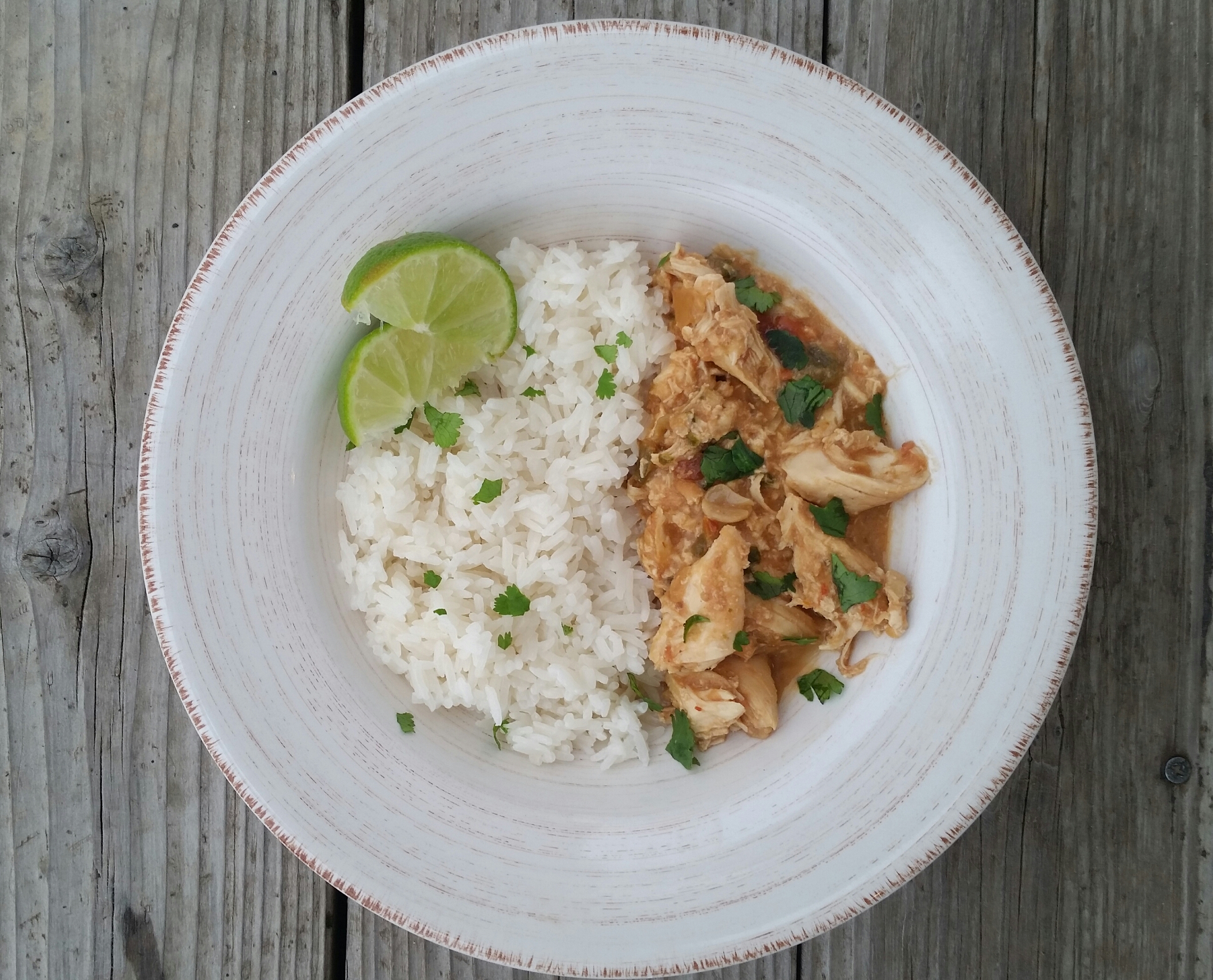 It's the last week of February and as is usual, our meal plan is full of simple, healthy meals. However, I have changed the format a bit on Prepear.
Prepear App users can now subscribe to my weekly meal plan (Breakfast and Dinners) just once, and meals will be ongoing. No need to search for my meal plan each Monday anymore! Here's how to find me:
Login to your Prepear account.
Search "Hearty Smarty Nutrition" under the "people" setting. Or CLICK HERE.
Click on "meal plans."
Select "Subscription Plan" and then "Start this Meal Plan."
You're done! This meal plan will auto-populate each week. All you have to do is shop for weekly ingredients!
I hope this makes following me on Prepear even easier. But for those of you who haven't downloaded the app yet, just my dinner plans are listed below:
Monday, February 25
Tuesday, February 26
Wednesday, February 27
Thursday, February 28
Friday, March 1
Saturday, March 2
Sunday, March 3
Have a great week, and happy cooking!