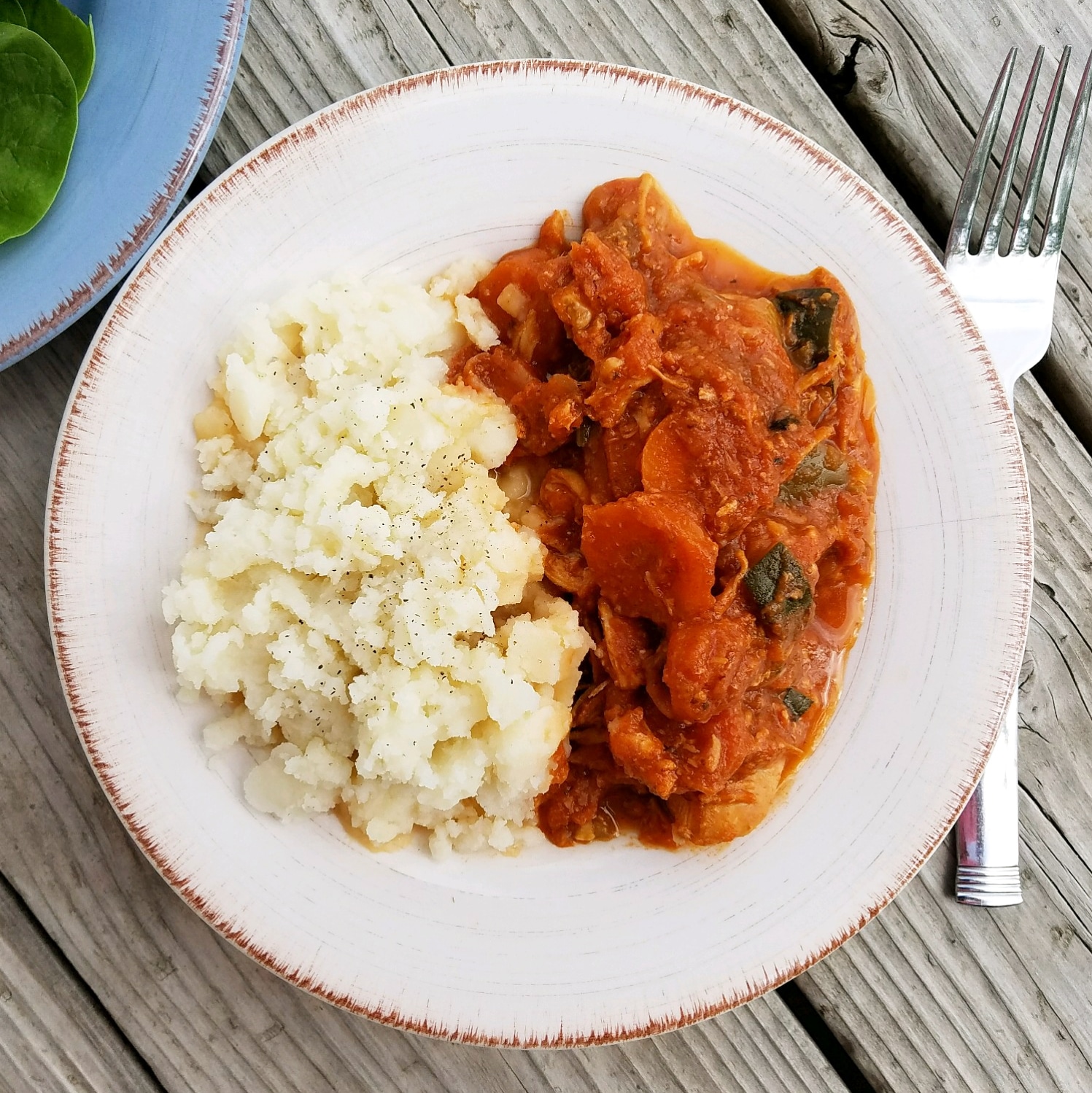 Hi friend. I'm trying something new this week. Instead of giving you all this week's recipes here, I am giving you the opportunity to download the FREE Prepear app at the link below.
Take a look at your schedule and choose meals that fit into your family's week. You can build your very own meal plan by bookmarking my recipes and then drag and drop them into your weekly planner. It's SO easy and more helpful than just telling you here on my website what my family is having. Know why? The Prepear App will generate a shopping list for you to take to the store while you shop or order online.
CLICK HERE to download the FREE Prepear App on your desktop, tablet, or phone and get crackin' with this week's meal plan!