Don't let this week's meal plan fool you. It may appear that I have my act together after the arrival of baby #5 just three weeks ago. However, this week is the start of using my freezer meals (see the post on how I stocked my freezer here). My moms have left, and my husband will be gone 5 out of the 7 days this week. Freezer meals to the rescue! Here's what's on tap for this week:
Monday, September 17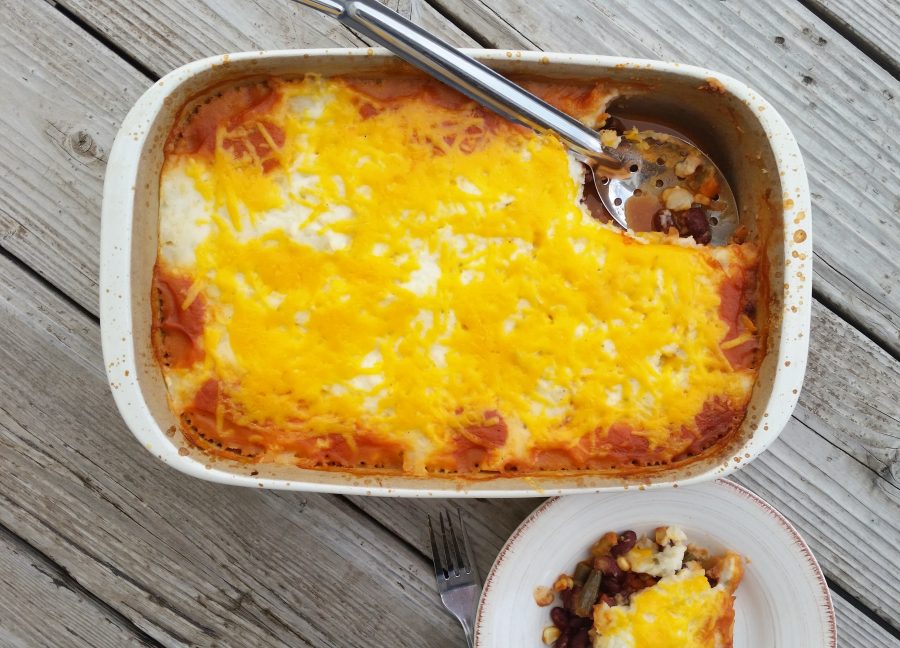 Tuesday, September 18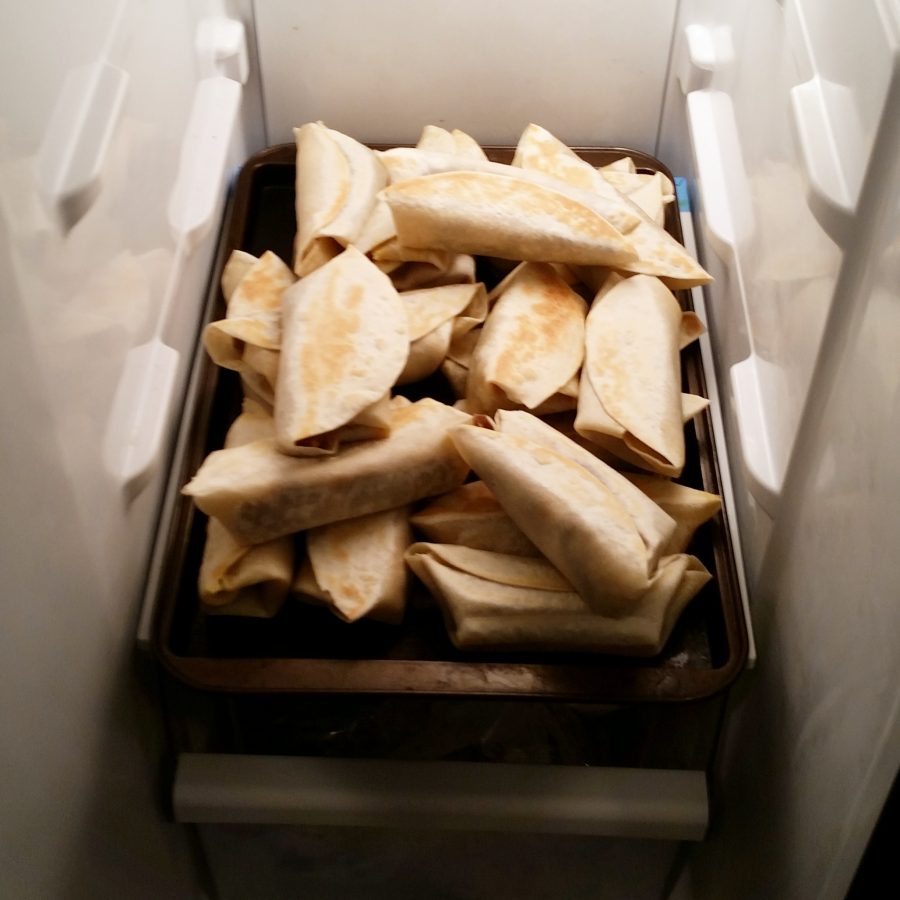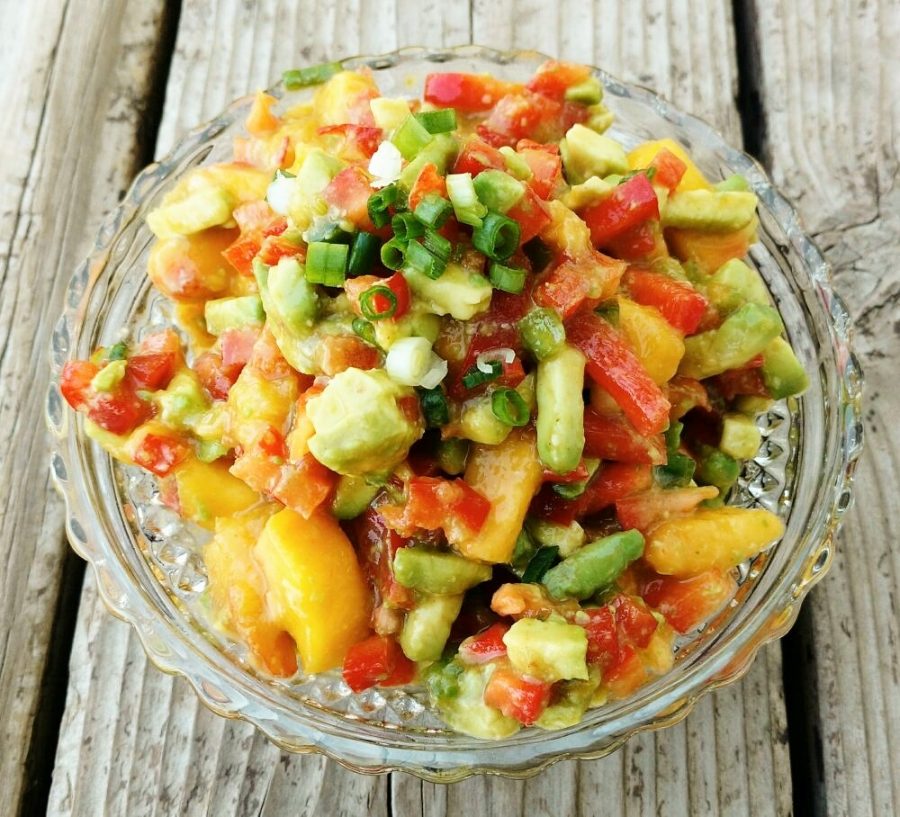 Wednesday, September 19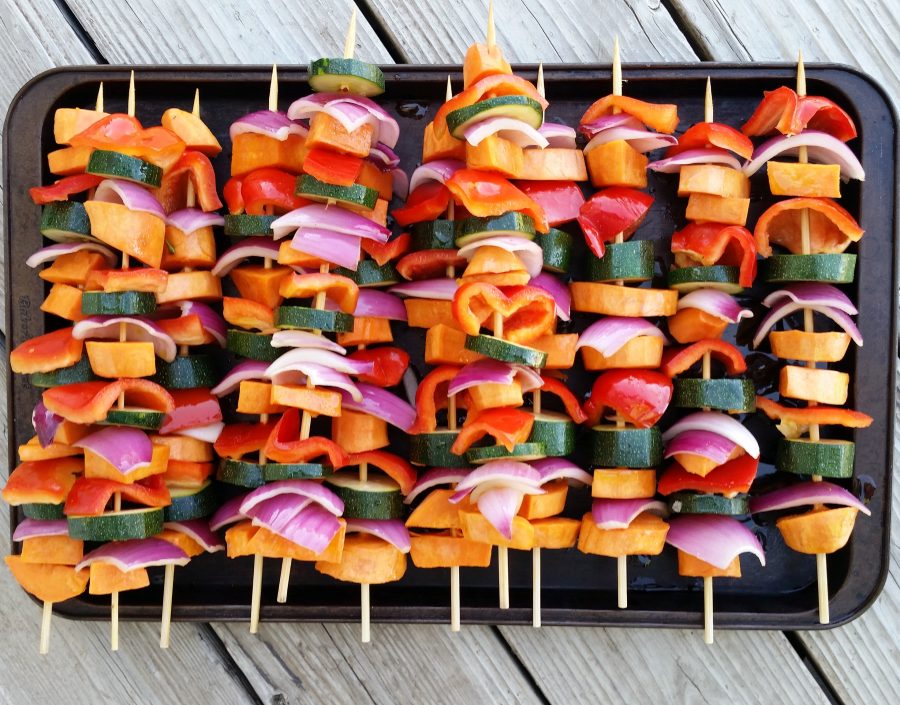 Thursday, September 20
Leftovers with Mandarin Chicken Kale Salad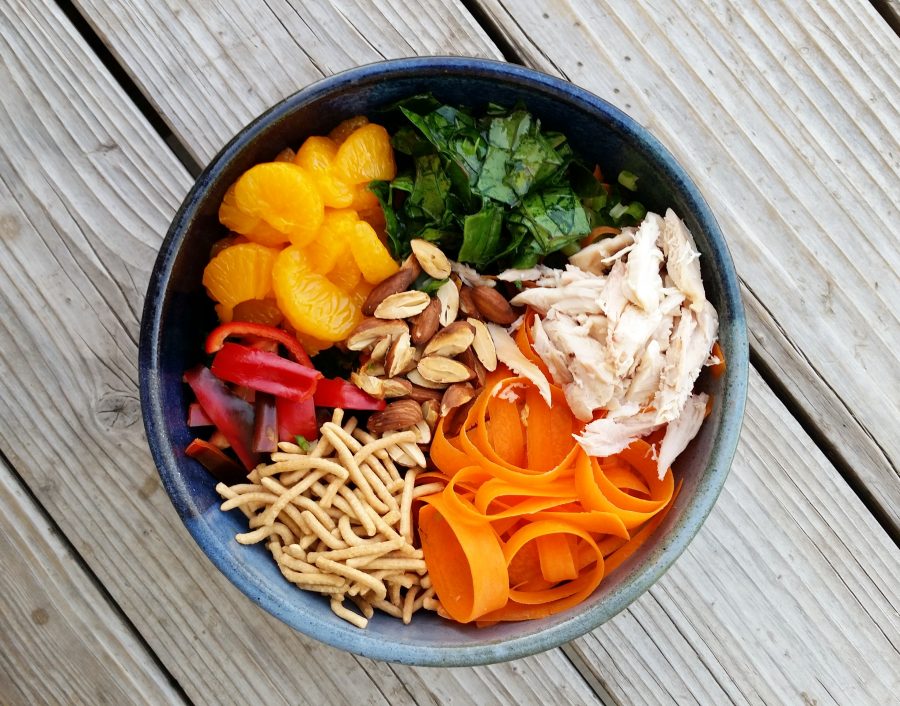 Friday, September 21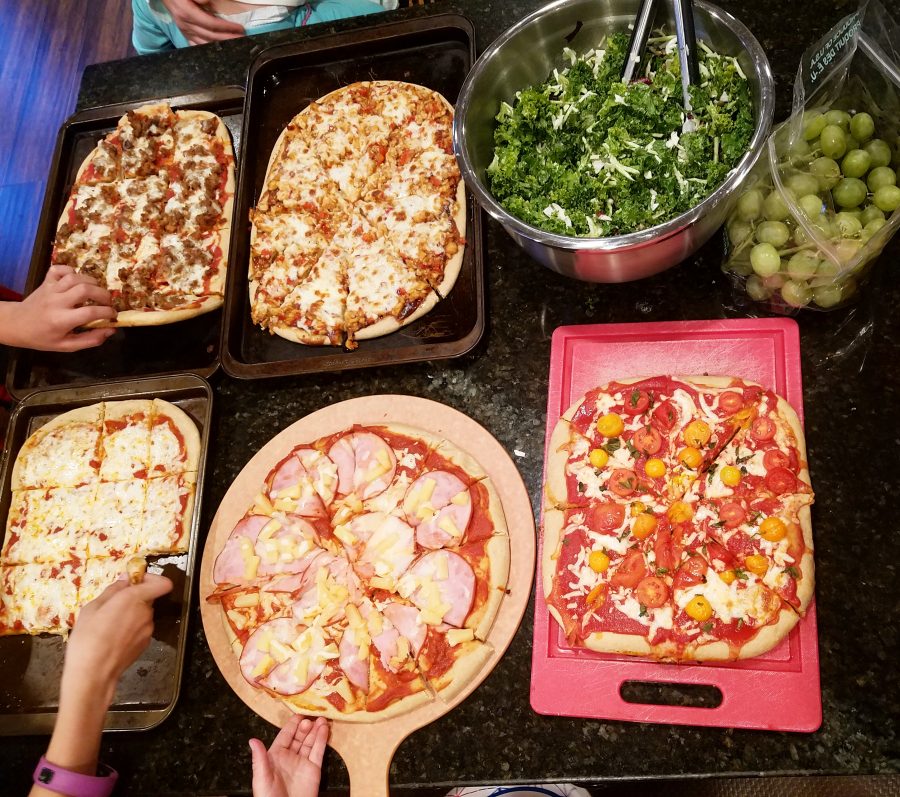 Saturday, September 22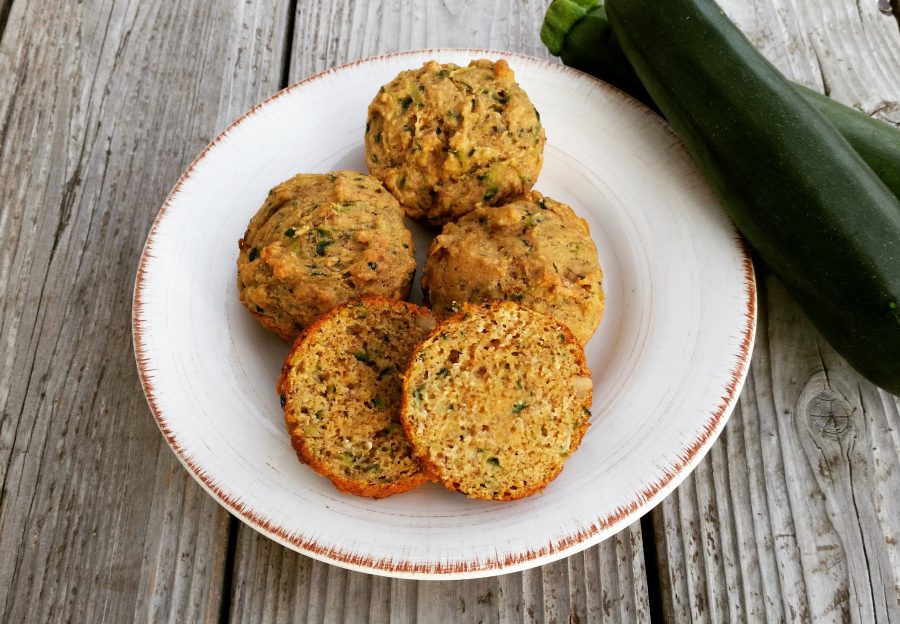 with Berry Peachy Protein Smoothie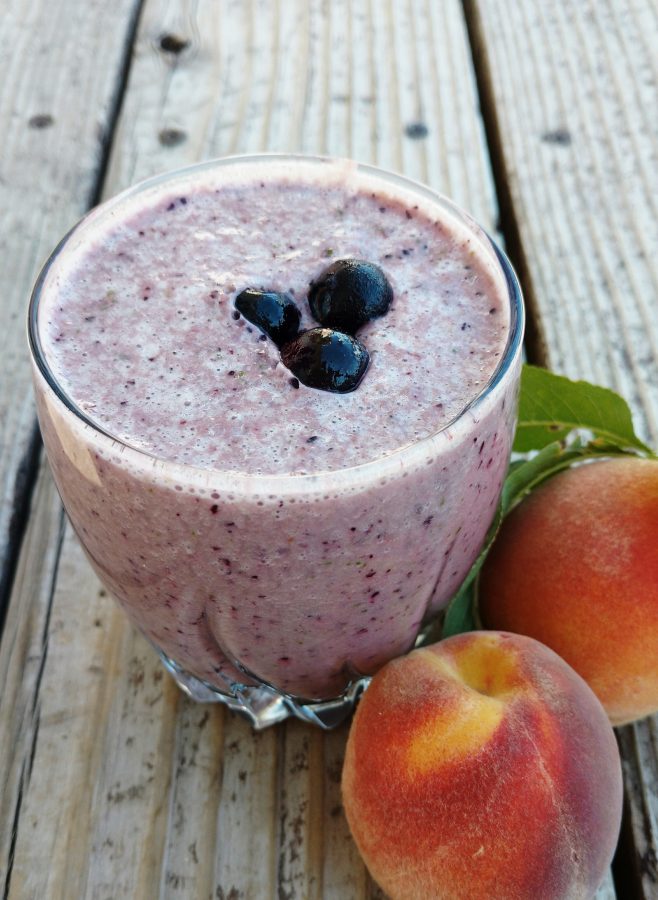 Sunday, September 23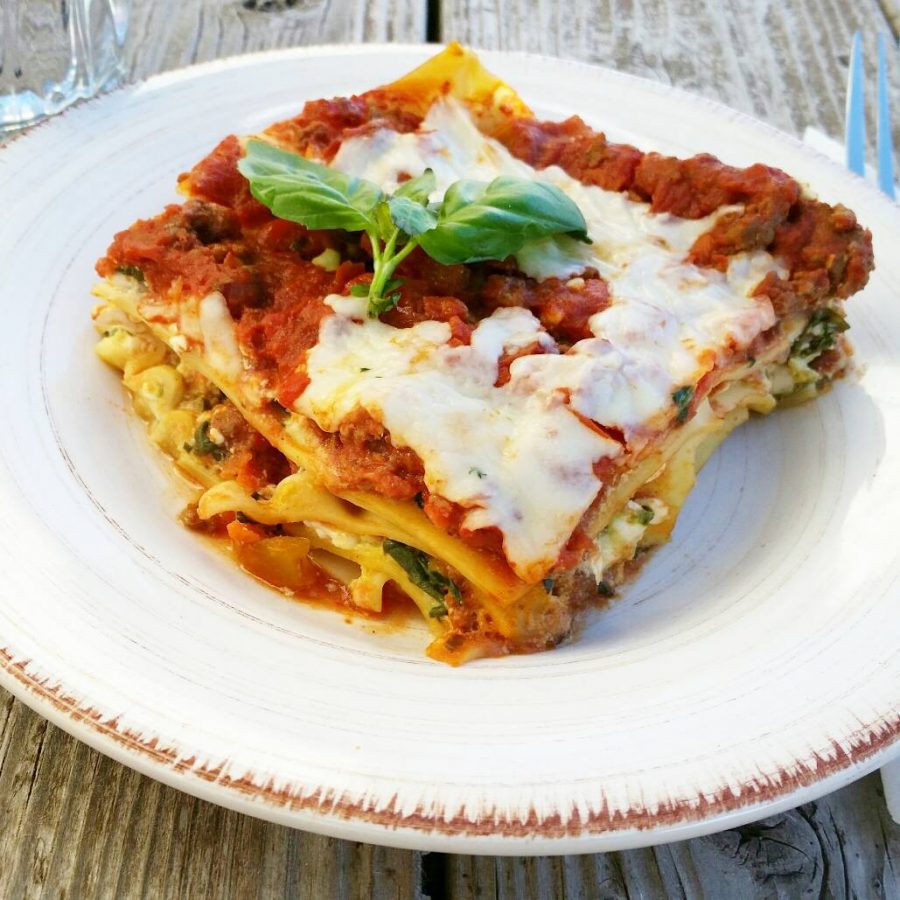 with Kale Salad with Lemon Vinagrette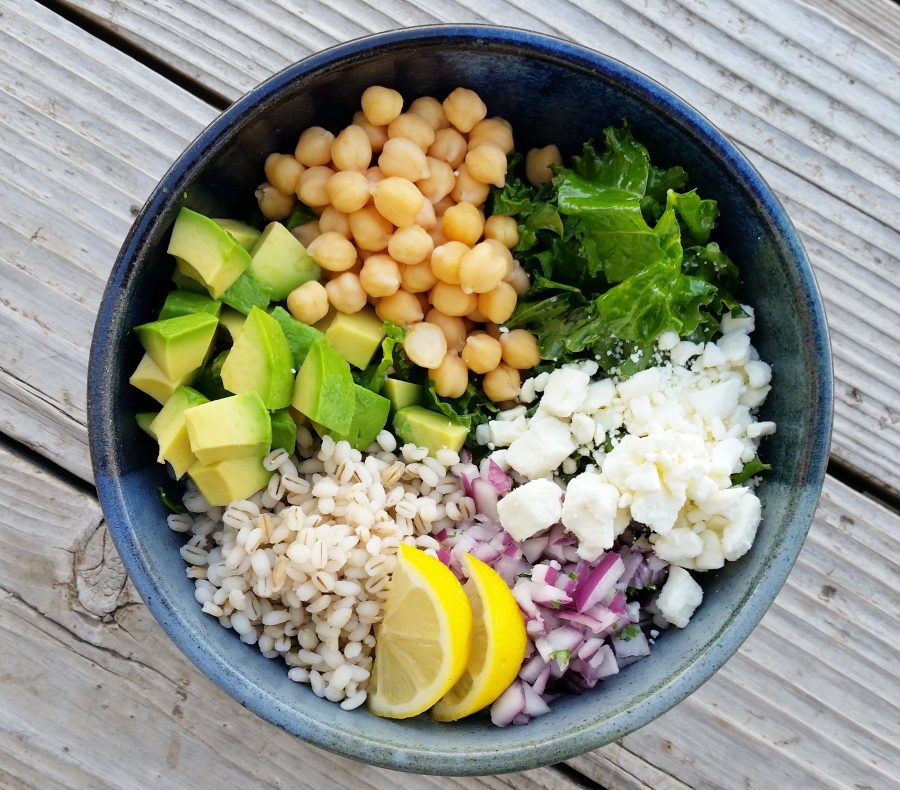 Have a most delicious week!
-Megan