What's for Dinner this Week?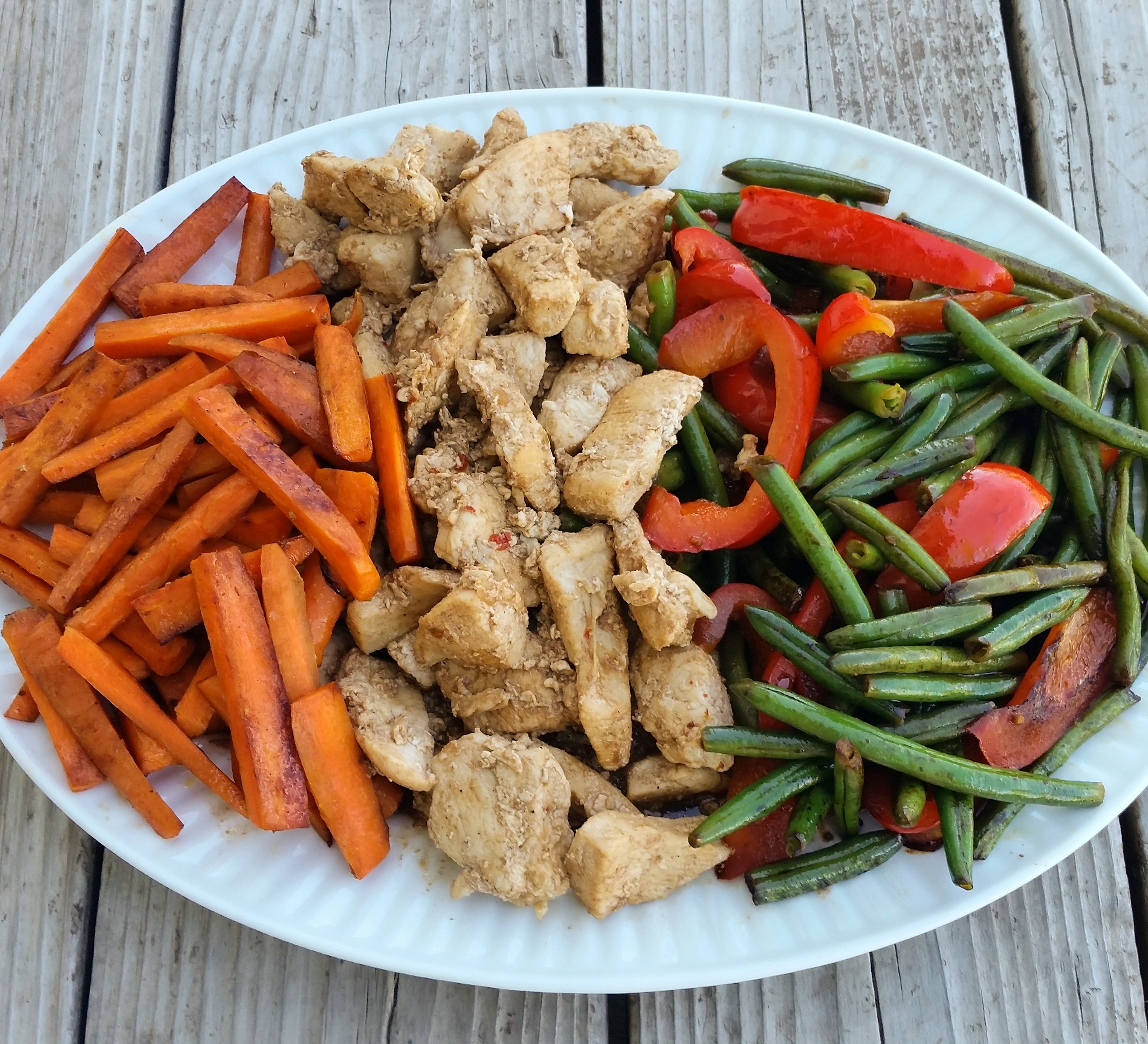 Christmas is just 8 days away and I am REALLY looking forward to spending more time with my husband and kids. This month has been busier than I had planned. It has also been more expensive than I had planned (broken furnace). Christmas shopping is all done and I am looking forward to spending all my time on things that matter the very most instead of worrying whether all the presents I bought from Amazon are going to be delivered on time. There are so many people around me who need a kind word or a nice gesture around me. I hope to do more of that this week. And of course, we will be keeping things pretty simple in the meals department in order to make more time for Christmasing. Here's what's on tap for dinner this week:
Monday, December 17
Tuesday, December 18
Wednesday, December 19
Thursday, December 20
Friday, December 21
Saturday, December 22
Sunday, December 23
I am off the hook! My Mother-in-Law is having us over for dinner and Christmas Caroling.