What's for Dinner this Week?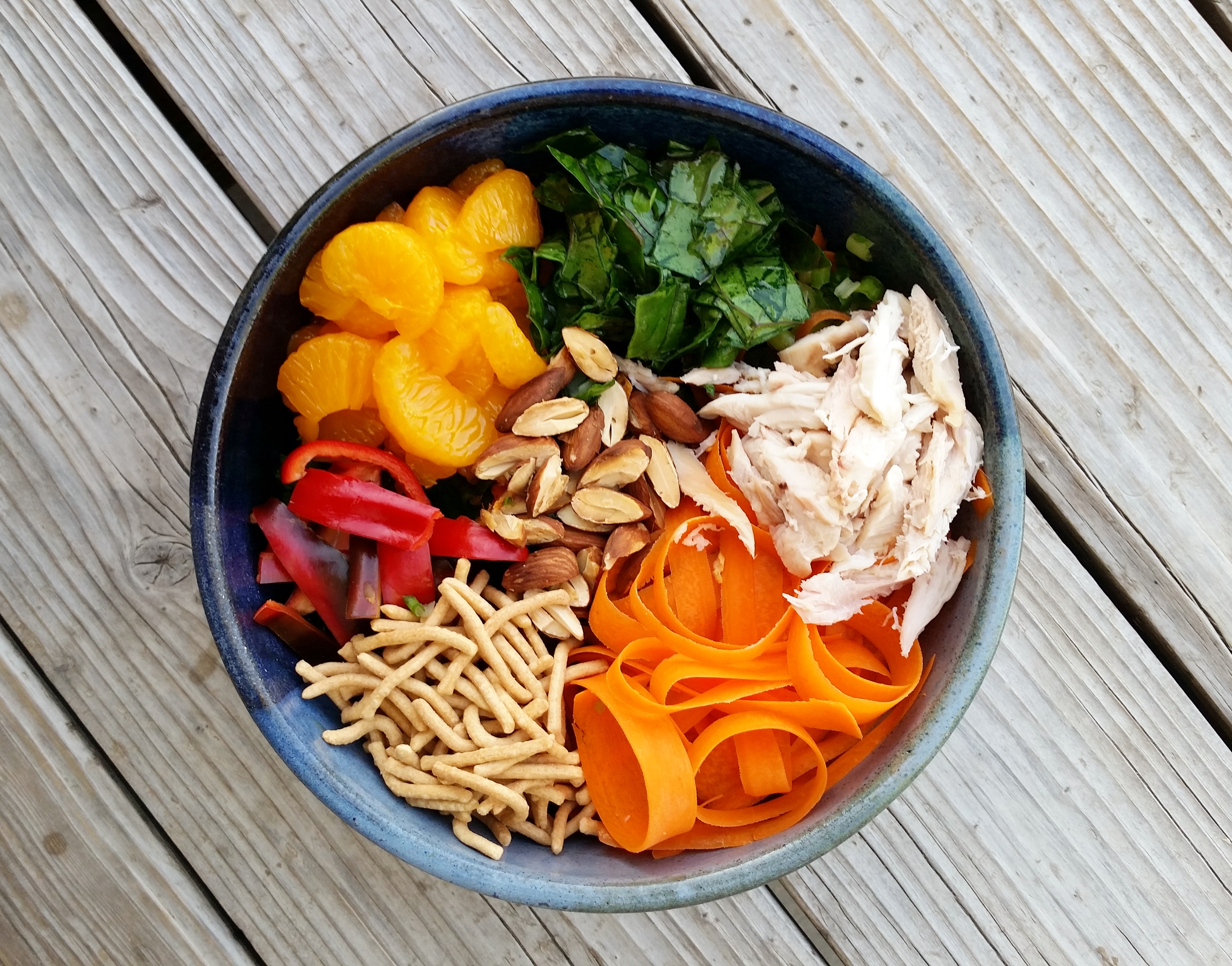 While all the Christmasing may be over, we still have our lights and decorations up at the Andersen house. We just can't let the Christmas season go quite yet. Since school doesn't start until Thursday, we are just going to keep celebrating. However, we are going to get a little more structure back with a meal plan. Here's what's on tap for this week:
Monday, December 31
As a kid, our family always ate chili and cinnamon rolls on Christmas Eve. After marrying Neil, we decided to adopt his family tradition of eating a "humble supper" on Christmas Eve, similar to foods the people in Bethlehem may have eaten on the night of Christ's birth. Tonight, I get to host my side of the family for New Year's Eve game night, so I am doing things our way. Complete with a relish tray full of vegetables and pickle wraps. It's going to be a trip down memory lane, Wyoming style. Yum!
Tuesday, January 1
Wednesday, January 2
Thursday, January 3
Friday, January 4
Saturday, January 5
Sunday, January 6