What's for Dinner this Week?
With each day, I'm starting to feel just a little more put together, and its a good thing because I'm almost out of freezer meals!  It's now 5 weeks since baby #5 joined our family. While it is definitely no walk in the park to manage all the carpools, homework, music, sports, parties, chores, diapers, baths, playdates, and more; my meal plan continues to add more peace of mind during the crazy after-school hours. Here is the plan for this week:
Monday, October 1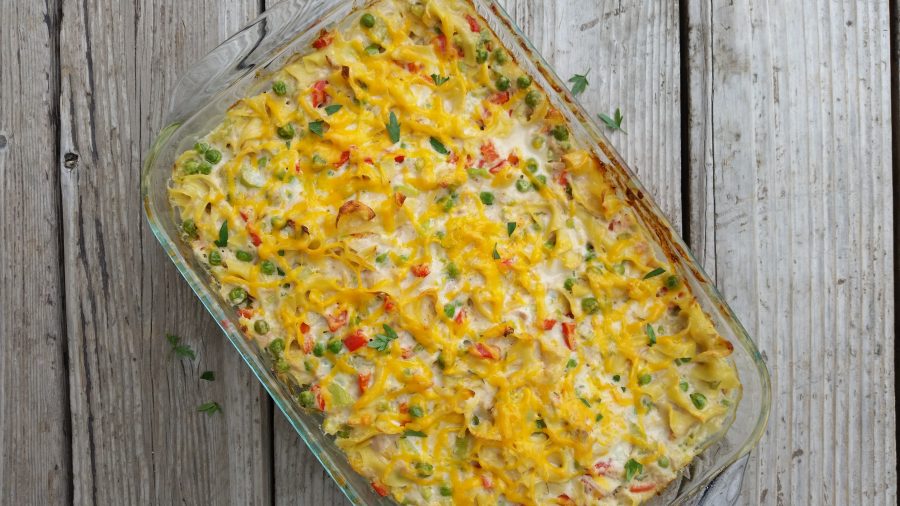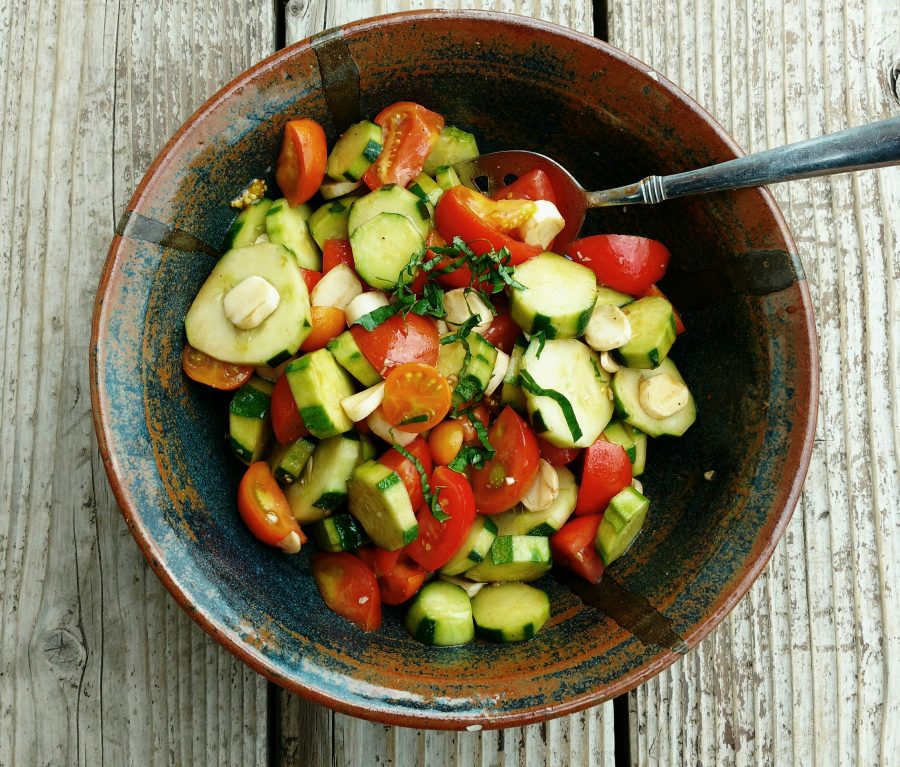 Tuesday, October 2
Hearty Vegetable and Chicken Fajitas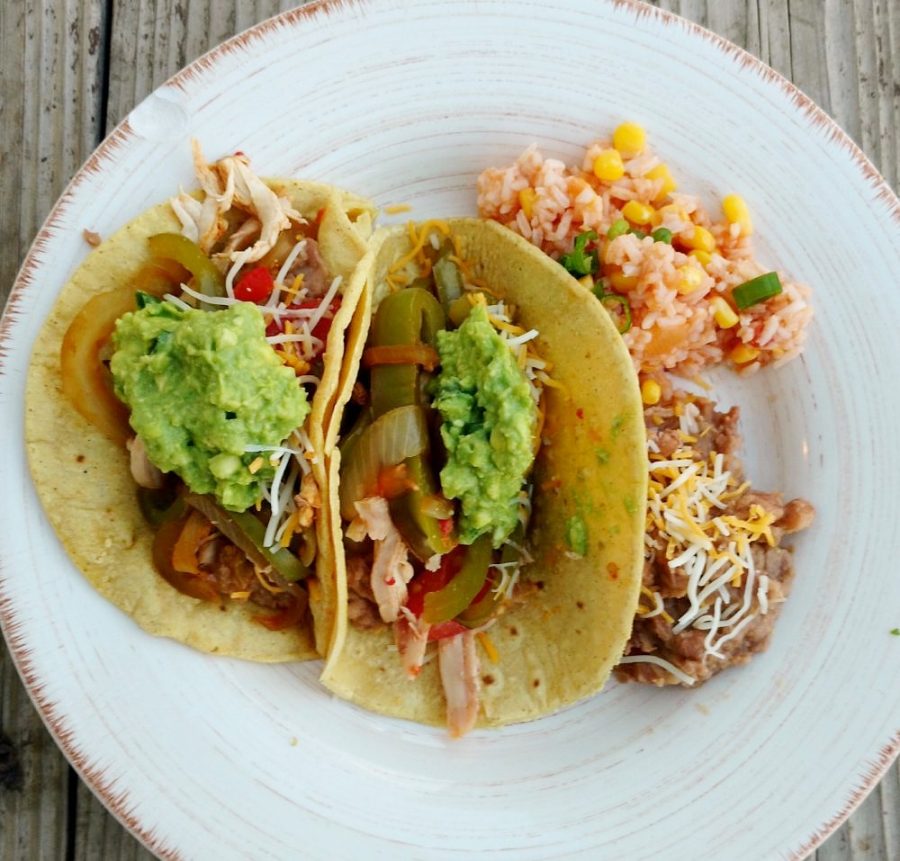 Wednesday, October 3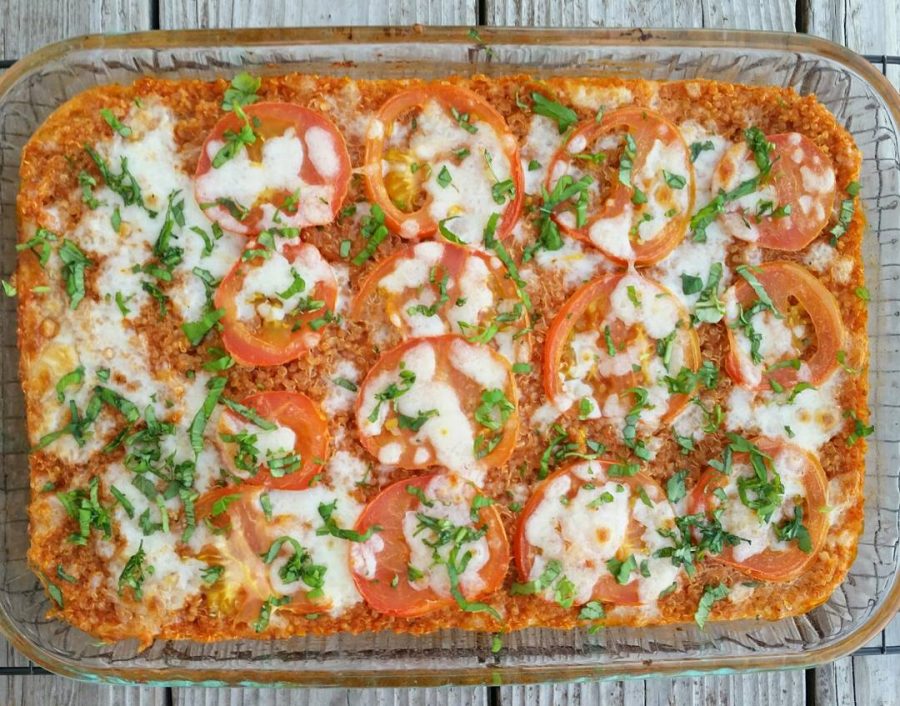 Apple Bacon Spinach Salad with Balsamic Vinaigrette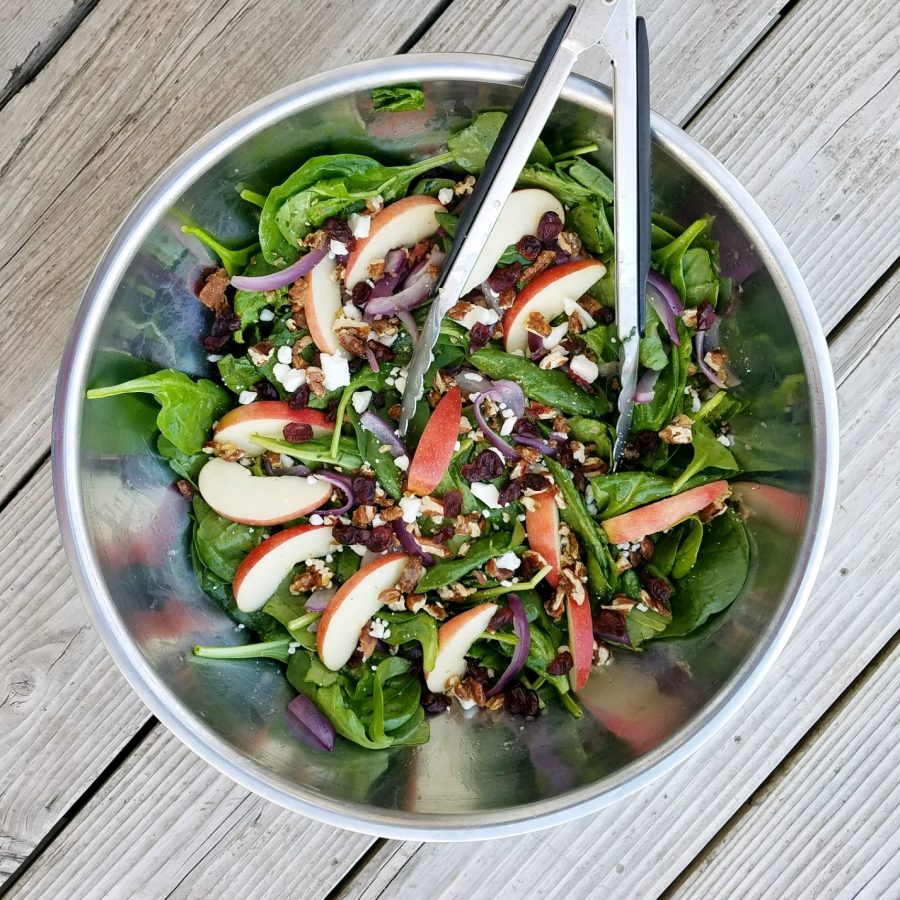 Thursday, October 4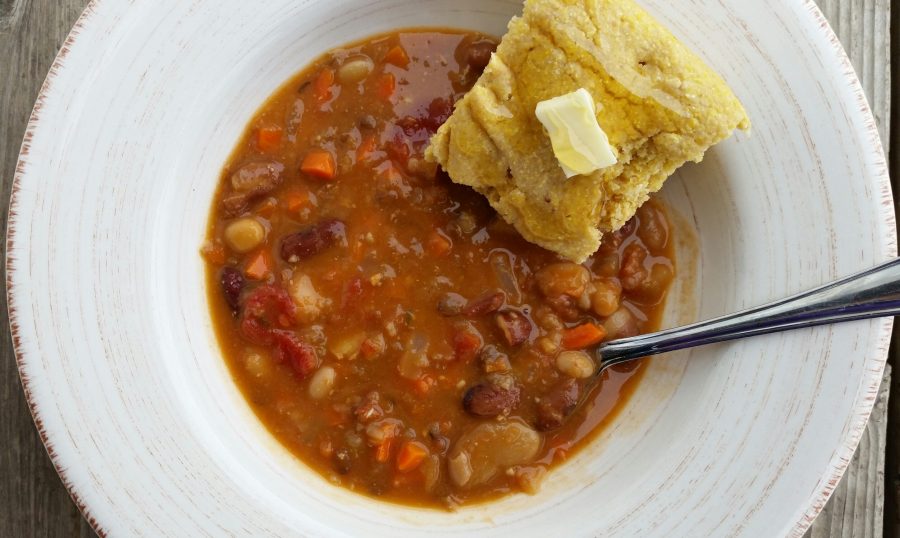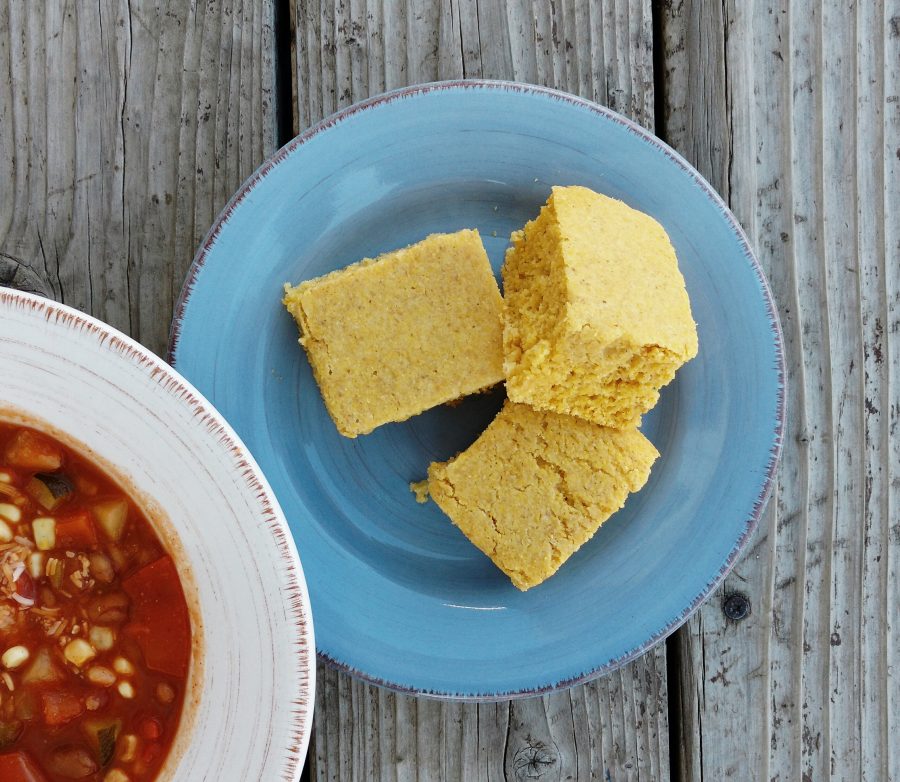 Friday, October 5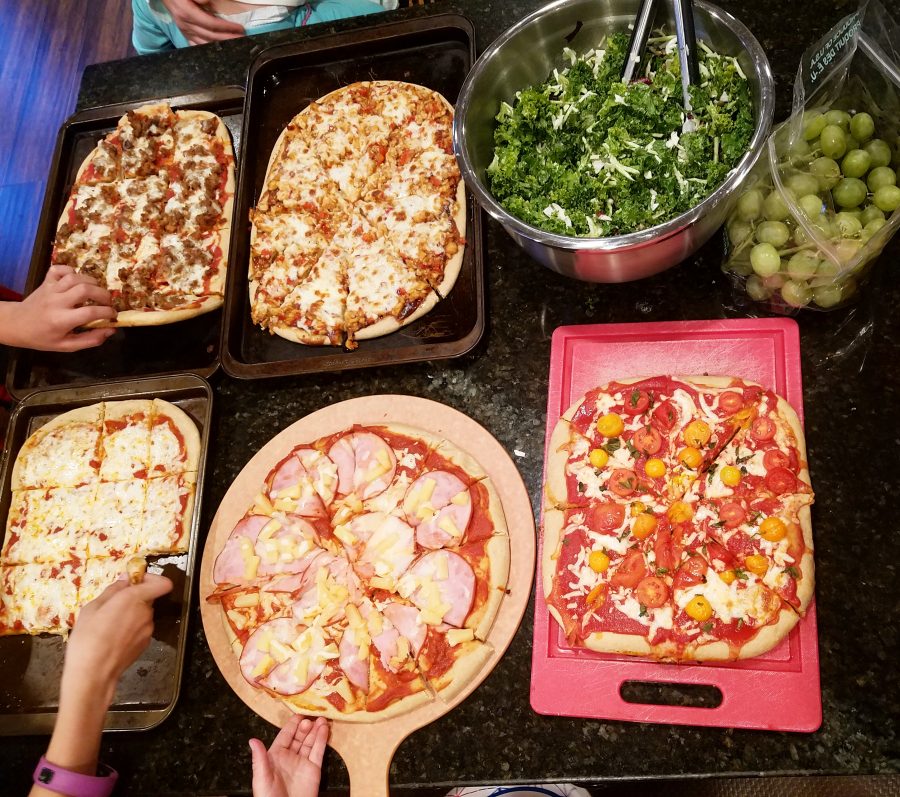 Saturday, October 6
Hearty Whole Wheat Buttermilk Pancakes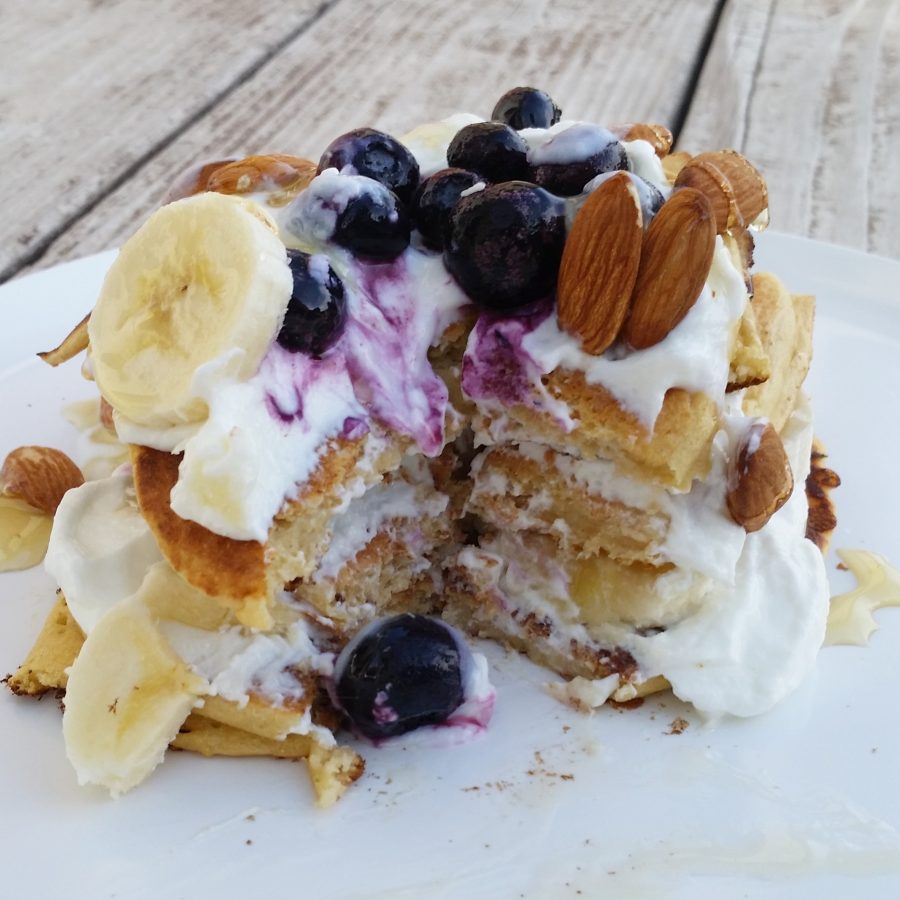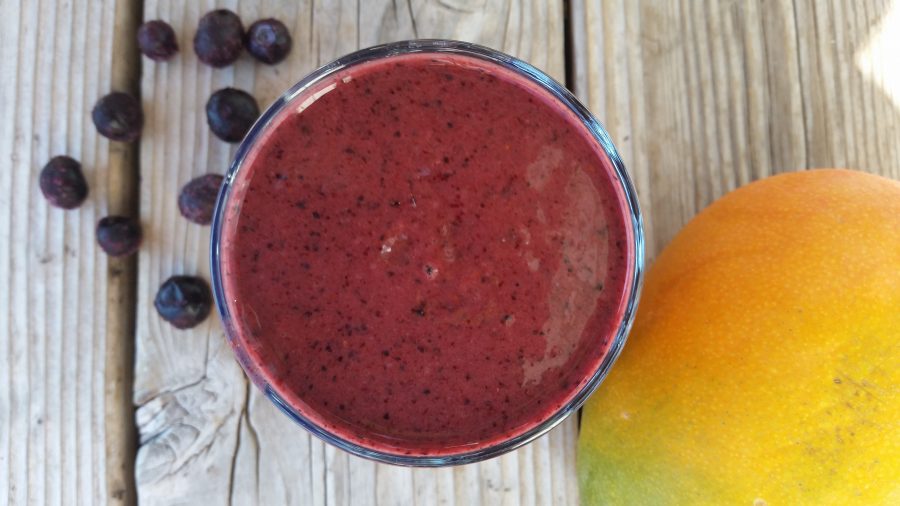 Sunday, October 7
I'm off the hook today!
Mom Andersen is hosting us for dinner following the last session of General Conference for The Church of Jesus Christ of Latter-day Saints. Learn More here.