What's for Dinner this Week?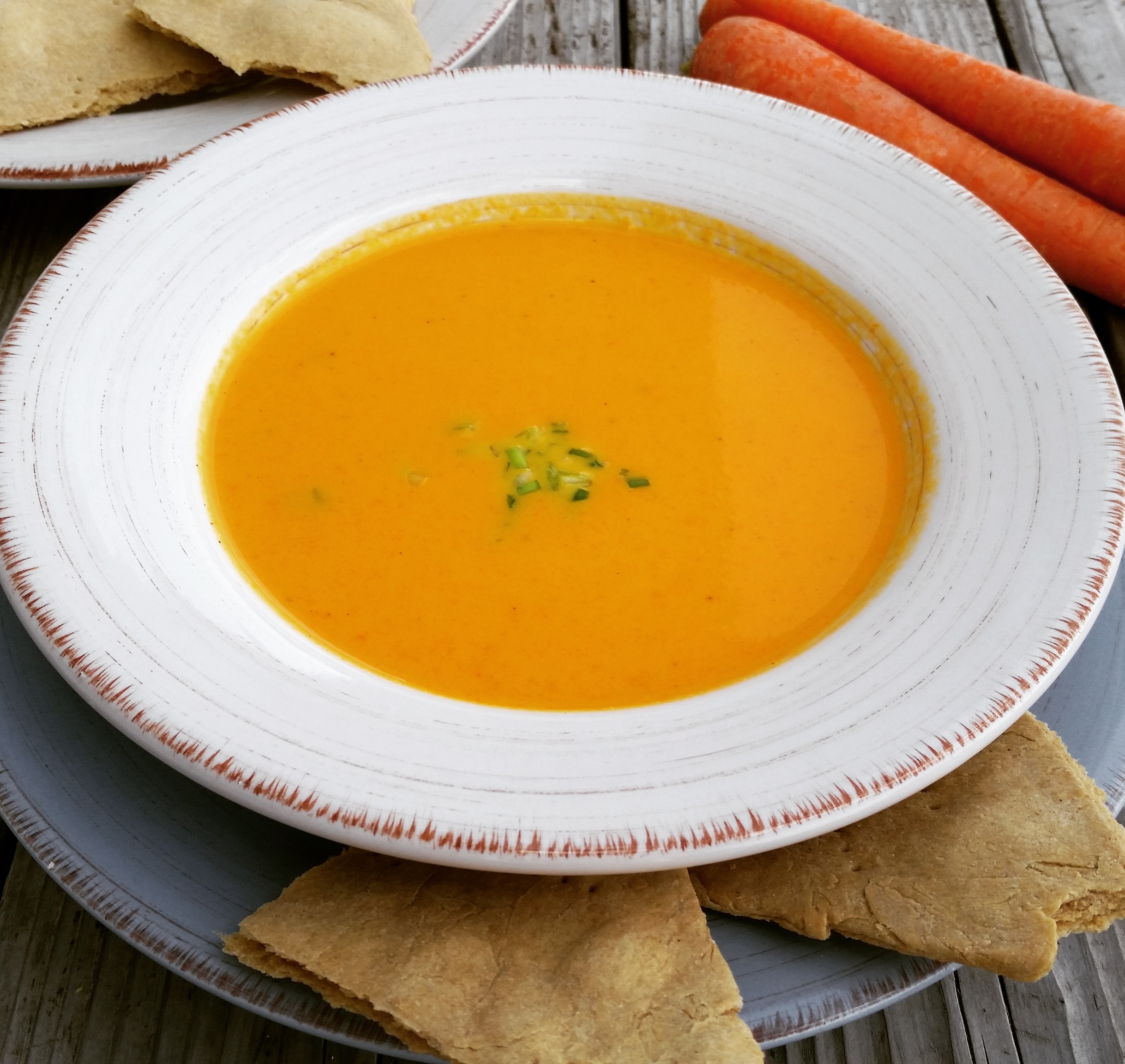 It's the week before Thanksgiving, and as much as I would like to say I am recipe-testing for the big day… I'm not. This year, we are driving "over the river and through the woods" to my parents house in Wyoming. So… I'll probably just be contributing a salad and cranberry sauce. For this week, we are keeping things super simple and well balanced so we can fight off all the sick bugs that are creeping around this time of year.  Here is what's on tap:
Monday, November 12
Tuesday, November 13
Wednesday, November 14
Thursday, November 15
Friday, November 16
Pizza Night!
Saturday, November 17
Sunday, November 18