What's For Dinner This Week?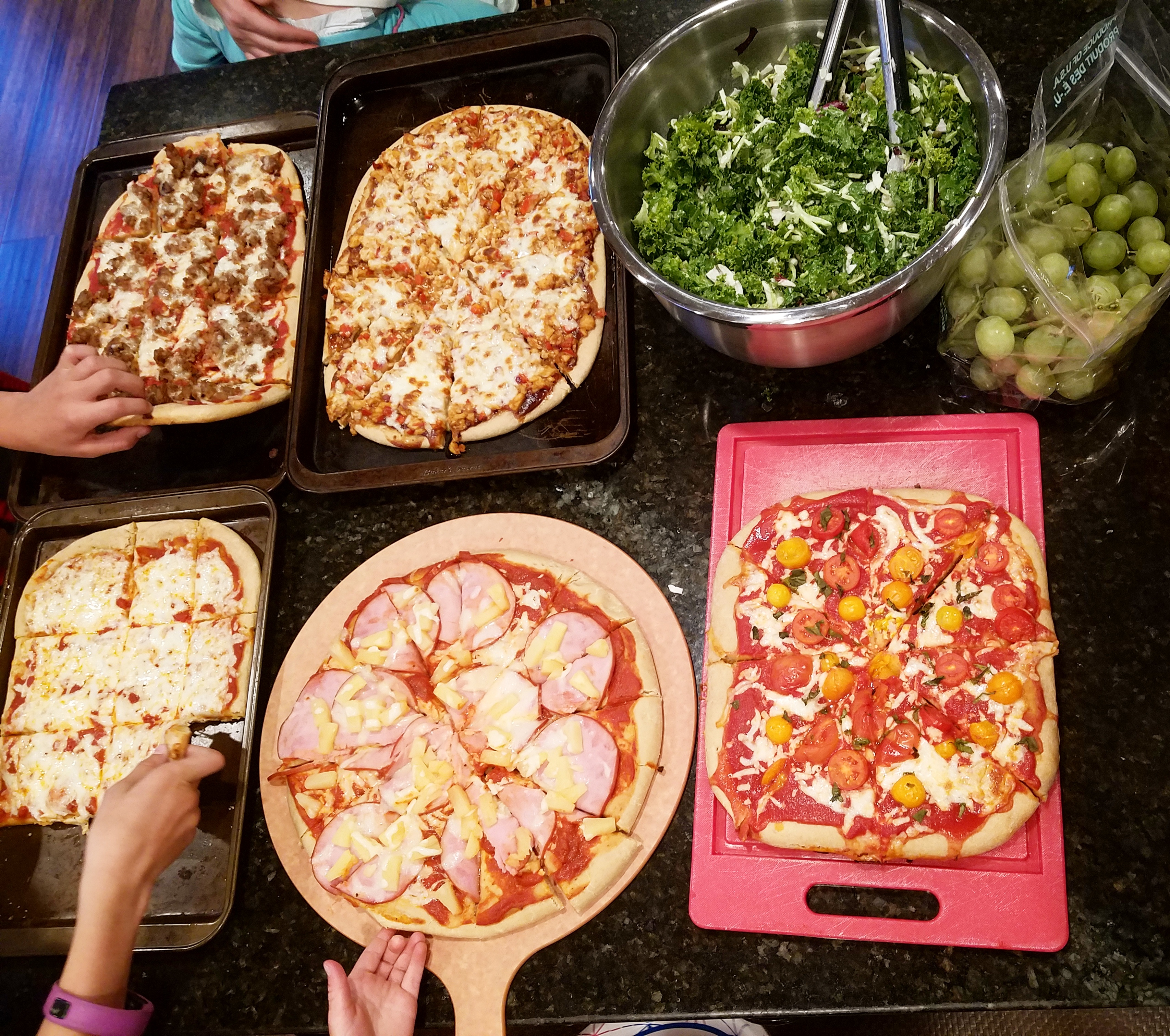 Thanksgiving is all wrapped up and the chaos of the Christmas season has already started. This week is jam packed with basketball games, dance rehearsals, parties, meetings, trainings, new windows for the house, Christmas decorating, and more. My meal plan will keep me sane and the family energized for our crazy schedule. Here's what we are eating for dinner this week:
Monday, November 26
Tuesday, November 27
Wednesday, November 28
Thursday, November 29
Trying out a new recipe from "Dizzy, Busy and Hungry." We will see how this one goes over with my not-so-keen-on-fish family.
Friday, November 30
Saturday, December 1
Sunday, December 2