You Want to Be a Diah-what-A?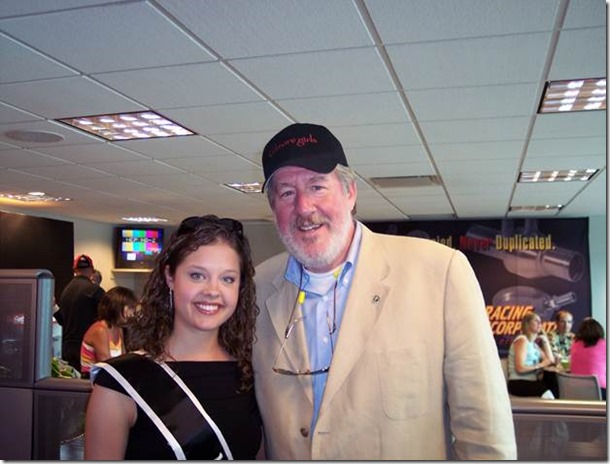 As a sophomore in high school I took a health and wellness class. From that time forward I knew I wanted to study nutrition, and after discovering the field of Dietetics I found my niche. After high school, I took a de-tour before my college studies and served in the Miss America program. I spent a whole year traveling around the country and state as Miss Wyoming. In conversations, the topic of what I planned to study in college inevitably came up. When I answered, "Dietetics," I usually got a confused expression as a reply. I was constantly explaining the three-fold purpose in Dietetics: Management, Clinical, and Community Nutrition. The lights would go on when I explained that Dietitians work in hospitals, nursing homes, and school lunch programs. The first time I realized that a Dietitian could do consulting work for individual clients was in 2005 when I was in a box suite at the Indianapolis 500. A few celebrities were there and I got to meet Ed Herrmann (you know, Grandpa Richard from Gilmore Girls?). He asked what I would study in college, and then he actually knew what a Dietitian was! He said, "Oh yes, you will help fat guys like me be more healthy."
The wheels started turning as I formed my dream career path. I dreamed of owning a large ranch someday with multiple cabins. It would have a large lodge with a teaching kitchen. People could come and stay for weeks at a time, enjoy nature, exercise, and I would teach them about nutrition and how to prepare balanced meals. That far-fetched dream has not come to fruition yet—and it may never—but I will always have a place in my heart for helping individuals form healthy
relationships with food.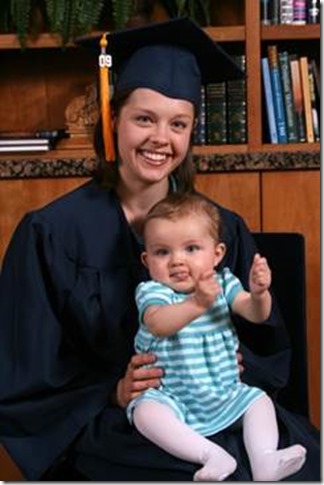 Five years later, I graduated from BYU with a husband, an 8-month-old daughter, and a Bachelor's of Science in Dietetics. The timing was wrong to go off and do an internship. Thus, I am still not a Registered Dietitian (RD). I actually feel like not having an RD gives me a little more liberty to venture outside of the USDA standards and explore a more holistic approach to food and medicine. It's no secret that much of the research backing the USDA recommendations for food is funded by food manufacturers. That's natural, because they are the ones selling the food products and need the science to ensure its quality and nutrition. However, it is enlightening to dabble in the other realms of nutrition theory and research, sometimes referred to as "alternative." So, I call myself a Dietitian, but I make no claims to be a Registered Dietitian. What I write is not a reflection of The American Dietetic Association…but it's pretty close.