Products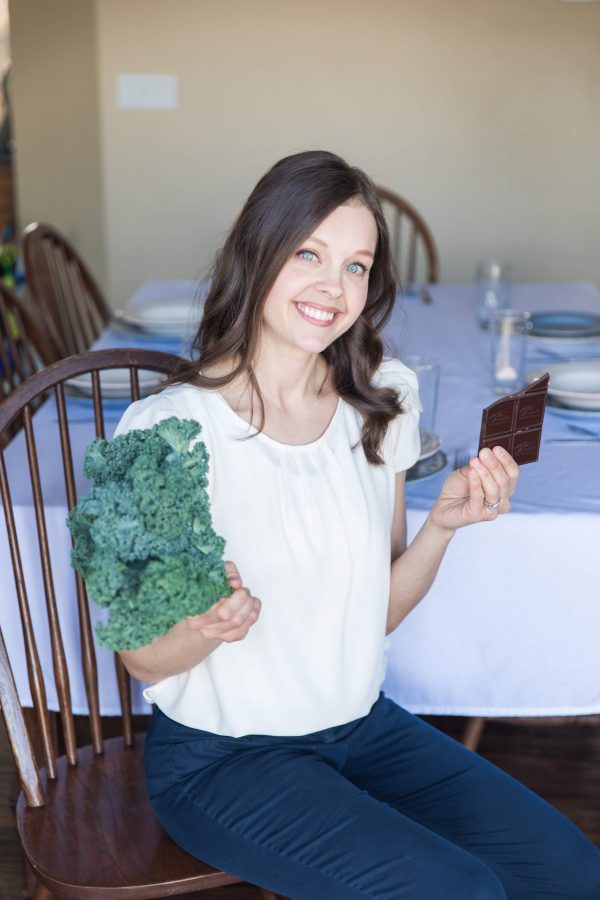 Megan Andersen Nutrition Consulting
With a BS in Dietetics and a foundation in Intuitive Eating, I work with women who are through with restrictive dieting and ready to take the best care of themselves in a way that sticks. It takes practice and a mindset shift to care for our bodies with consistent, nourishing food that appeals to our taste buds–a reprogramming, if you will, from the diet programs that inevitably fail to serve us. I particularly enjoy working with mothers, because they go on to help their whole family thrive in food-freedom.
Are you ready to finally make peace with food? Fill out this inquiry form and I will set up a free 20-minute Zoom call to see if we are a good fit for each other.
.
---
To offer a more simplified way of home cooking, I have partnered with an app called Prepear as one of their professional meal plan contributors. Now you can access all my recipes, meal plans, and cookbooks on their incredibly user-friendly app. Enjoy!
---
Ingredient Substitution Print-outs
I spent hours developing, testing, and designing these substitution graphics, so home cooks like you (and me) could have a handy reference to stick on the fridge. Please download and print this off, and use it! If you find it makes your life in the kitchen any easier, please consider dropping me a tip on Venmo.