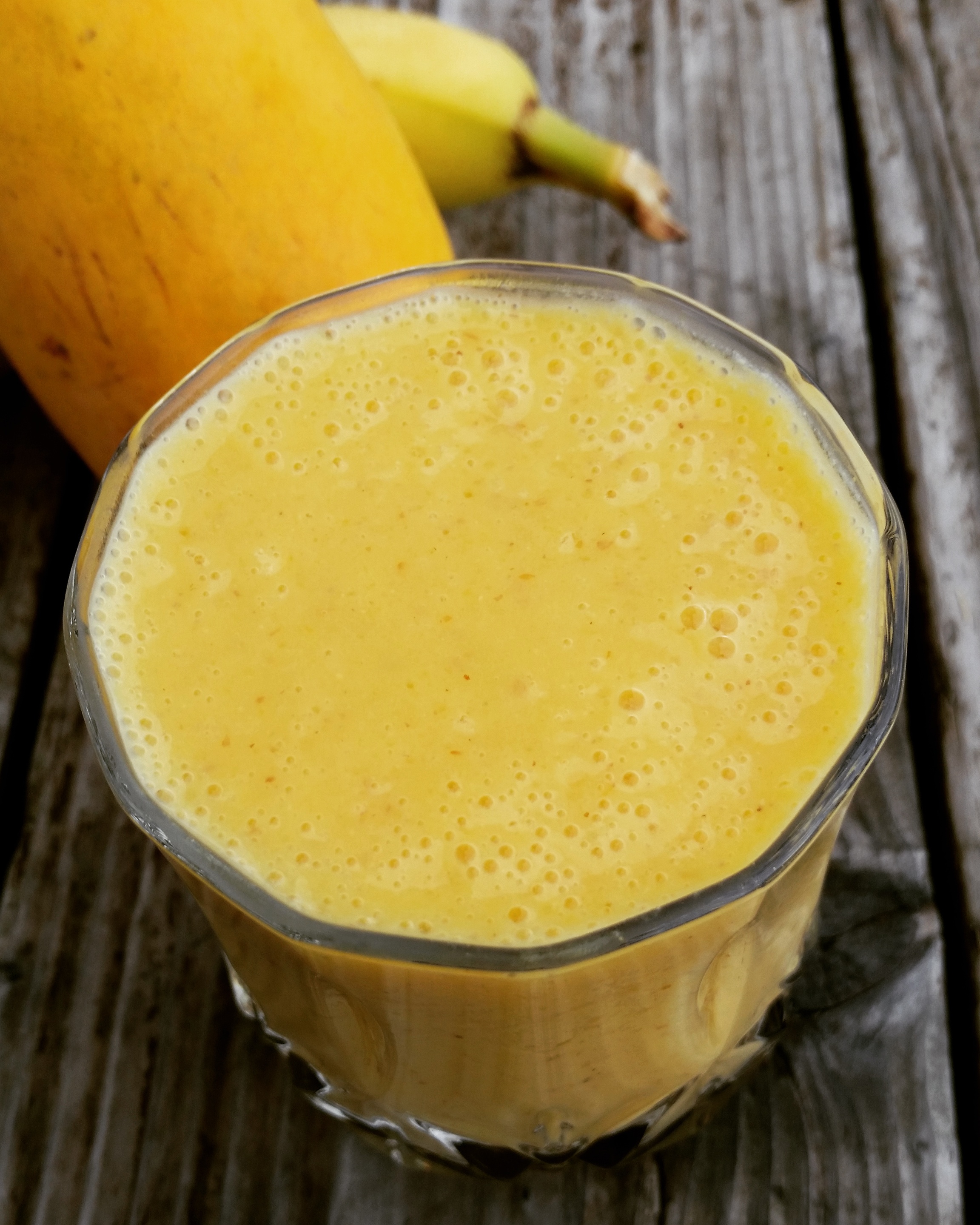 Start your day with a dose of healthy fats, probiotics and antioxidants. This smoothie will kick-start your immune system to power you through the day. Enjoy!
Mango Kefir Smoothie

1 Cup Kefir
1/2 Cup Water
1/2 Banana
1 Whole Mango or 3/4 Cup
1 Tablespoon Ground Flaxseed

Add all ingredients to blender in the order listed. Blend on high speed for 60 seconds. Serve immediately.

Makes 2 Servings.