Homemade (Mild) Enchilada Sauce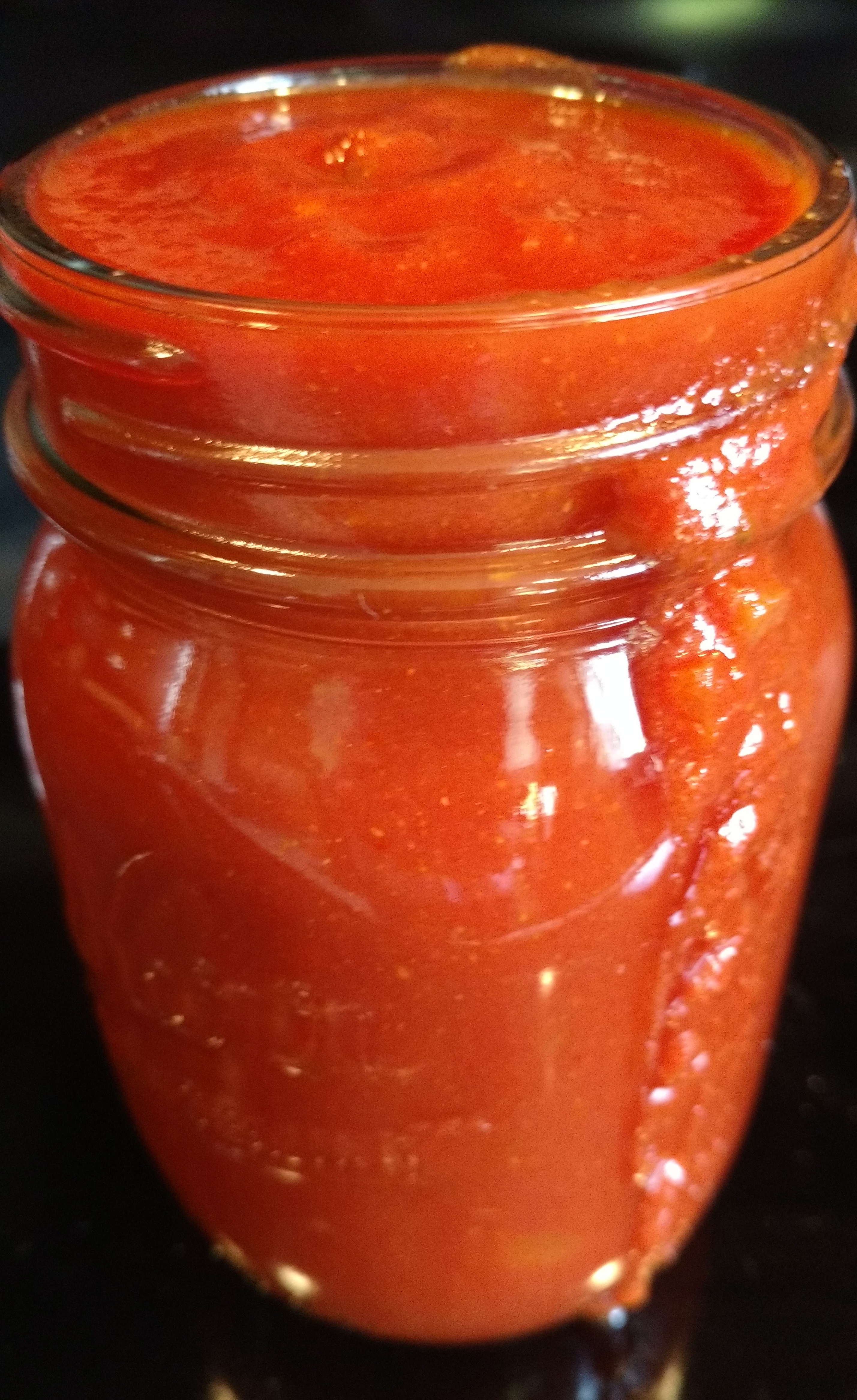 I will never buy canned enchilada sauce again. After realizing how easy it is to make my own sauce with even more flavor than the can, this is my go-to enchilada sauce!
Homemade (Mild) Enchilada Sauce

1 Tablespoon Olive Oil
1/3 Cup Onion, chopped fine
2 cloves fresh Garlic, minced
1 1/2 Tablespoon Chili Powder
1 teaspoon Ground Cumin
1/2 teaspoon Salt
1/4 teaspoon Oregano
15 oz. Tomato Sauce
1 Cup Chicken Stock = 1 teaspoon Better than Bouillon (Affiliate link) mixed with 1 cup water

Directions:

1. In a large saucepan over medium-high heat, sauté the onions in olive oil. Add the garlic for the last 30 seconds of cooking.

2. Mix in the spices and cook them with the vegetables just long enough to release their flavors, about 15 seconds.

3. Decrease the temperature to low heat. Add the tomato sauce and chicken stock. Cover with a lid and simmer for 15-20 minutes, stirring occasionally.

4. Enchilada sauce can be stored in the refrigerator in an airtight container for up to 10 days. Otherwise, it stores well in the freezer until ready to use.

Makes about 3 1/2 Cups Sauce.
This post contains affiliate links.