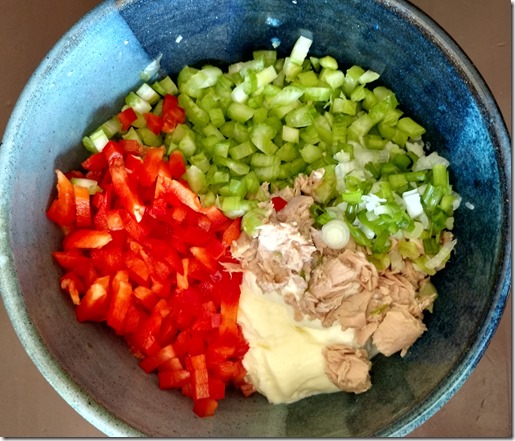 This tuna sandwich has a flavorful and nutritious twist that appeals to all ages. For my anti-sandwich eaters, I serve the mix as a dip with crackers, and they love to pack it in their lunchbox on school days. I like to eat it as a lettuce wrap with a big romaine or green lettuce leaf. Enjoy!
Hearty Tuna Sandwich

1- 5 oz. Can Tuna (in water)
3/4 Cup Greek Yogurt
1/4 Cup Real Mayonnaise
1 Cup celery, chopped
1 Red Bell Pepper, chopped
2 Dill pickle spears, chopped (optional)
2 Tablespoons fresh parsley, minced (optional)
2 Tablespoons green onions, chopped

Mix all ingredients in a large bowl. Serve as a sandwich or as a dip with crackers. Enjoy!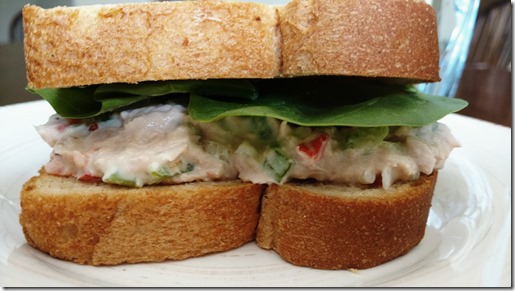 Great on toasted whole wheat bread, bagels, or English muffins!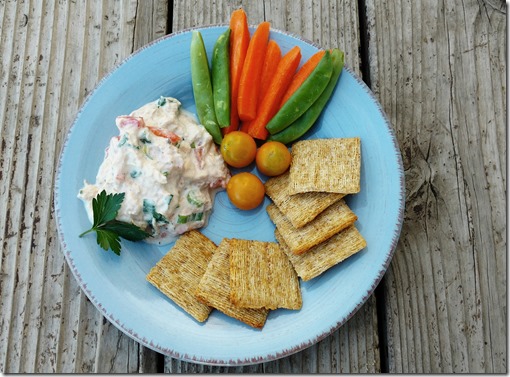 Delicious as a meal or an appetizer when served as a dip with crackers and veggies!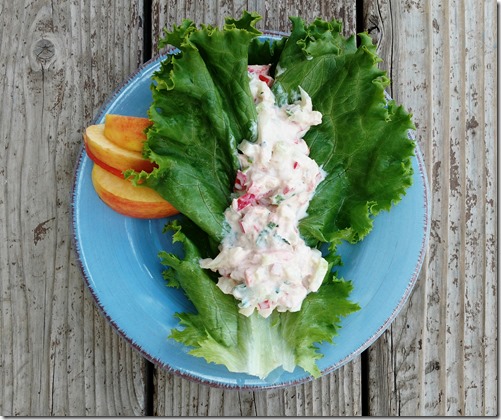 For a gluten-free option, wrap the mix in a lettuce leaf!