Eating Healthy In College: Part 2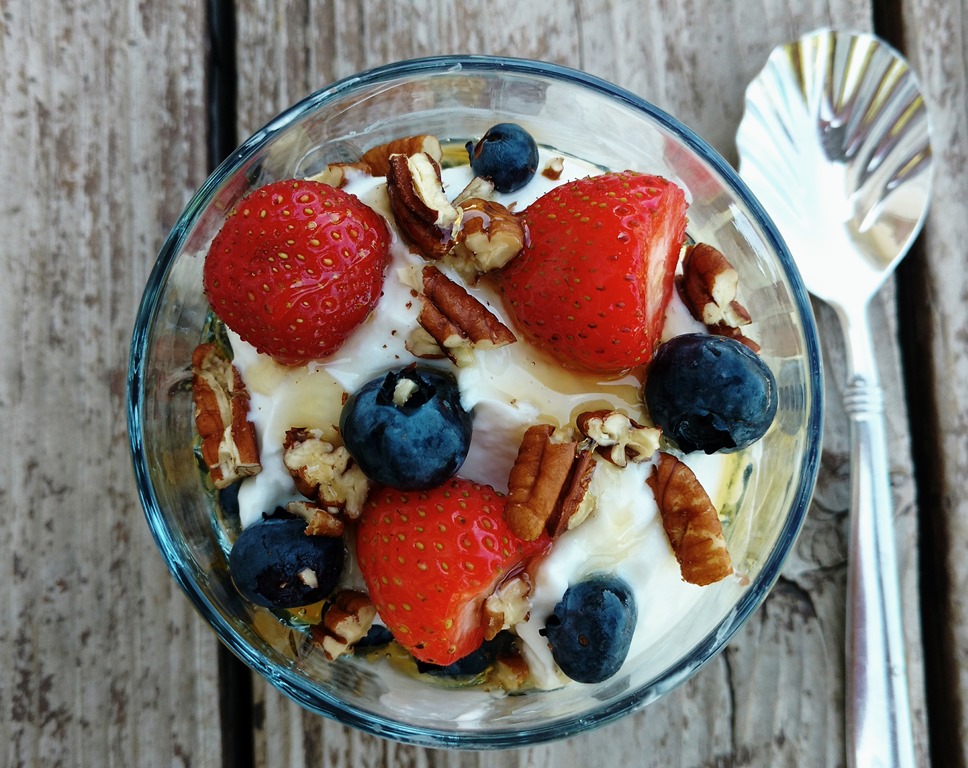 In Eating Healthy in College: Part 1, I discussed some techniques for eating healthy with limited time, space, and money. I showed you some ideas of foods to stock your pantry, fridge, and freezer with. Now, I will offer some meal ideas using the foods from that first post.
Breakfast Ideas
Quick and Easy Breakfast Sandwich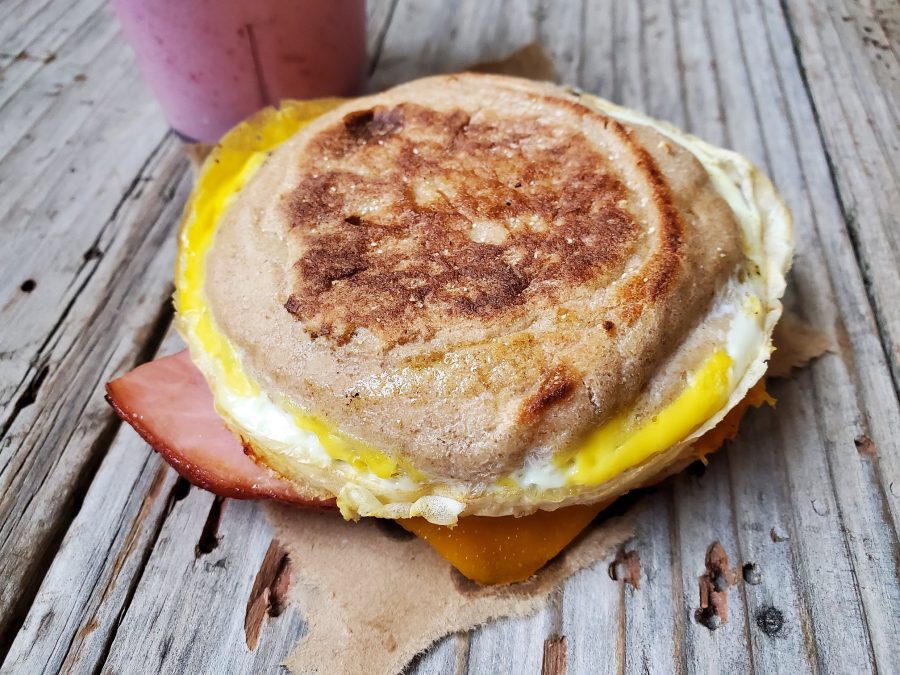 Peanut butter toast with a "Hearty Berry Smoothie"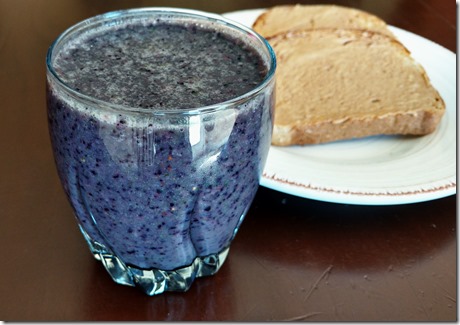 Cinnamon oatmeal or hot rice cereal with fruit and nuts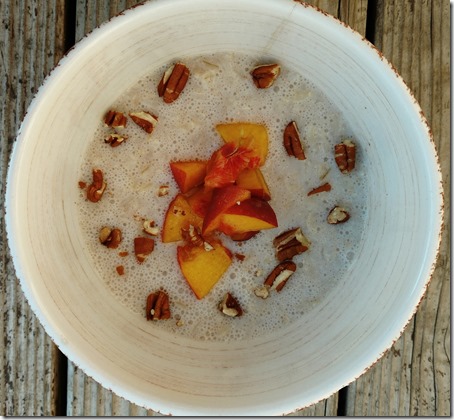 Pancakes with fruit and yogurt. Use the mix suggested in the previous post, or make my Whole Wheat Pancake recipe.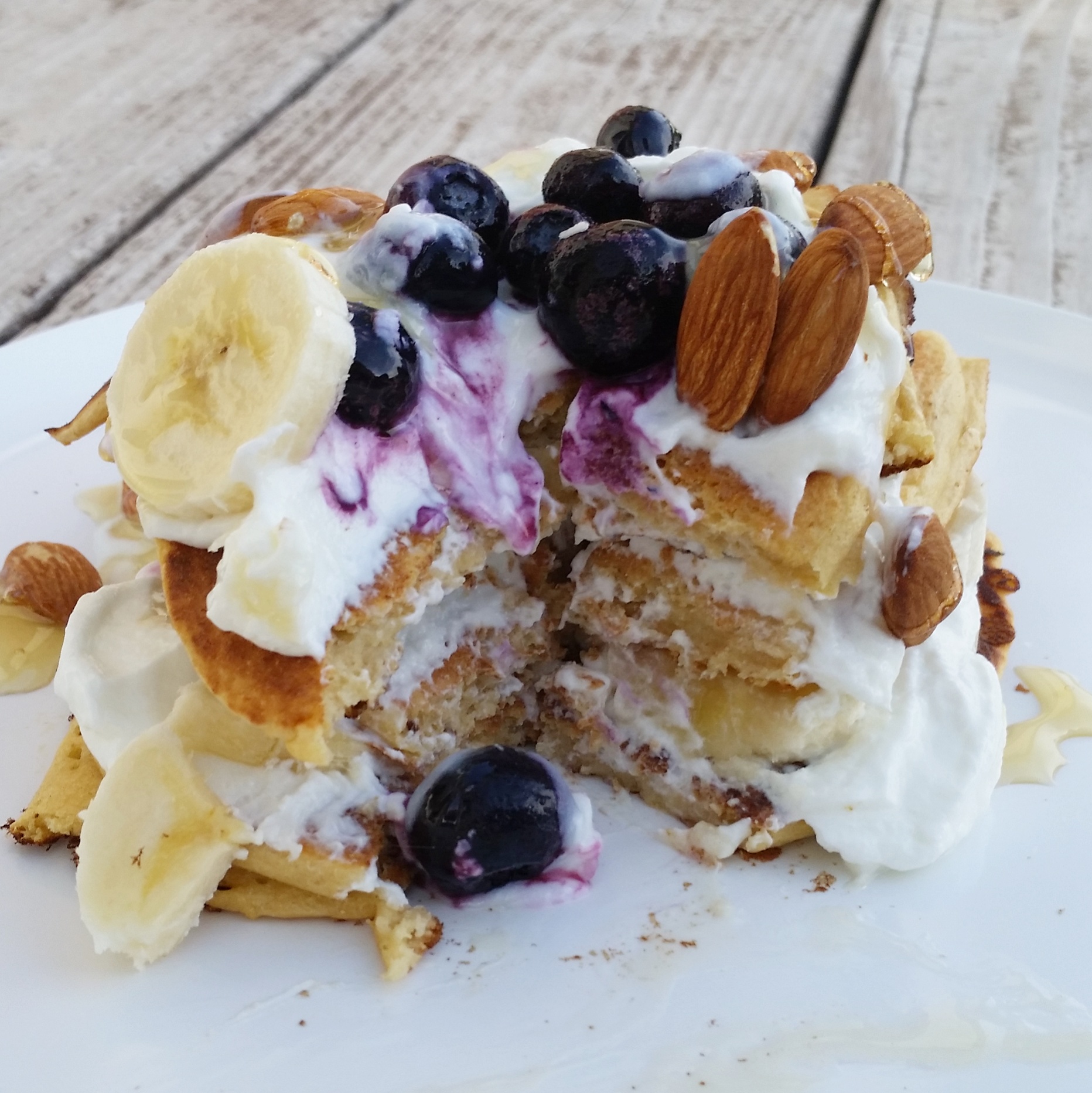 Breakfast Burritos– Make the whole recipe and store leftovers in an airtight container in the fridge/freezer to be warmed for breakfast throughout the week.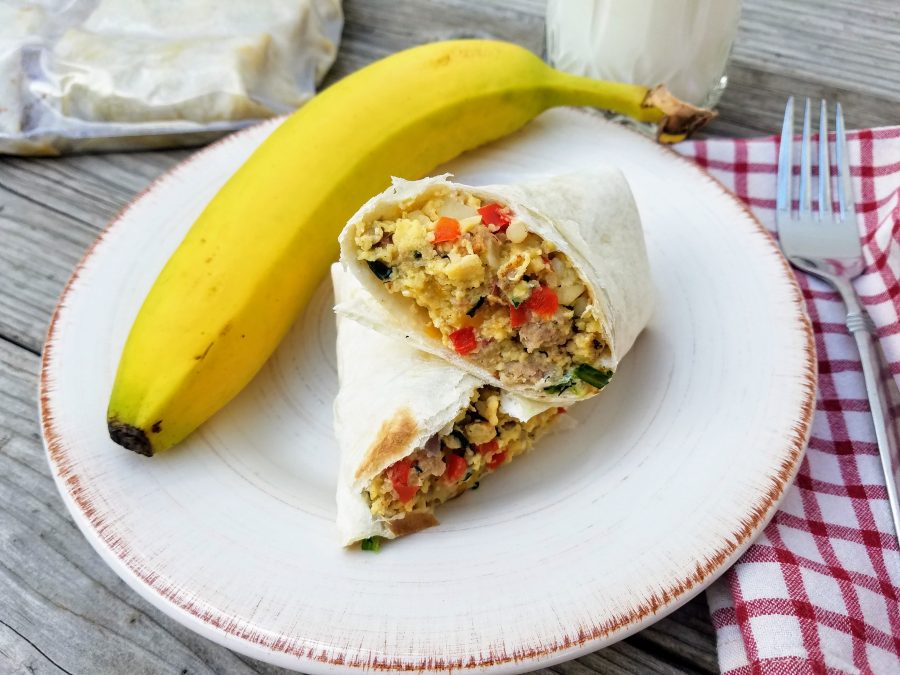 Toasted Whole Wheat English Muffins topped with red bell pepper eggs and/or mashed avocados with a tomato slab.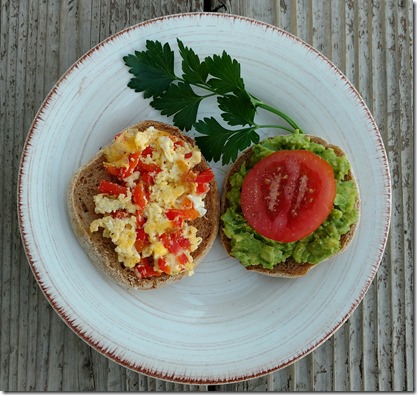 Cold cereal with nuts and fruit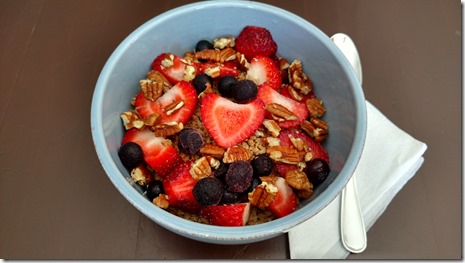 Lunch Ideas
Grilled avocado and "Hearty Red Pepper Hummus" Panini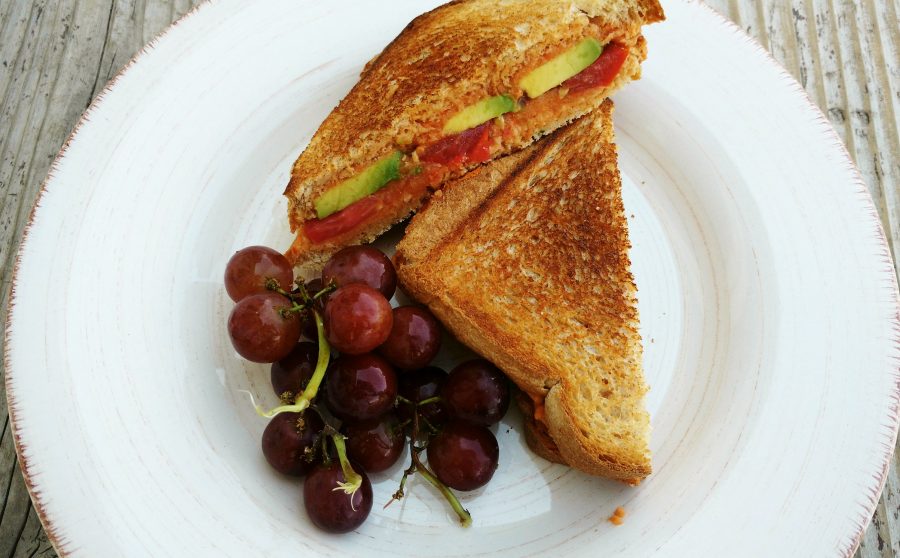 Hearty Tuna Sandwich or Tuna Mix with Whole Wheat Crackers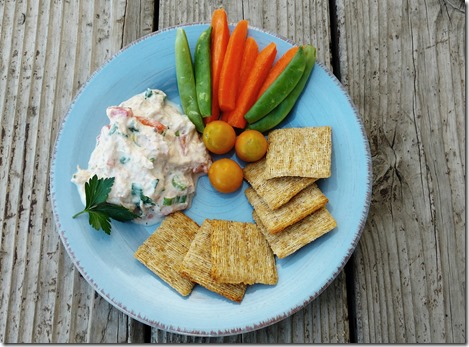 Baked potato with broccoli, cheese, Greek Yogurt, green onions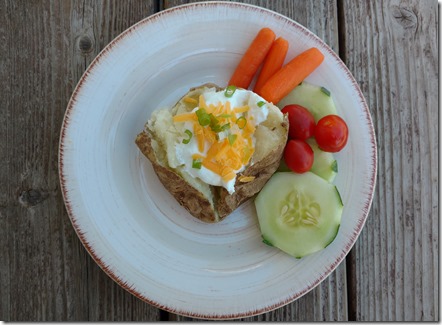 Barbecue Chicken Chopped Salad– Use canned or rotisserie chicken for a quick fix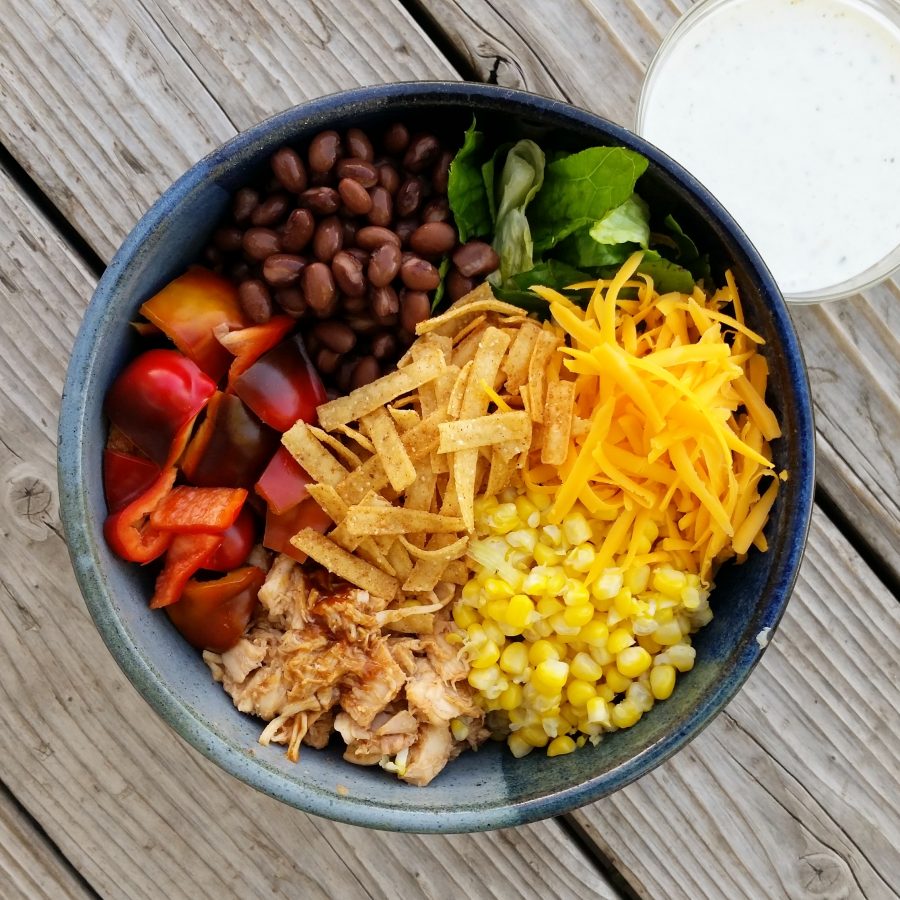 Bean and Cheese Crisp with Salsa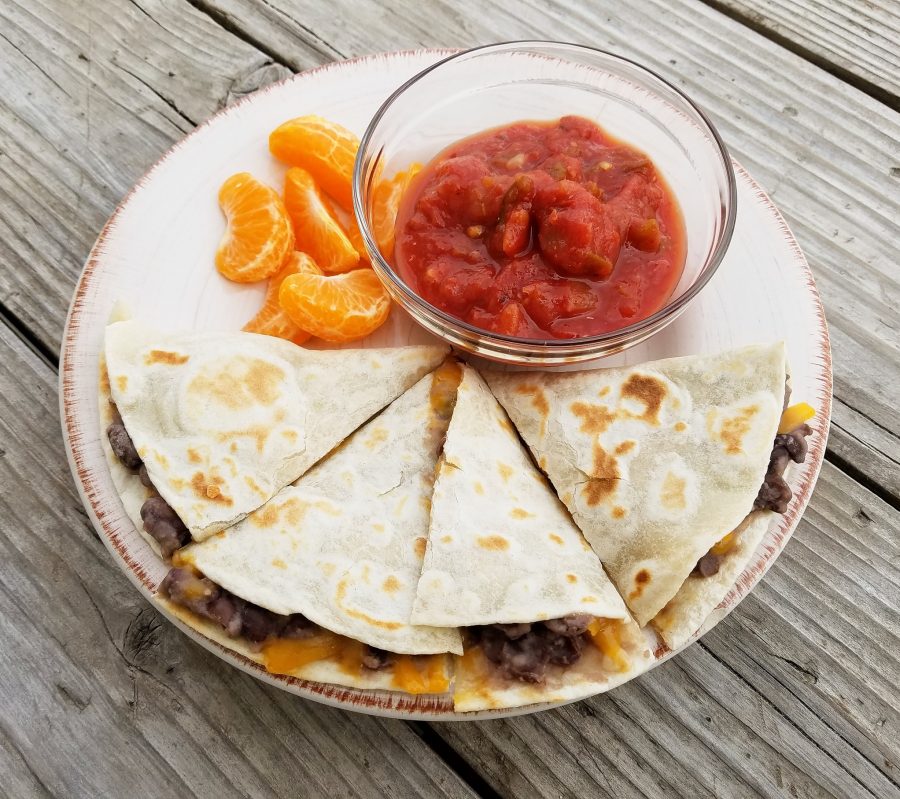 Snacks
Greek yogurt mixed with honey, fruit, and nuts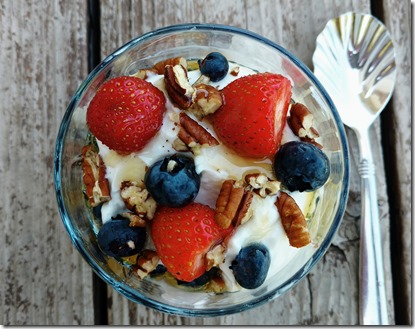 Hearty Roasted Red Pepper Hummus with celery, carrots, and bell pepper (Follow the link to the super easy recipe!)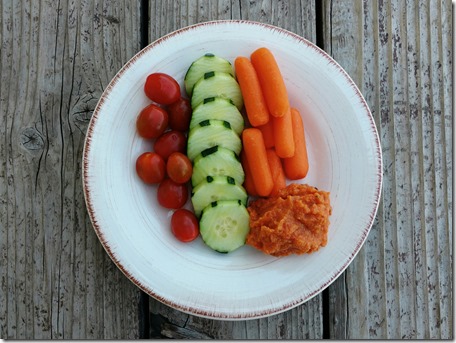 Ants on a Log- Celery filled with peanut butter and topped with raisins.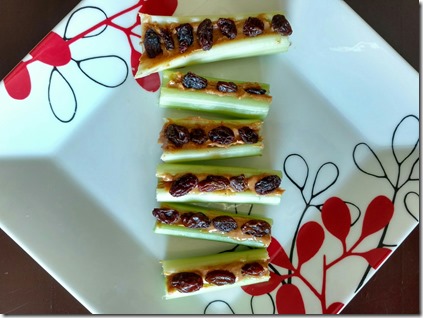 Cottage cheese with grapes or cherry tomatoes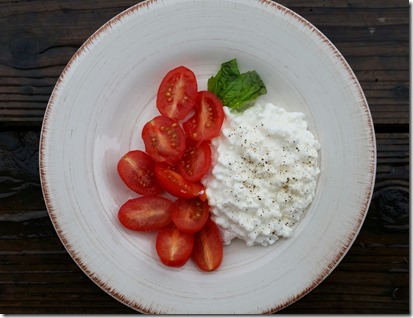 Apples and/or carrots with peanut butter
Dinners
Stir fry (frozen mix) with cashews over brown jasmine rice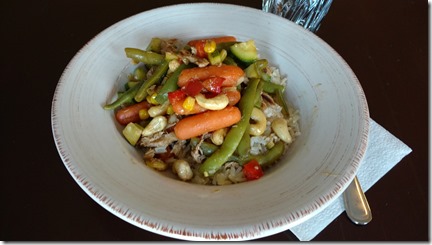 Whole wheat pasta and marinara sauce (add chicken for protein) with green vegetable
Chili Beans over Corn Waffle with fruit salad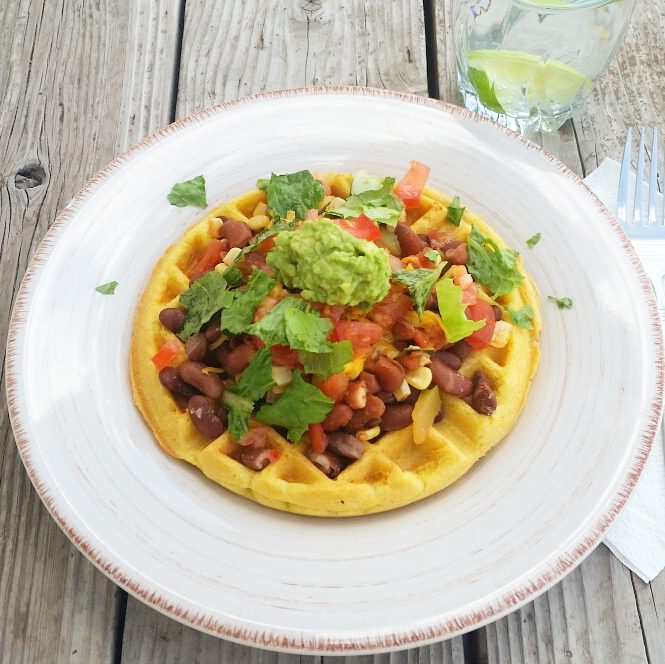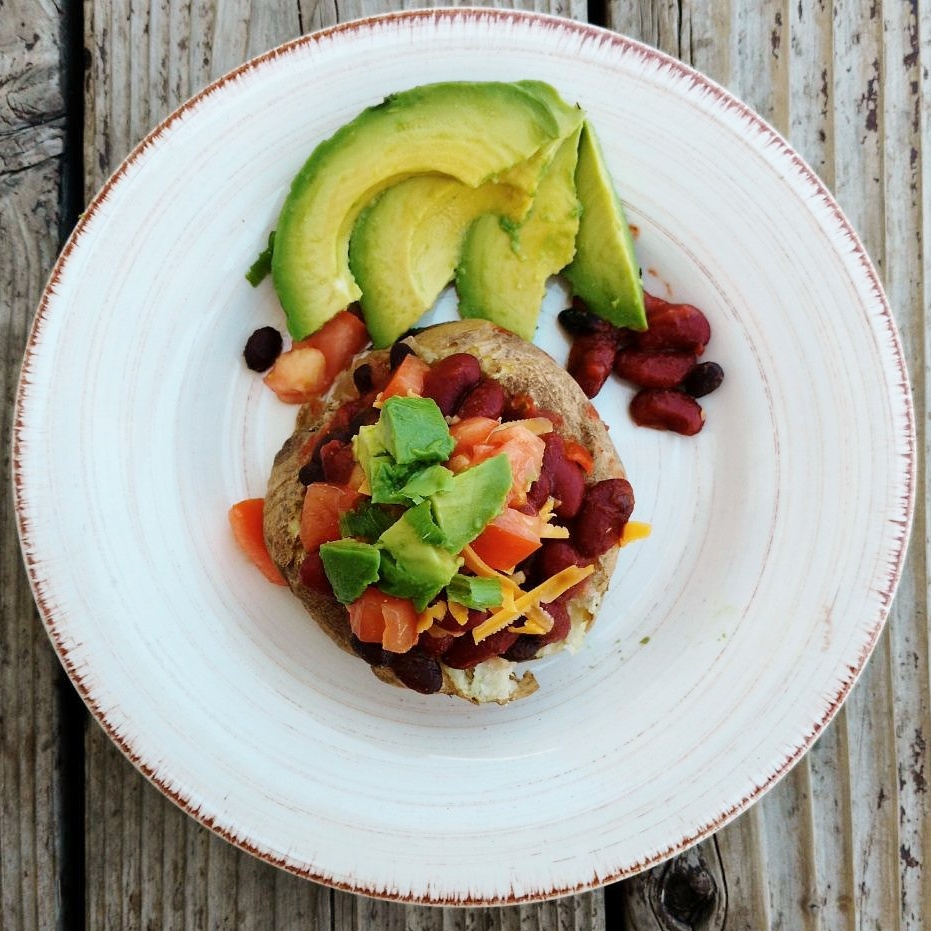 Tuna Salad Mix in a lettuce wrap with cheese bread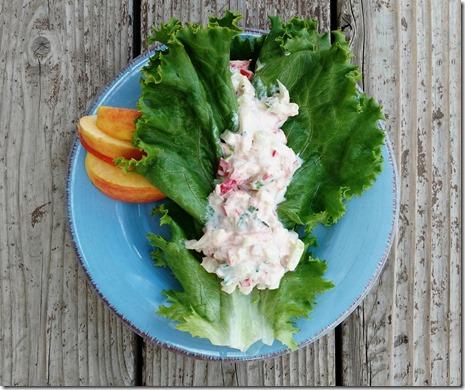 Chicken Caesar Salad (or any other bagged mix) with garlic cheese bread
Grilled or baked chicken with steamed veggie mix
Savory Egg and Cheese Hashbrown Waffles with a smoothie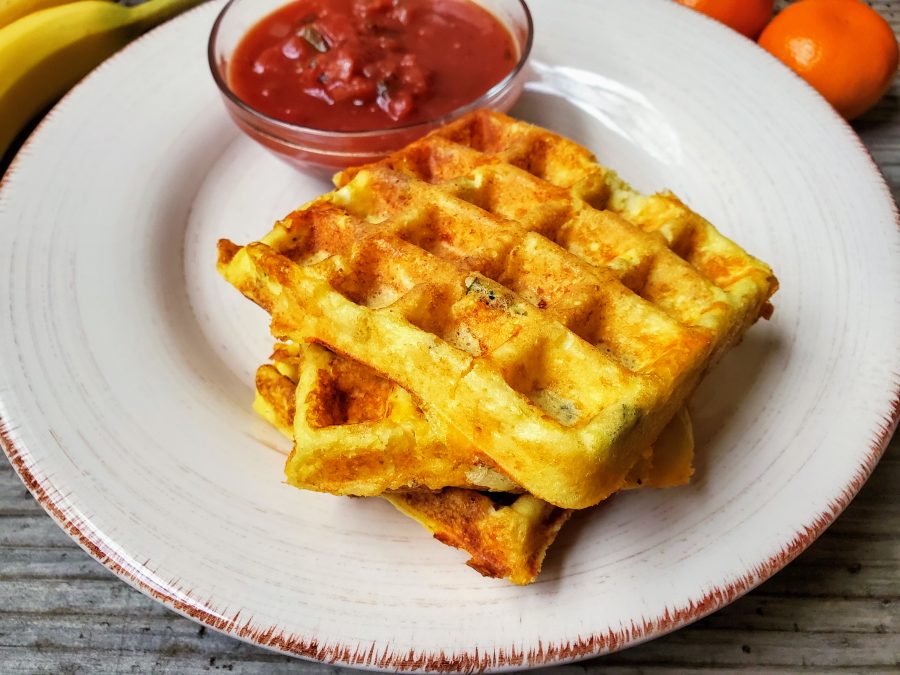 Happy Studying!!