Eating Healthy In College: Part 2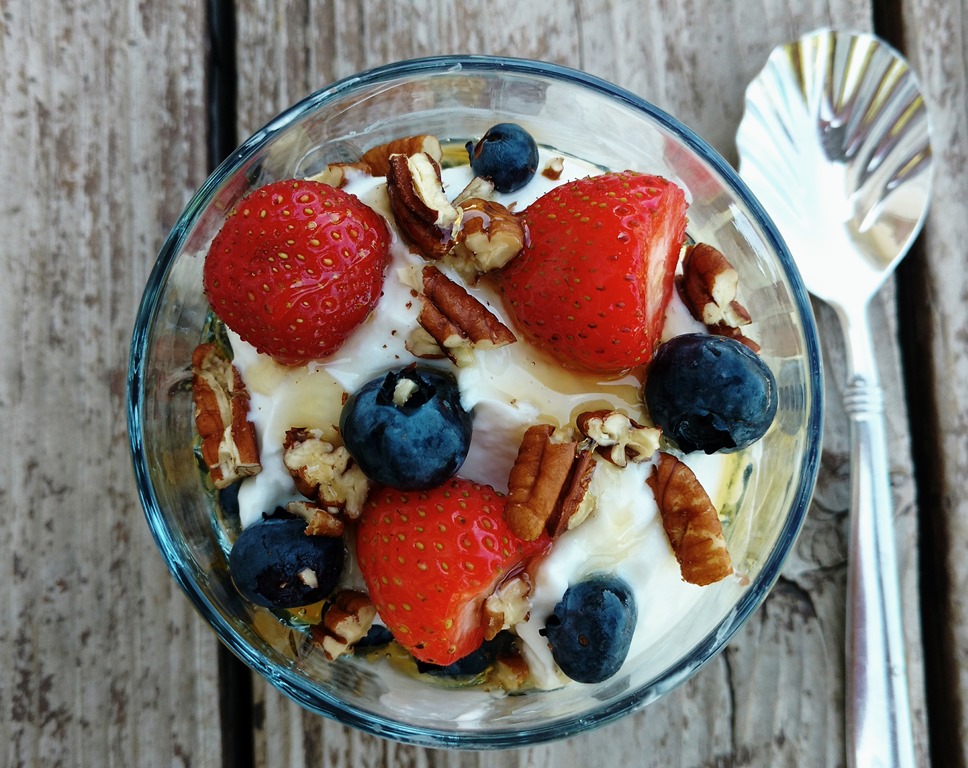 In Eating Healthy in College: Part 1, I discussed some techniques to eating healthy with limited time, space, and money. I showed you some ideas of foods to stock your pantry, fridge and freezer with. Now, I will offer some meal ideas using the foods from that first post.
MEAL IDEAS
Breakfast options: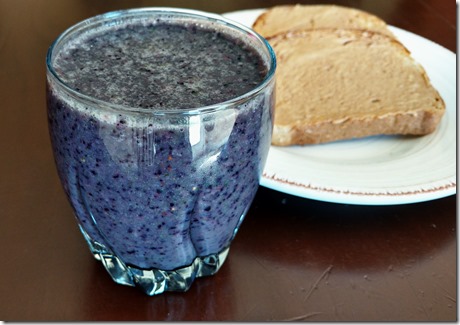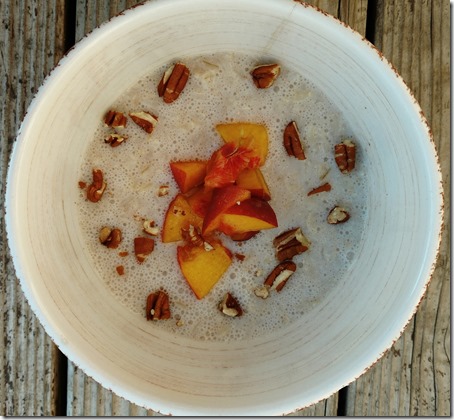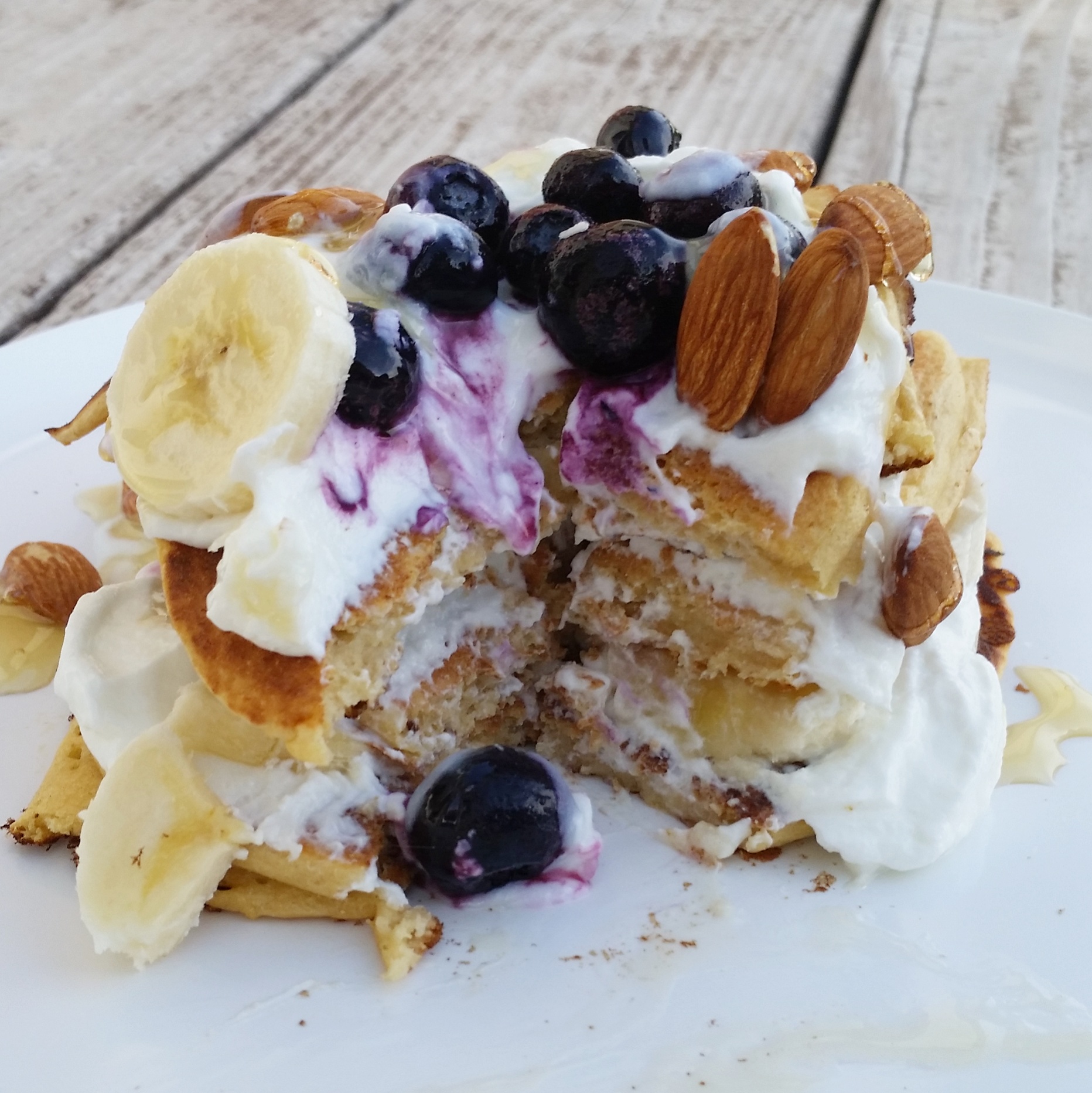 Breakfast Burritos– Make the whole recipe and store leftovers in an airtight container in the fridge to be warmed for breakfast through out the week.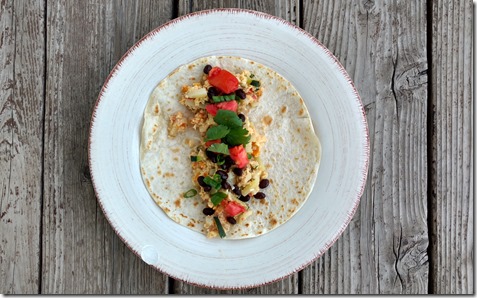 Toasted Whole Wheat English Muffins topped with red bell pepper eggs and/or mashed avocados with a tomato slab.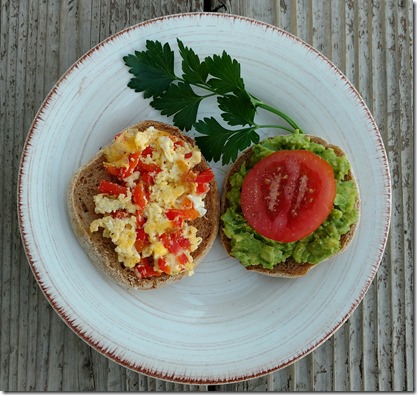 Cold cereal with nuts and fruit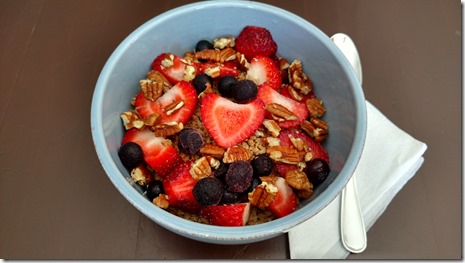 Lunch options: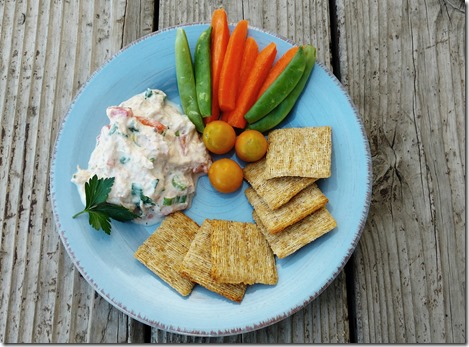 Baked potato with broccoli, cheese, Greek Yogurt, green onions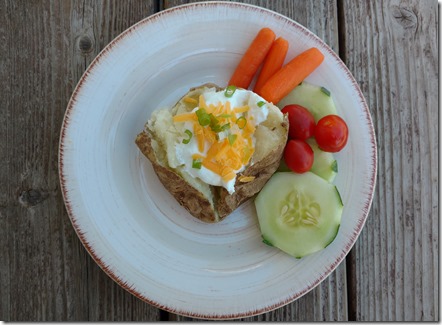 Hearty Quinoa Salad– You can make this salad out of your brown jasmine rice instead of the quinoa if needed.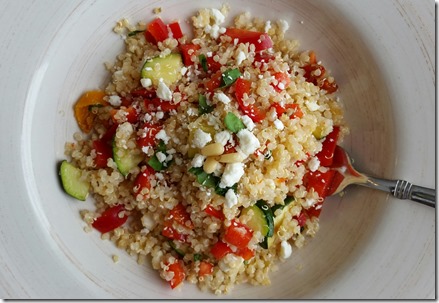 Snacks:
Greek yogurt mixed with honey, fruit, and nuts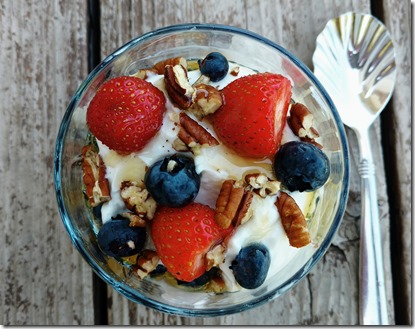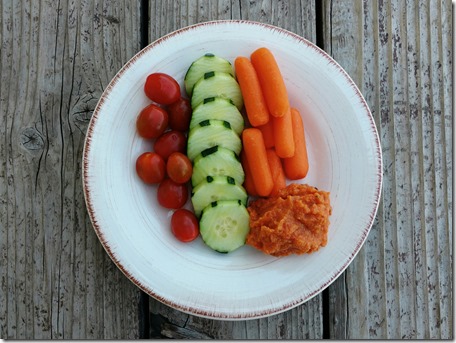 Ants on a Log- Celery filled with peanut butter and topped with raisins.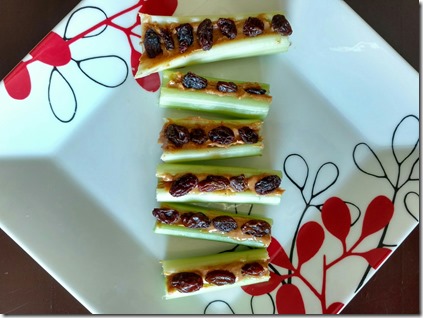 Cottage cheese with grapes or cherry tomatoes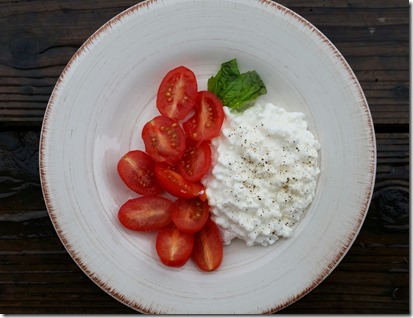 Cliff or Luna Bar
Apples and/or carrots with peanut butter
Dinners:
Stir fry with cashews over brown jasmine rice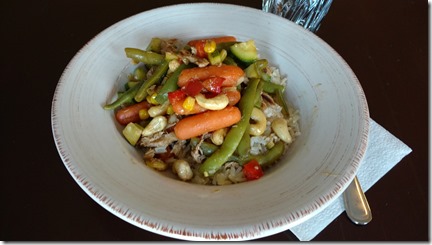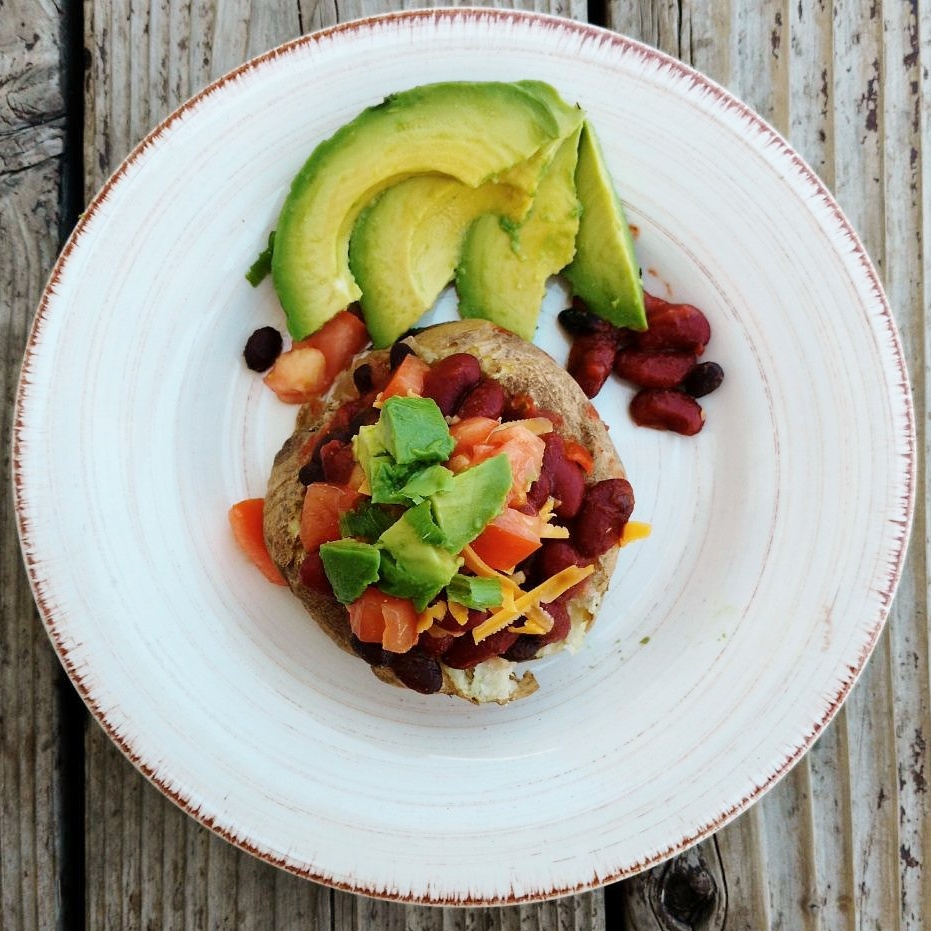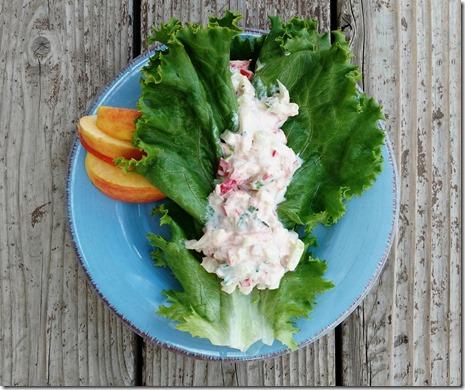 Chicken Caesar Salad (or any other bagged mix) with garlic cheese bread
Grilled or baked chicken with steamed veggie mix
Happy Studying!!